Having had five weeks to digest Hanoi's craziness, I've learnt to accept that Vietnam's capital will always baffle me. The city's concoction of fumes, incredible food, and friendly locals, make it one of the best to live and teach in. Here are some tips I've compiled to help you make the most out of calling Hanoi home during your internship.
Seek out the green spaces
While weekend holidays to nearby national parks are an obvious way of escaping the chaos, sometimes they're not always possible; teaching can be tiring, and trips can be expensive. It's a common misconception that you have to leave Hanoi to find some greenery, you won't even have to travel more than 10 minutes to find a tranquil spot.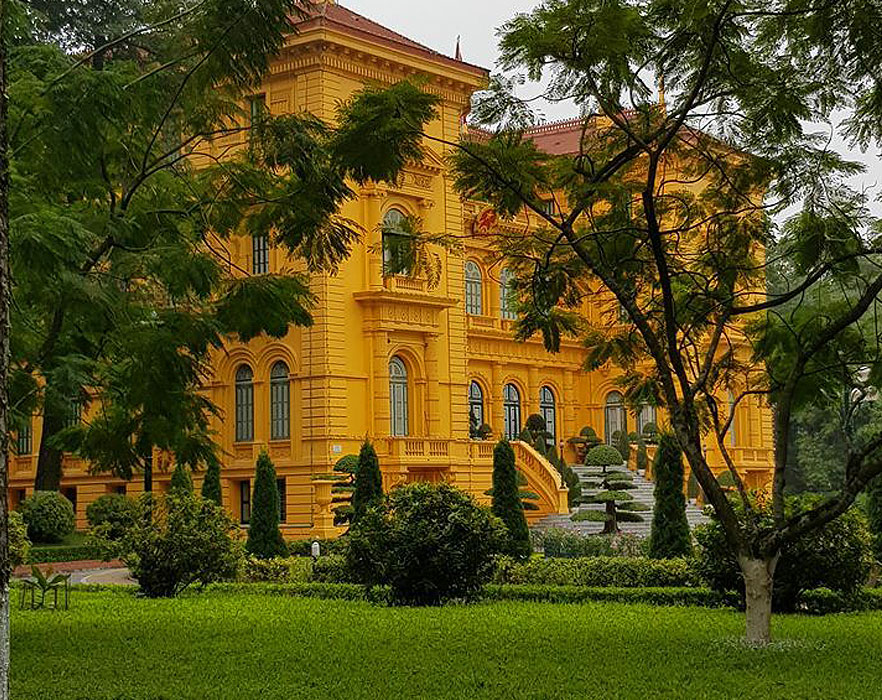 Hoan Kiem lake combines ancient history and nature, with Turtle Tower sitting proudly in the middle. It's just one of many temples dotted around Hanoi – most of which sit amid gardens, or next to lakes and rivers. However, if you don't fancy paying the (minimal) entry fees, try exploring your local area. In Cau Giay district, there are many ponds lined with trees that muffle traffic noise into a distant hum.
Venture off the beaten track in your free time
Exploring lesser known areas also applies to your nights out! After a rewarding yet tiring week of teaching, resist the urge to hit Beer Street, and adventure to one of Hanoi's other districts.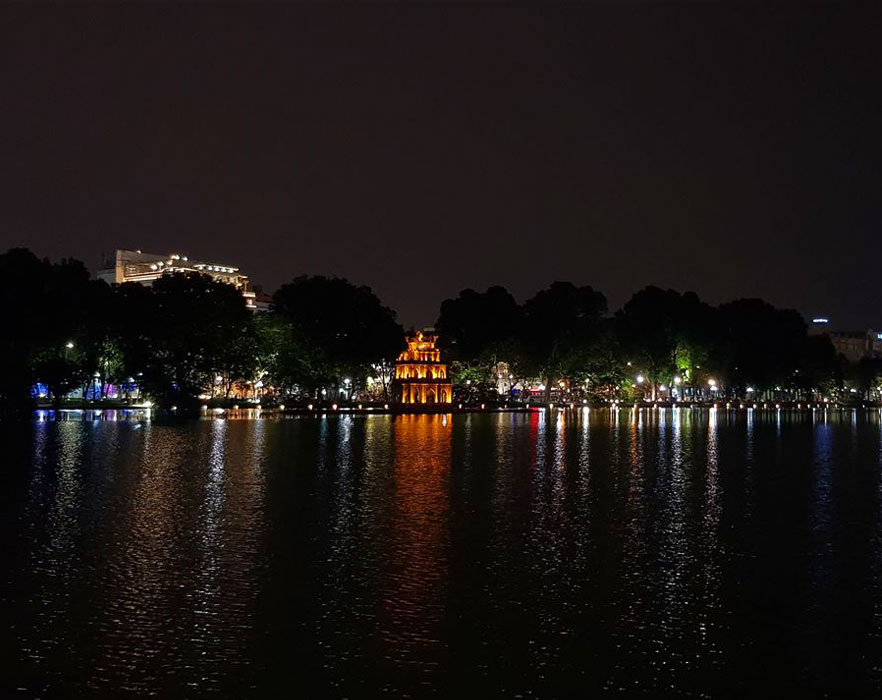 Tay Ho has a wonderfully quirky set of bars, hosting lantern-strewn reggae nights, techno DJ sets and monthly drag shows. With some venues located among rice fields, it's easy to forget you're in Vietnam's capital, and not partying in a remote festival.
Learn as much of the language as you can
In Vietnamese, saying 'hello' (Xin Chao) with the wrong intonation can leave you asking to borrow someone's pen. With one letter having multiple tonal meanings, it can be a difficult language to learn. Having said this, learning the basics is one of the most enjoyable, and helpful things you can do whilst living in Hanoi. YouTube videos can help with pronunciation, and the locals are often willing to help you improve. Vietnamese people are among the friendliest I've ever met. Even as I sit writing this, the owner of the café is introducing me to her family over a coconut coffee.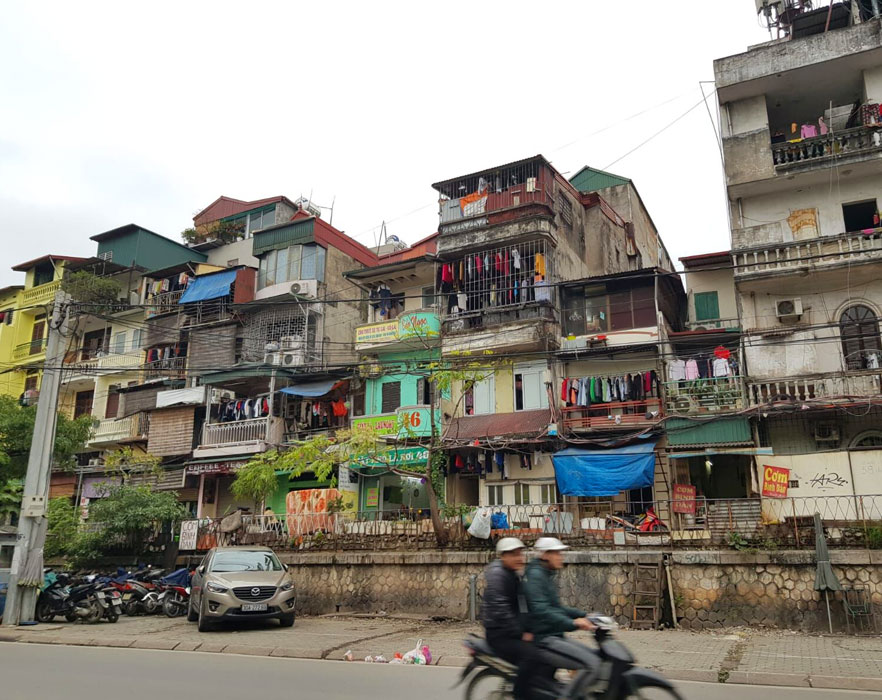 Befriend your TA
Of course, teaching will be your primary focus on any TEFL internship, and while students are eager to learn, you'll still need an ally in the classroom! Getting to know your Teaching Assistant will make for a smoother lesson dynamic, as you can work together to create new games and activities for your students. As I've already said, the Vietnamese are welcoming and love to ask questions, so sit and chat to your TA in the breaks between lessons. Many of my friends have been invited to Tet celebrations and family dinners.
If you've got an interest in teaching in Vietnam, check out our Paid Vietnam Internship!