For the vast majority of EFL teachers wanting to explore Asia choosing which country to call home base, or simply which nation to work in first, can be a bit of a dilemma. There are so many exotic, attractive locations offering lots of TEFL jobs in the region, such as Thailand, China, South Korea, Japan, Taiwan, and Vietnam, with each and every country having its own unique cultural experience and way of life.
To give you a better idea of what on offer we have decided to compare two of our favourite TEFL destinations, Thailand and China.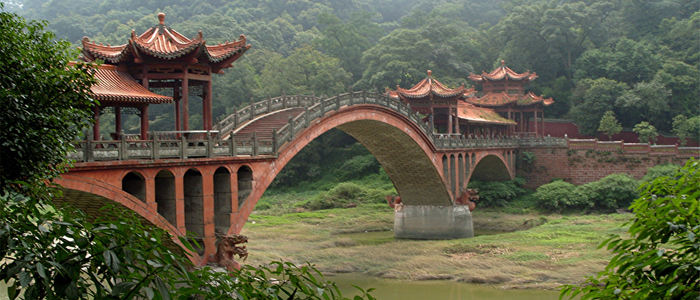 Qualifications needed
The qualifications and requirements needed to work in both China and Thailand are quite similar.
For both you are best advised to at least have a 120-hour TEFL certificate to your name, though in China it is possible to secure TEFL work without formal teaching qualifications, but you will need some experience. In Thailand, however, a TEFL certificate is likely to be the minimum requirement, with many school and TEFL jobs requiring applicants to also have a degree and to undergo an criminal background check.
In summary: Teaching requirements are very similar in both locations, but anyone worried about a lack of formal education and qualifications may find China the easier country within which to find work.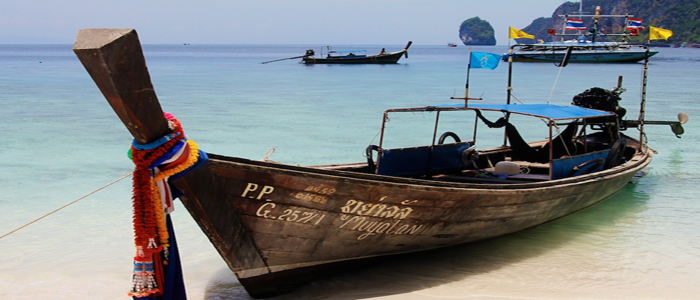 Pay and bonuses
The wages you can expect in both countries will also be very similar, with typical earnings for new and inexperienced teachers being around $1000 US/£600 UK per month in both Thailand and China. The big difference comes with regards to the benefits on offer.
You are likely to find far more attractive teaching packages in China with most TEFL jobs here including free accommodation, often with free WIFI and even free meals. Teaching English in China on a 12+ month contract you can also expect to get your airfare reimbursed and a bonus on completion of your contract.
However, TEFL jobs in Thailand tend to come with far fewer benefits. You will get some pay incentives and rewards, such as a contract completion bonus and possibly free school meals (usually equivalent to 1 month's wages), but in the vast majority of cases you'll be expected to pay for your accommodation and utilities, as well as your flights to Thailand.
In summary: In both countries you'll receive a wage large enough to live fairly comfortably on, but if you are looking to build some savings to take home your best chance is with teaching in China.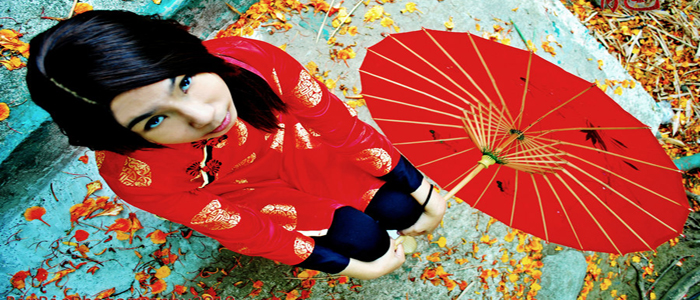 School life
Thai schools are known to throw new teachers in at the deep end which can be a bit intimidating for some newbie TEFLers. Thai schools also tend to give their teachers more opportunity to try their own teaching techniques and more flexibility with lesson planning. Classes in Thai public schools can also be on the large side, with up to 50 children in a typical class.
Schools in China, however, tend to take things very slowly with new EFL teachers. Classes are much smaller, courses are more structured, closer following a syllabus, and in the many cases new teachers will be given a Chinese class assistant during lesson time. You'll also work less hours at a typical Chinese school.
In summary, TEFL jobs in China are much more newbie friendly but Thai schools certainly encourage new teachers to learn their trade much quicker and give more freedom and control to their teachers.

Lifestyle
Most foreigners starting a new job and life in Thailand tend to bed in very quickly, soon finding their feet and feeling somewhat at home. This is helped by the large expat communities, very warm and hospitable locals, and a rich culture of food, art, and music. It also doesn't hurt that the Thais love to party and cities such as Bangkok, Pattaya, and Phuket have some of the wildest nightlife in the continent.
In contrast to this China can be a much harder country and culture to adapt to as a foreigner, and it can often take some time to really settle in and feel at home. In general life in China is more conservative, but the locals are none-the-less friendly.
In summary: Both countries have lots to see and do, with very rich history and amazing food to explore. But if you are looking for a fun and adventurous lifestyle Thailand may well be the place for you.
If you would like to find out more about teaching abroad in Thailand then click here
If you would like to find out more about how you can teach in China then click here for more information