If you have a head for heights, then 21st century China is the place to be.
In 2016 alone, China completed 84 skyscrapers measuring 200 metres or more – two thirds of the total across the world last year. In fact, for the last nine years China has built more super-tall buildings than any other country in the world.
China now has nine of the world's twenty tallest buildings. And just in case you think work might be pausing for a moment, bear in mind that six of the predicted ten tallest buildings due for completion in 2017 are in (wait for it …) China.
These super-high buildings have transformed the landscape. They are part of China's response to the massive relocation of its population from rural to urban living – but are often as much about prestige as practical solution.
So where should you go to look up in awe? Or, more to the point, where best to enjoy a cocktail with a view?
To help you decide, here are the five tallest buildings in mainland China today.
China's tallest building: Shanghai Tower (Shanghai)
The tallest of China's super-tall buildings is Shanghai Tower, which opened in 2016. Shanghai Tower comes in at a whopping 632 metres high, and has a massive 128 floors making it the second tallest building in the world (the highest is Burj Khalifa in Dubai, in case you were wondering)
Its boasts don't stop there however. Shanghai Tower has a spiralling structure built to withstand typhoons, not to mention green credentials designed to help China move away from its image as the world's environmental bad boy. Its huge glass sides act both as insulation and energy conduit and use sunlight to reduce the tower's energy consumption.
For record lovers, Shanghai Tower also has the fastest elevator in the world, reaching 64km per hour. In fact, it will take you just 55 seconds to reach the observation platform. We reckon that is a minute well spent.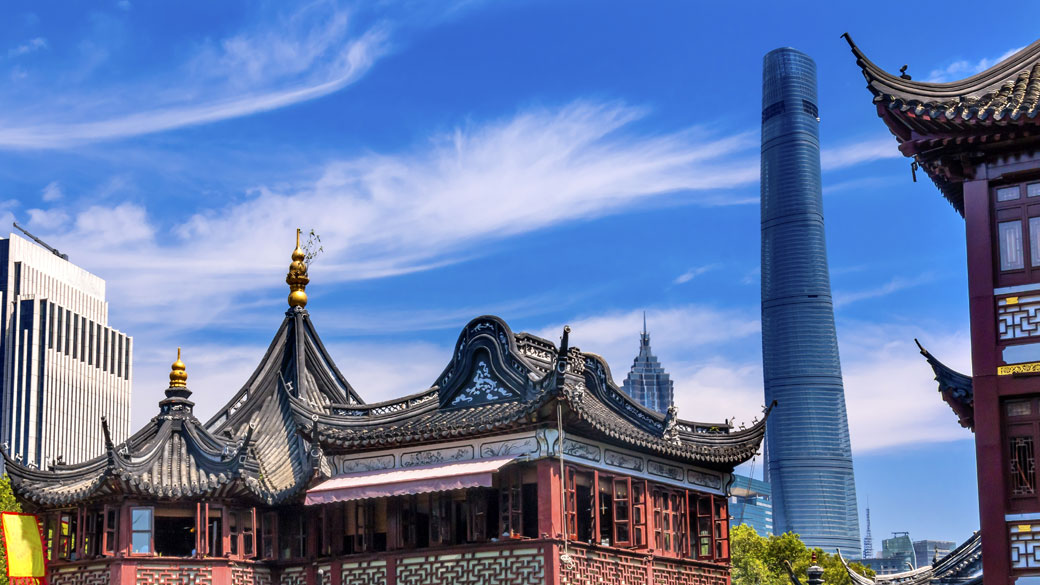 China's second tallest building: Canton Tower (Guangzhou)
Often known as the Guangzhou Tower, this striking structure stands at an impressive 604 metres high, being purpose built as an observation tower in 2005.
With its elegant "hourglass" twisted shape, the Canton Tower briefly held the title of tallest tower in the world, replacing the looming CN Tower in Toronto, Canada.
There's a large indoor public observatory, which is roughly half the size of a standard football field – being up at 449m from the ground, this viewing terrace definitely isn't for the faint-hearted!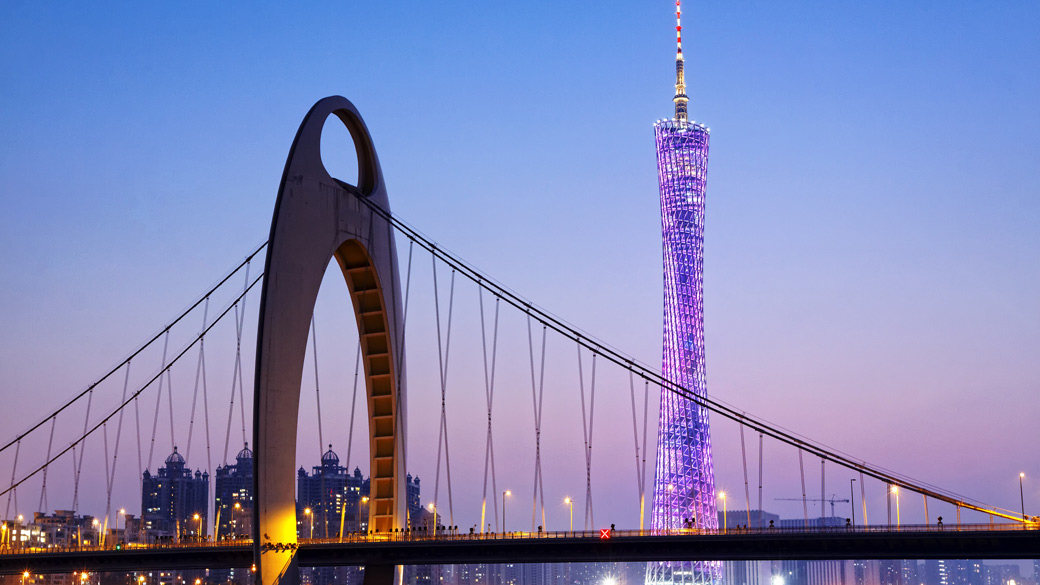 China's third tallest building: Ping An Finance Centre (Shenzen)
Built in 2016, Ping An Finance Centre is China's second tallest building and the fourth tallest in the world. Constructed with a comparatively small budget (a mere 700 million USD), this building measures 599 metres high and has 115 floors.
If it is luxury at a height that you are after, then this is the one for you. The world's second highest luxury hotel (and China's highest) is due to open on Ping An IFC's top floors. Now that would be a view worth waking up for!
China's forth tallest building: CTF Finance Centre (Guangzhou)
Considered to be the fastest assembled, super-tall skyscraper in history, the CTF Finance Centre in Guangzhou is another of the crop completed in 2016.
As the sixth tallest building in the world, and China's third highest, the CTF Finance Centre stands proud at 530 metres high, with 111 floors. It is not short of company up there however. At last count, the city had 93 skyscrapers over 150 metres high, including Guangzhou International Finance Centre (438 metres) and the CITIC Plaza (390 metres). And where do you think the world's highest post office might be? Oh yes, that's right it is in China, 428 metres up Guangzhou's Canton Tower.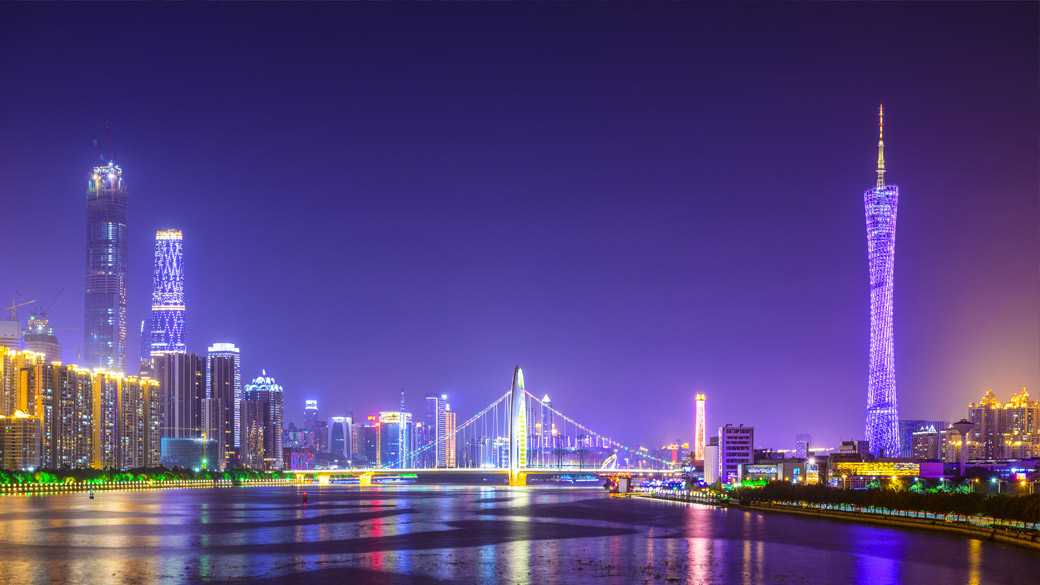 China's fifth tallest building: Shanghai World Financial Centre (Shanghai)
Shanghai is certainly not short of skyscrapers. However, even in a city of tall buildings, Shanghai's World Financial Centre stood above the rest. That is until the Shanghai Tower came along and dwarfed this admittedly pretty high building.
Almost an ancient in China's tallest building game, the Shanghai World Financial Centre was completed in 2008. At that time, a height of 492 metres with 101 floors seemed pretty good – but it now ranks a mere fourth in China. Its luxury hotel has taken a fall too (though hopefully not literally). It has moved down to only third place on the highest hotels in the world list – hardly worth mentioning, really.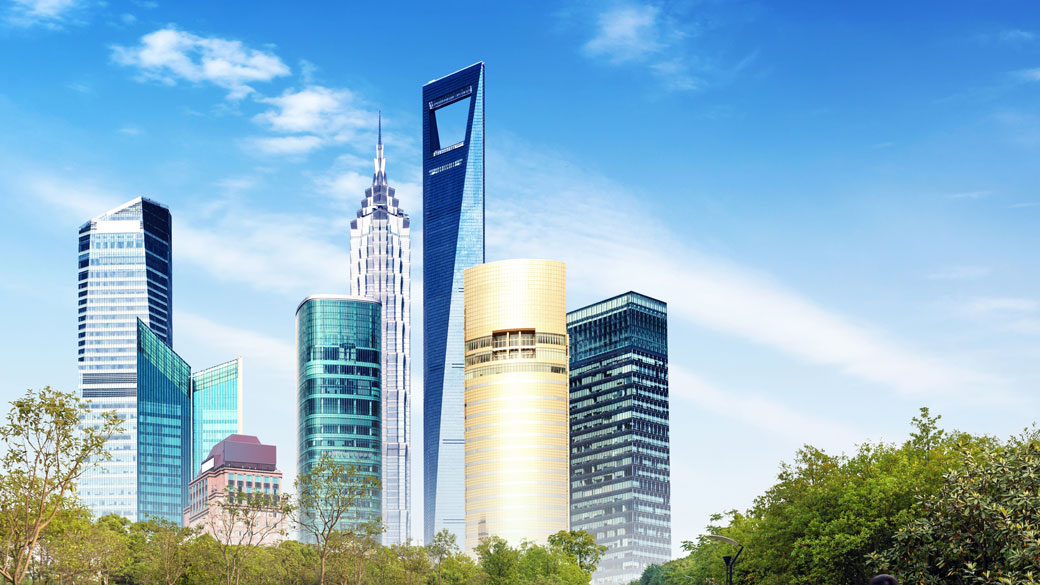 China's sixth tallest building: Oriental Pearl Tower (Shanghai)
If unobstructed views are what you're looking for, this mega-tall TV tower offers an unparalleled view of Shanghai.
Fitted with the world's first fully-transparent elevator, the Oriental Pearl Tower allows visitors to zip up to 468 metres, stopping at 3 different viewing levels on the way.
If you're seeking thrills, there's a glass-bottomed 150-metre-long corridor with an entirely transparent glass floor to really get your heart racing. Up on this floor you can get a 360-degree-view of the city whilst enjoying their revolving restaurant, good luck keeping your dinner down…!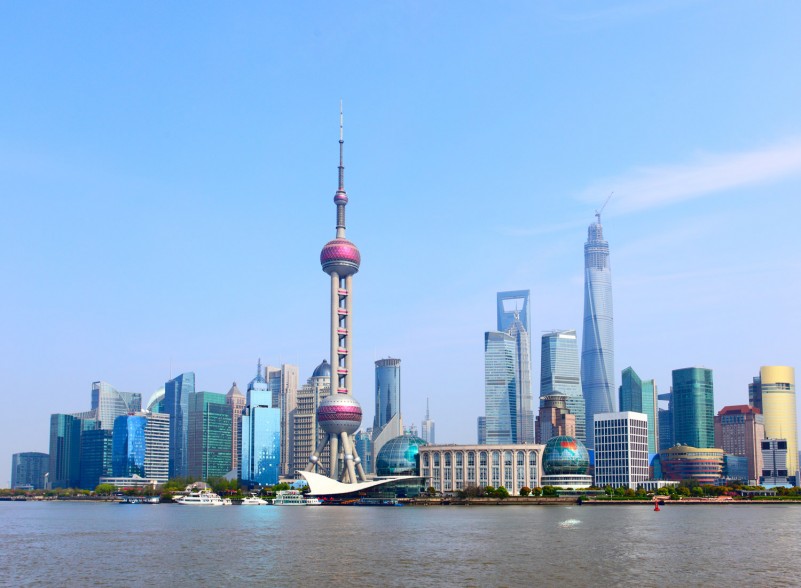 China's seventh tallest building: Zifeng Tower (Nanjing)
Standing at 450 metres high, with 66 floors, the Zifeng Tower is a baby in China's tallest building world. In Nanjing however, it literally towers over all else.
The architects of the Zifeng Tower were striving to reflect both Nanjing's historical status as an ancient capital of China and the city's more modern architecture. They came up with a uniquely designed tower, which not only looks different from each side but seems to change in appearance, depending on the lighting and time of day.
Now that is a claim worth checking out for yourself!