Known as 'The Land of the Morning Calm', South Korea is the goldilocks of countries for TEFL teachers due to its great pay, reasonable visa requirements, and plenty of perks and benefits. To those who live there it's a world full of Korean BBQ, K-pop culture and fashion!
Our 12-month internship in South Korea includes 120-Hours of TEFL training and then you'll be jetting off to South Korea to spend 12 months immersing yourself in the culture and teaching English in a local school. To top it off, you'll be paid up to $1900/month, receive free accommodation plus a one-way flight reimbursement. Sign me up! 
If that's not enough to sell you on TEFL in South Korea, we know the next 10 reasons will:
1. Never pay rent again!
If you're lucky enough to land a TEFL job in South Korea, chances are your housing will be included too. Plus, you'll have cheap bills and a decent wage – we're sold already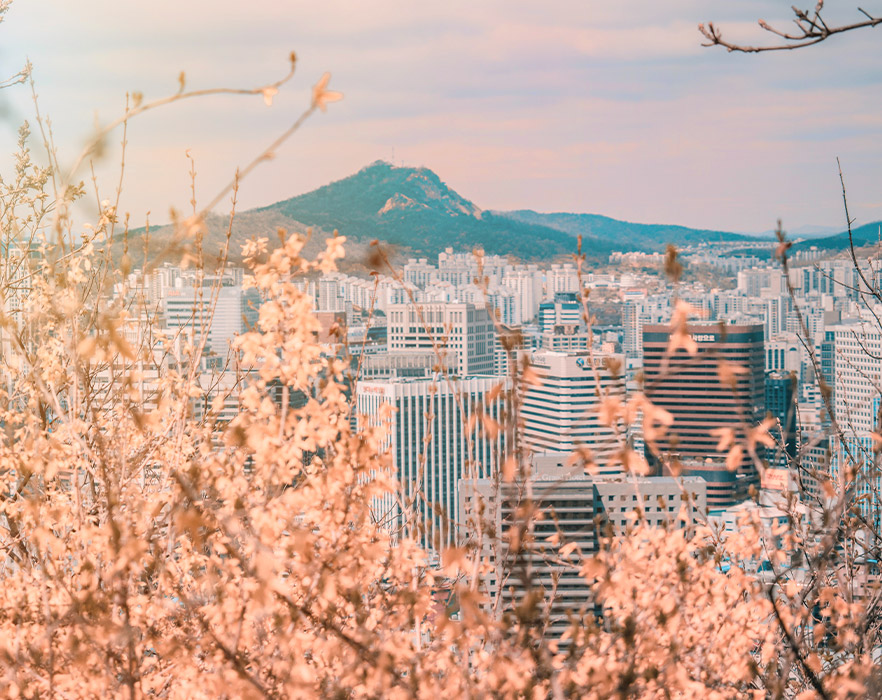 2. An incredible assortment of food
From Korean comfort foods such as Kimchi and BBQ beef to the appropriately named Hangover Stew, you'll spend days roaming street markets sampling your way through an amazing array of flavours.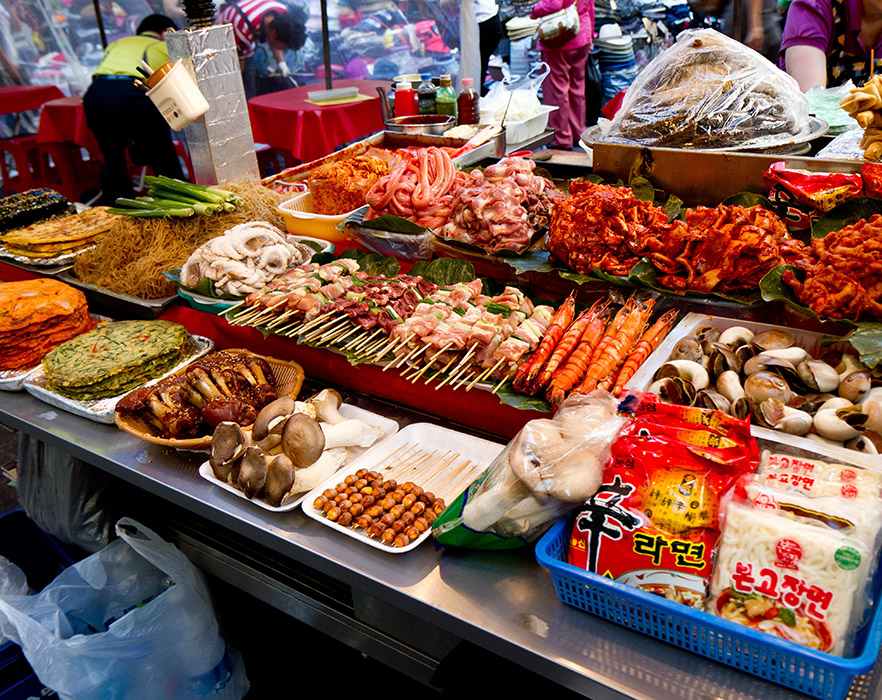 3. Four amazing seasons
When we say amazing, we really mean it! You'll get to see everything from cherry blossoms in spring and flower fields in summer, to colourful foliage in autumn and a white wonderland in winter.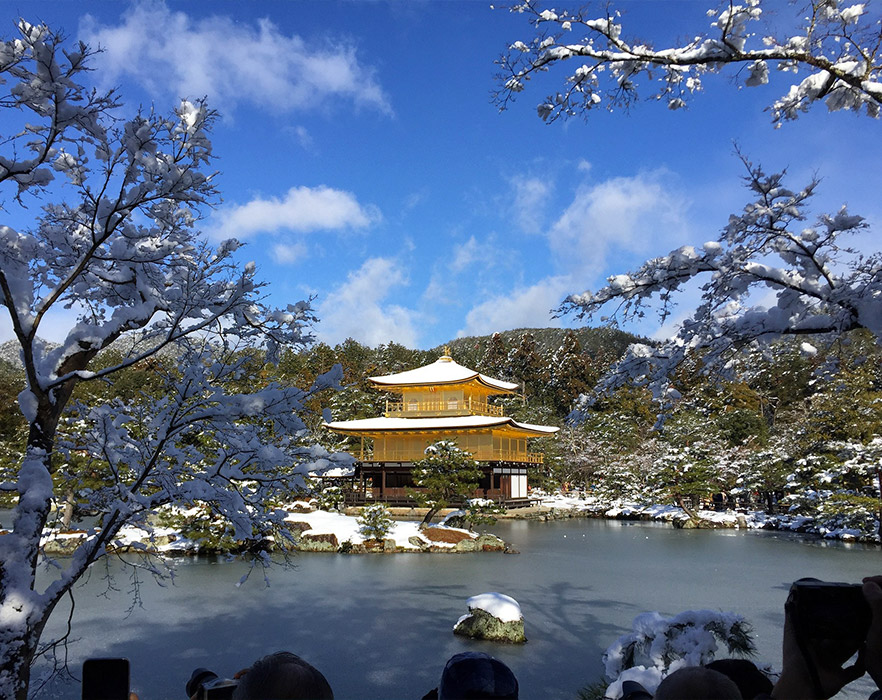 4. Vibrant and exciting cities
Despite its size, South Korea boasts some of the most thrilling cities in the world. You can expect huge buildings, insane shopping centres and public transport like nowhere else.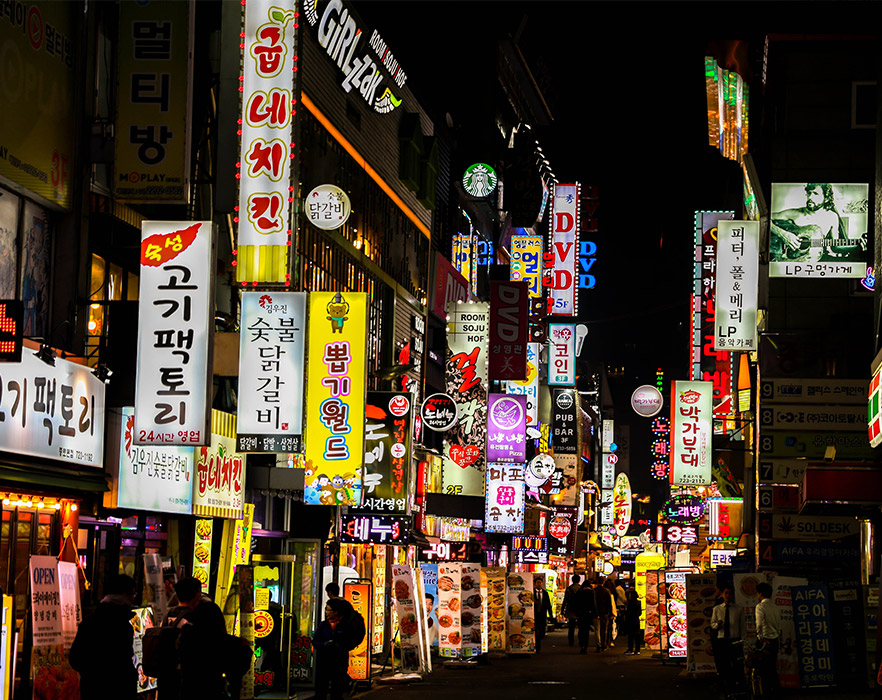 5. Insane natural beauty
Did you know, South Korea is home to 22 national parks with countless mountain ranges and 3,358 officially affirmed islands off the South Korean coast – wow! You won't get bored of the scenery here, that's for sure.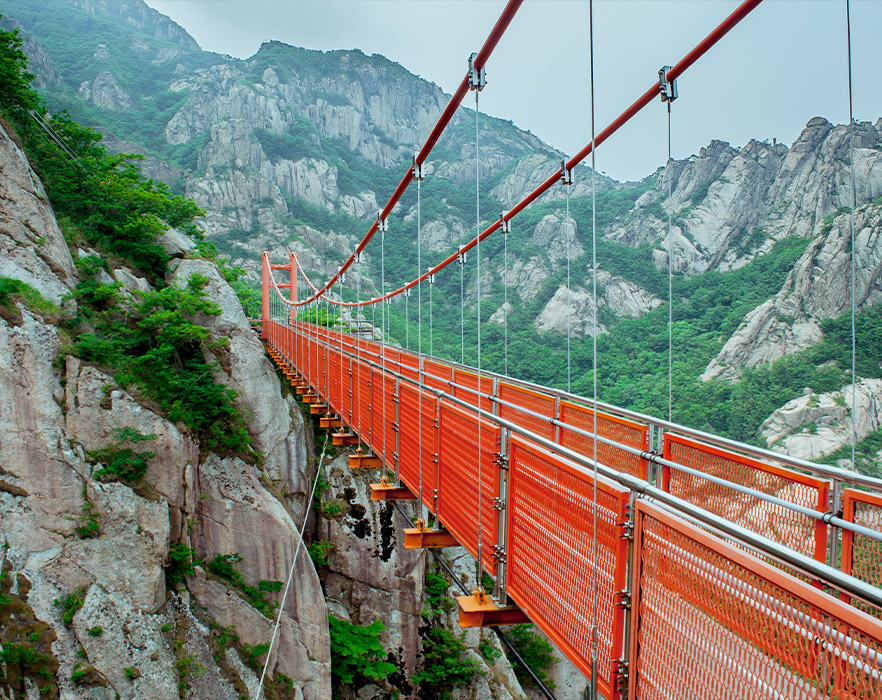 6. Year-round festivals
South Korea is home to some amazing festivals that you'll never be able to experience anywhere else. From dancing in mud at the Boryeong Mud Festival and writing down your wishes at the Jinju Lantern Festival, to experiencing the beauty of cherry blossoms at the Jinhae Cherry Blossom Festival and celebrating Buddha's birthday in style at Buddha's Birthday Festival – South Korea's got you covered for festivals.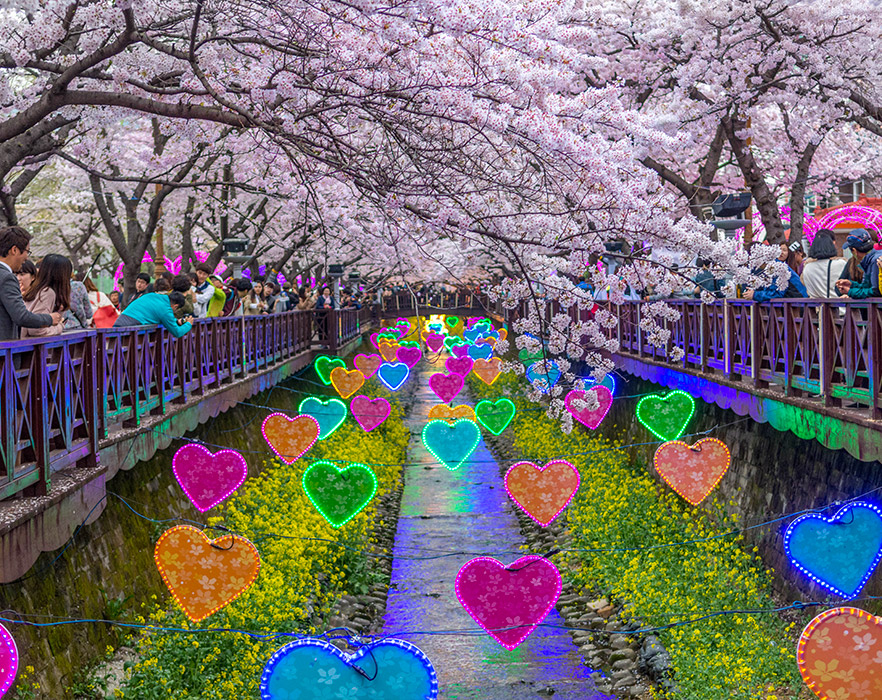 7. Crazy nightlife!
We can't stress this enough: South Koreans know how to party. If it's not an incredible karaoke bar that will outshine any bar you've been to before, it's a super sleek sky bar overlooking the glittering cities.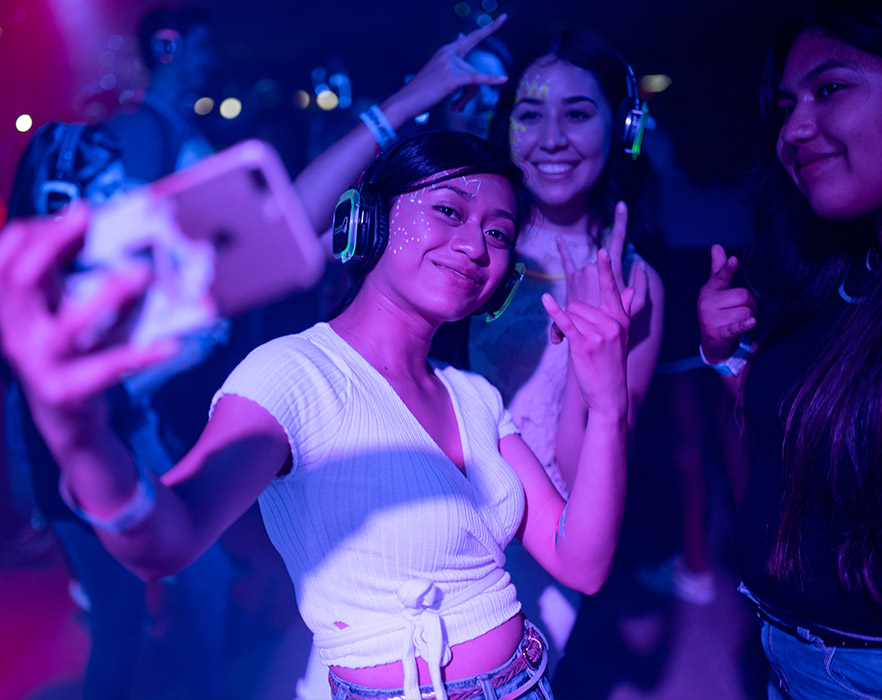 8. K-pop culture
We've all heard of it, but not many of us have truly experienced it. South Korea is world famous for its exciting music culture, but K-pop isn't just a music genre, it's a part of Korean culture that captivates people all over the world. Head to a K-pop themed cafe or get a K-pop makeover to fully immerse yourself in the culture.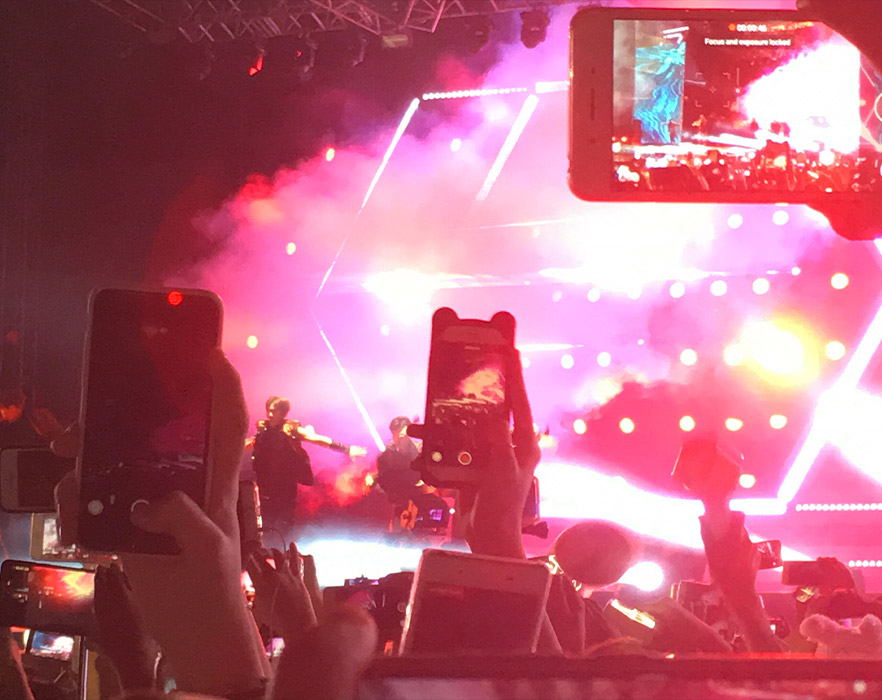 9. Shopping
South Korea's got loads of trendy stores that the West isn't lucky enough to have. Big department stores like Lotte and Hyundai are great for exploring, as well as markets such as Namdaemun and Dongdaemun. There's no double you'll be in awe of the fashion and tech culture here.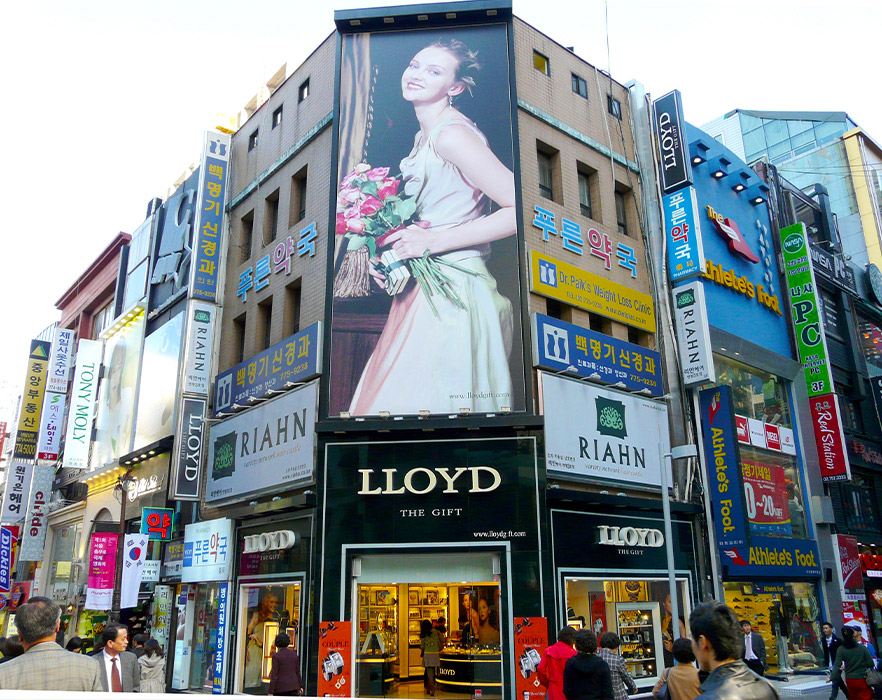 10. Stunning beaches
Last, but not least, we can't forget about the 3,358 islands and the beautiful coastline! Take a trip to Jeju island, one of Korea's most visited destinations with exceptional natural wonders and breathtaking beaches. Or why not head over to Hamdeok Beach to see the fine white sand, emerald clear water and green hills – perfect for those warm summer days.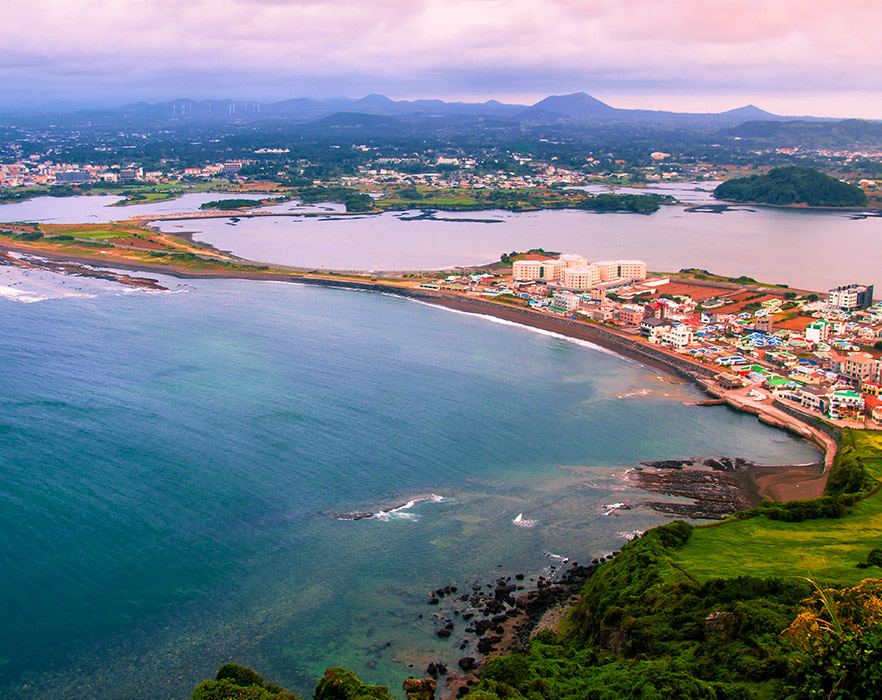 What are the requirements to TEFL in South Korea?
Now you're really sold on South Korea, we're sure you're wondering what the requirements are to join our South Korea TEFL internship. We've got you covered! You'll need the following:
Must hold a passport from the UK, Ireland, USA, Canada, Australia or New Zealand.
Bachelor's degree/diploma from an accredited college or university.
Clean criminal record check.
Clean health check and drug test.
Happy TEFLing!