The second article guest written by Rocio, an i-to-i graduate, now teaching in South Korea!
While some of your friends and acquaintances may give you a puzzled look after you tell them you want to move to South Korea, a small and far-flung country, don't worry about their skepticism!
Korea is one, if not the best country to teach English as a foreign language. Granted the pay isn't as appealing as in the Middle East but when you take into account the comfortable lifestyle afforded to native teachers, a full and balanced picture emerges.
If you're ready to commit to the expat life in the 'land of the morning calm,' this is how you can make it a reality. But first remember that…
Teaching is actually, you know, a job!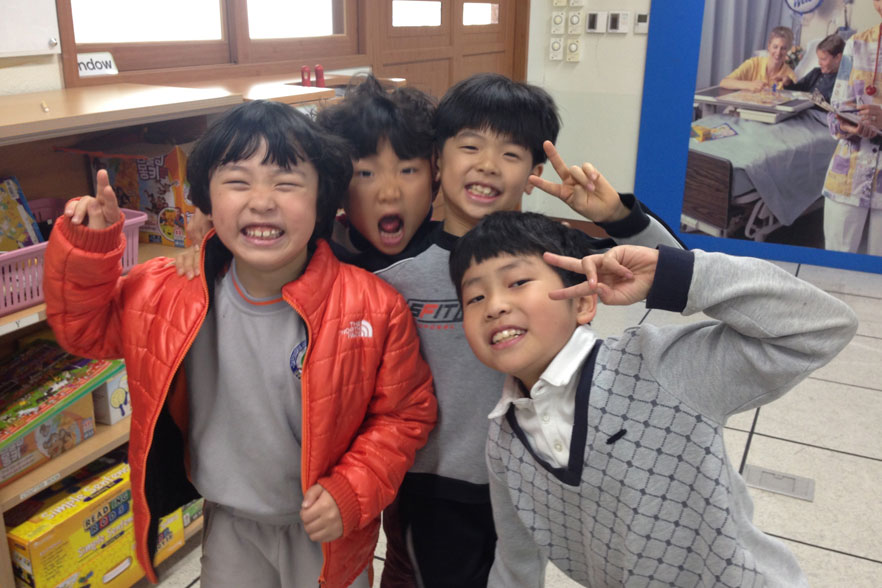 Whatever the reason(s) may be for wanting to teach abroad, keep in mind that the gig actually entails that you do work. Surely you'll make lots of new international friends, travel extensively, eat all the kimchi and drink all the soju, but you'll also be teaching about 20-30 hours a week. Many of the teachers I've met seemed to have forgotten this very obvious fact and had a difficult time adjusting to their new reality. Don't make the same mistake.
If teaching English to children, teenagers or adults still intrigues you, read on.
English-speaking country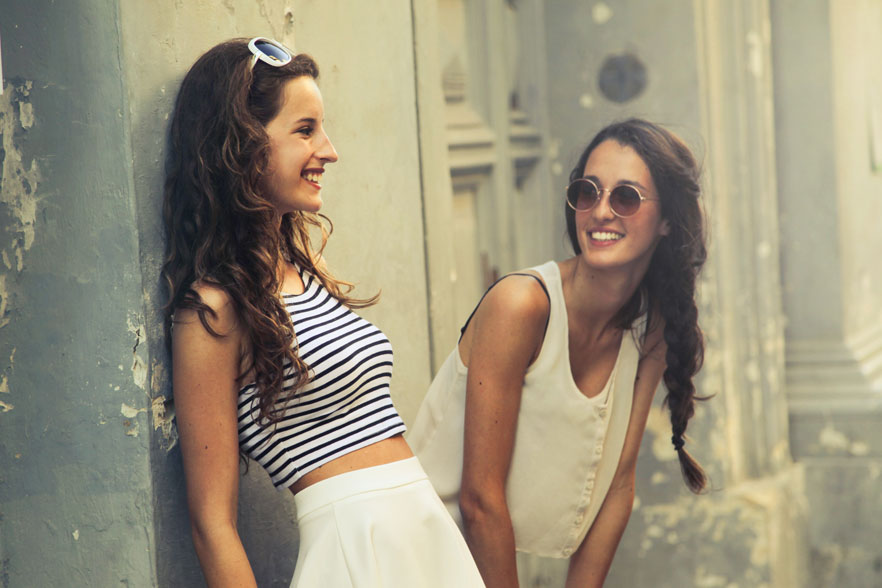 I came to Korea through their public teaching program (EPIK) and a major requirement is to have a passport from the UK, Ireland, South Africa, USA, Canada, Australia or New Zealand. It seems that some private institutions may bend this requirement but mostly when teachers apply while already living in Korea.
A university degree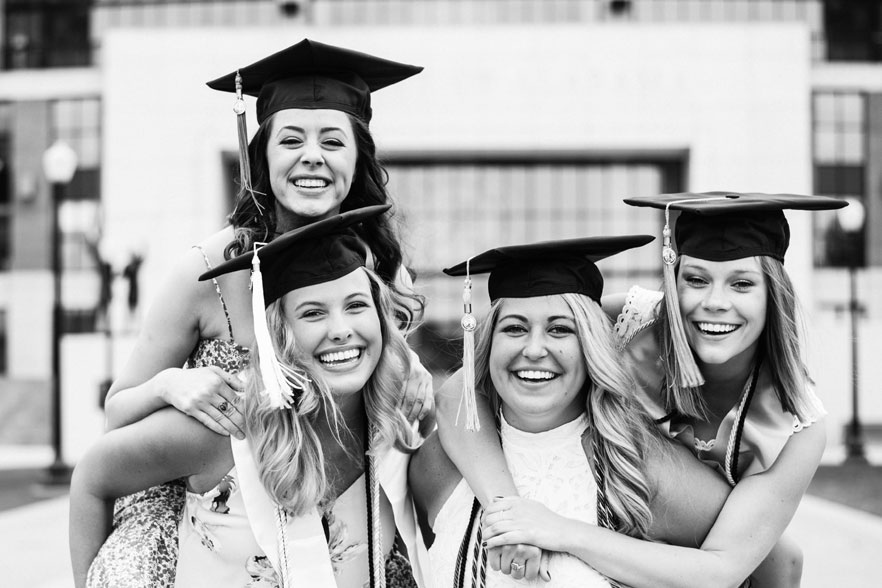 You may be wondering if you need prior teaching experience to become an English teacher in Korea and the answer is no. All you need is a Bachelor's degree in any field (I studied Business Administration) but make sure you don't despise the idea of teaching. A bright and cheery personality is also helpful, especially when unexpected and last minute matters arise. And they usually do.
This is where i-to-i comes in! If you want a guaranteed job, make sure to get TEFL certified. Training will give you practical skills to perform your job well. Make sure to research the specific criteria of the city you want to live in. For example, Busan which is the second largest city in South Korea requires an in-classroom TEFL certificate.
Clean criminal background
This is self-explanatory. You'll be working with children and the Korean government wants to ensure English teachers have sound character. If you've committed minor offenses, look into getting them expunged before applying.
Public vs. private teaching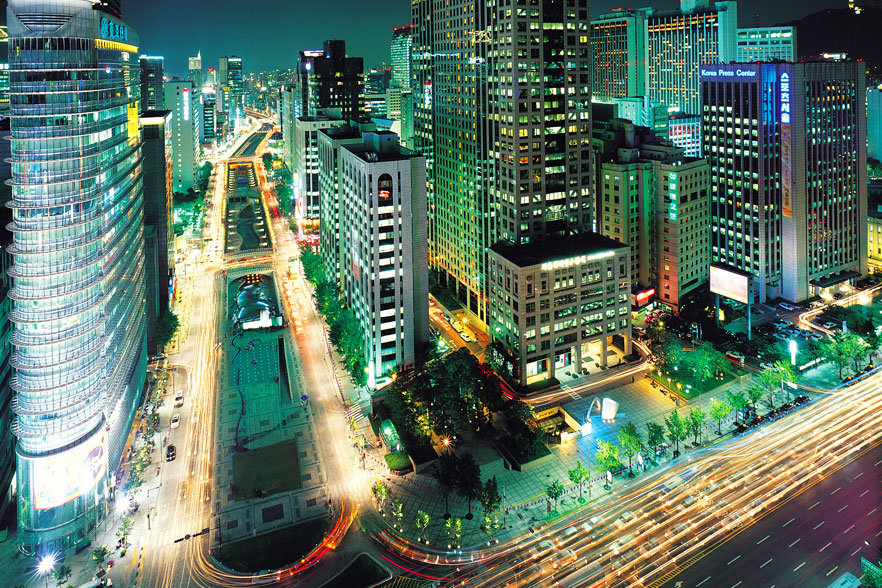 There are advantages and disadvantages of teaching for both sectors. We'll cover the specifics in a another article, but note that the application process largely depends on which route you take. In short, once you meet the above criteria you can apply for a private (hagwon) job and get hired fairly quickly. If you want to teach with EPIK, the process tends to be longer and more involved as you'll be working for the government.