Tokyo
If it's fast-paced, big city life you're after, Tokyo has to top the list for best places to teach English in Japan. It boasts an ever-changing skyline, futuristic technology, super-efficient trains, crazy style and the sheer energy of the most populated city on earth. Then you've got to throw in the amazing culture, ancient shrines and the most Michelin stars of any city in the world (hell, yeah!). To top it all off,  Tokyo's got a thriving TEFL jobs market – it's simply an ideal place to teach English.
Sapporo
If you like snow, you're in for a treat at Sapporo. This isn't just a beautiful city in which to teach English – but it's also surrounded by majestic mountains. This means your days off can be filled with snowboarding or skiing at one of the many world-famous resorts. And let's not forget the annual snow festival that takes place each February. Sapporo is transformed into a magical winter wonderland complete with huge snow slides, amazing ice sculptures and ice bars! Plus, you'll find fantastic food, stylish cafes, friendly people and a relatively low cost of living all year round.
Osaka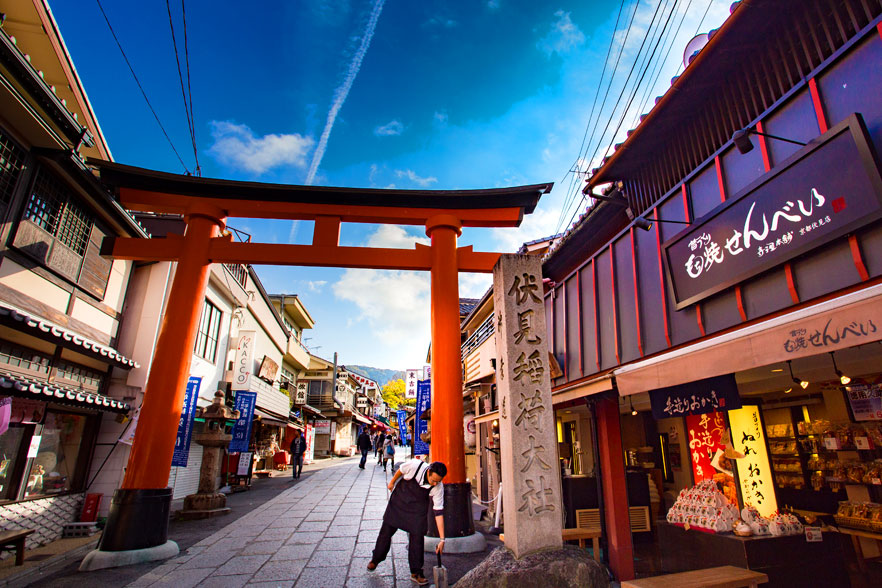 Possibly a less well-known TEFL destination, Osaka is still an amazing choice. Trust us, this city is modern, affordable and full of character. Plus, Osaka's unique approach to cooking is enough to excite any foodie  – takoyaki (grilled octopus) anyone? Osaka is also one of the friendliest cities to teach English in Japan so you won't be short of people to talk to at your local bar! And as Japan's second-largest metropolitan area, it's a great place to find an English teaching job too.
Okinawa
If you love whale spotting, idyllic beaches and a hot climate as much as we do then Okinawa may just be your ideal spot to teach English in Japan. Even in winter, the temperature rarely falls below 15°C – and just imagine being able to snorkel around colourful coral reefs on your days off! There's also the cobbled streets, castles and oodles of fresh fish and vegetables to be enjoyed so get packing!
Kyoto
For us, Kyoto is Japan's calming antidote to hectic Tokyo. Feel free to wander amongst the ancient temples, see the beauty of fresh cherry blossoms in bloom, relax in the exquisite zen gardens and fill up on tasty teas in the traditional tea ceremonies that are around every corner. You won't find a more fulfilling place to teach in English in Japan than Kyoto.
Outside the cities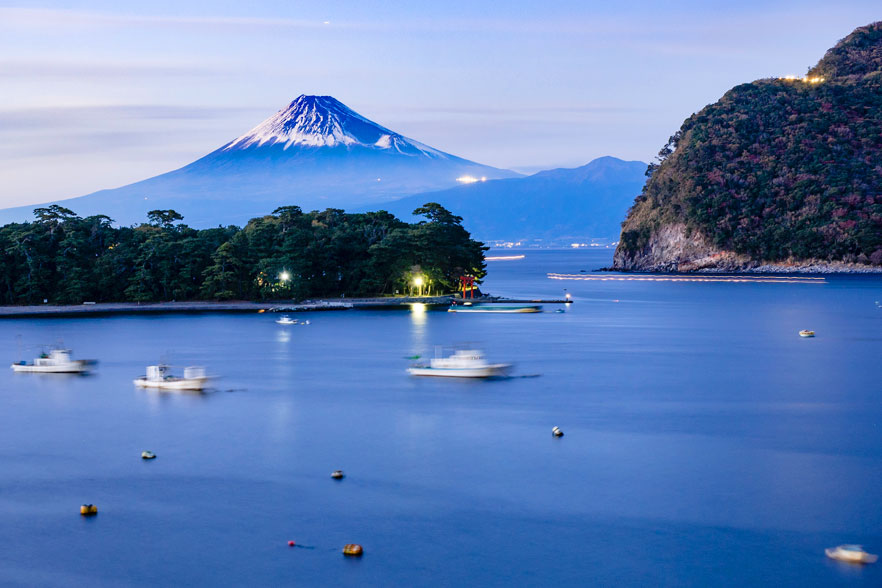 Teaching English in Japan may seem to be all about city living but many English teaching jobs are based outside of the cities and there's much to be said for working in the more rural areas too. You'll get a far greater insight into traditional Japanese life, you'll be invited into homes and you'll definitely improve on your Japanese. You'll even gain a glimpse into the life of a celebrity – as many locals have never before seen a gaijin (foreigner)!
Keen to find out more? Check out what TEFL opportunities are available to you right now in Japan!
Good luck and happy TEFLing!