Hurrah – it's the weekend! Day trips from Phnom Penh are brilliant but… Fancy a few days of laid-back beach parties, long stretches of golden-white sands and accommodation that definitely will not break the bank?
Get your swimsuit packed. You're going on a beach trip to Sihanoukville, the go-to seaside destination for a TEFL teacher in Cambodia.
Right, that's sorted. Now you just need to pick which beach is right for you.
Party at Serendipity beach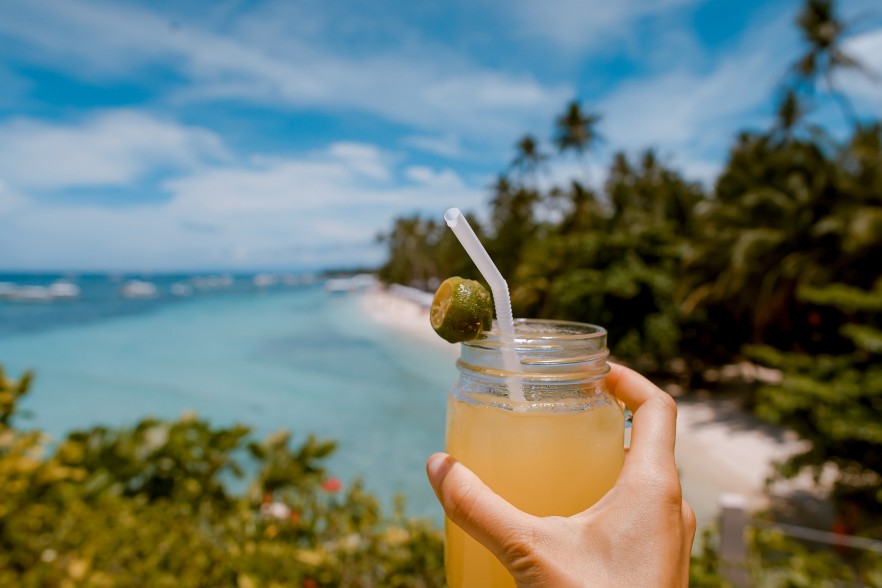 If you love to soak up the sun by day and party by night, you need look no further than Serendipity beach.
Serendipity is packed with lively bars mixed in with delicious eateries that stretch all the way down the beach to the high-water mark. And if that's not enough to tempt you, let's throw in low-price (sometimes even free) accommodation, flavour-infused rums and yummy tacos to draw you in. Our tummies are rumbling already!
Just one word of warning – safety can sometimes be an issue. Hold your valuables close and don't go wandering down deserted strips of beach alone at night. Otherwise, enjoy the fun!
Relax at Otres beach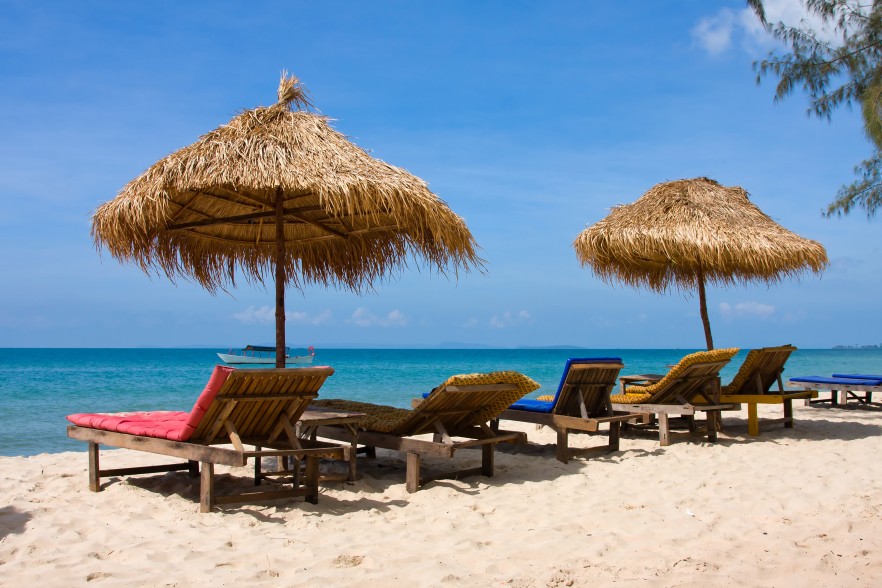 Serendipity seems a bit overcrowded? Simply head to Otres beach for a more relaxed vibe. Keep walking along its 4km of white sands and you will soon find your perfect beach spot.
Mellow beach bars and lazy days spent sunbathing make this the perfect beach on which to unwind – even despite the current spate of construction work. And you will still be close enough to the action for a spot of partying to wake you up at night. Or to find a sandy location to prepare for your next TEFL lesson, if that's your idea of a perfect evening (and who are to judge?).
Either way, do not miss the sunset – it is truly amazing.
Marvel at Sokha beach
For sand connoisseurs (well, we reckon they should exist!) Sihanoukville's prettiest beach of all is Sokha. Uncrowded, clean sands topped off by turquoise waves lapping the shore. What's there not to love?
With cheap accommodation easily available all over Sikanoukville, we doubt you will stay in the exclusive resort that dominates Sokha beach. But we reckon buying a beer to sip in luxury is a small price to pay for access to this exquisite piece of paradise.
Catch a boat to tropical island bliss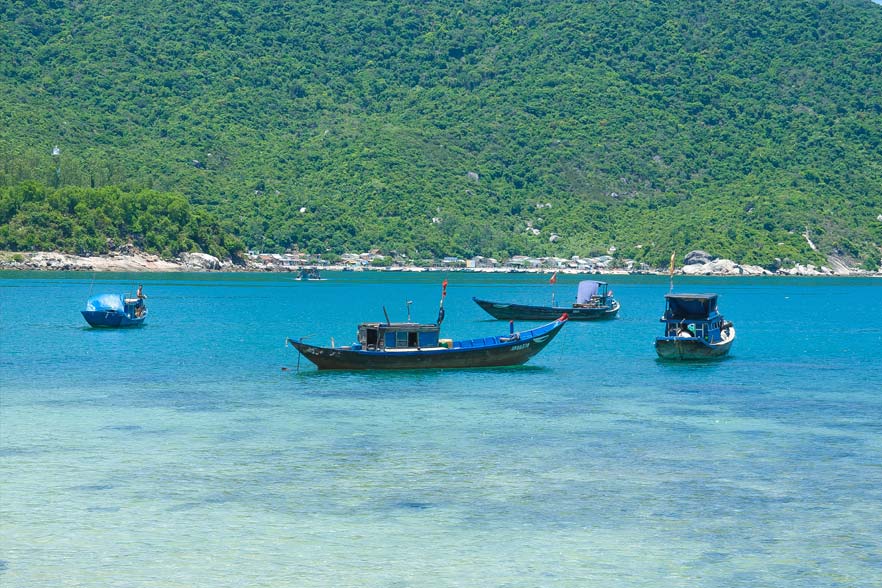 And if you want still more, look out to sea. Those tantalising islands on the horizon are not simply part of a glorious view. They are tropical idylls that are calling out to be part of your Cambodian travels.
If you can spare a few extra days for your Cambodian beach trip, why not set sail for the so-called party island of Koh Rong, the chilled out western coast of Koh Rong Samloem or the almost untouched (for now, at least) Koh Thmei – just three of the islands accessible from the mainland by boat.