Alan's already having the time of his life on his 7-week Thailand Internship – so much so that he's thinking about doing it again! Alan proves that all you need is a sense of adventure to teach abroad! Be inspired by his story so far…
Oh my! Two weeks have flown by! When I first signed up with the i-to-i TEFL programme to teach English for seven weeks in Thailand, my biggest fear to overcome was that I had never travelled alone before. Facing that fear head-on, I am literally as far from home as possible, being twelve time zones away!  However, I knew there would be 30 interns altogether and that we would have time to be together in the beginning and then on weekends. We all had some things in common: a sense of adventure, a desire to travel, and the aspiration to teach. Still, knowing that, when I sat in a van being driven to my new school to be dropped off, I felt tremendous anxiety! It was happening!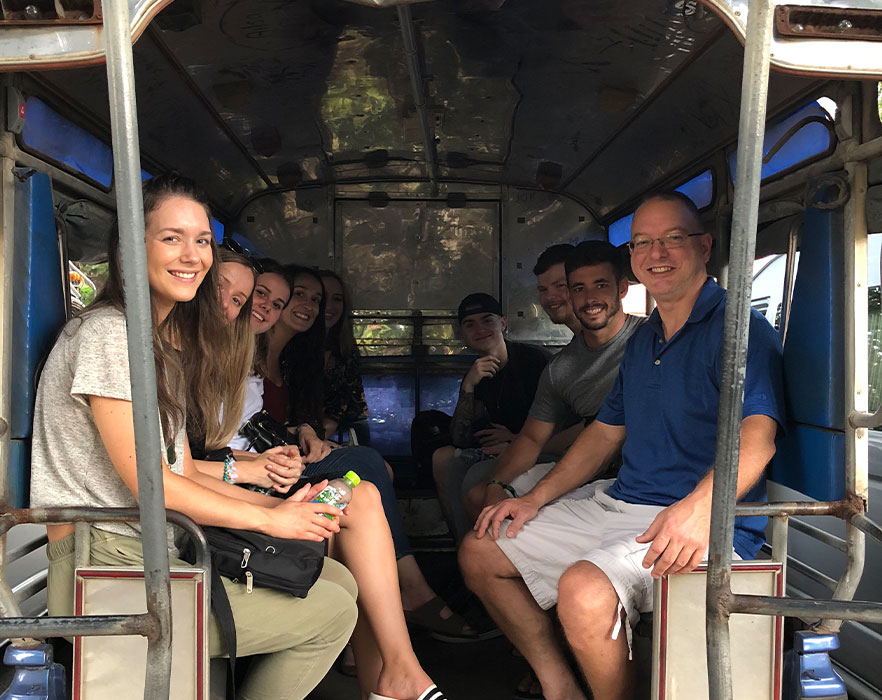 Upon being dropped off, I met my liaison teacher with the school. Her job was to help me acclimate to the campus and to my new house, and she took me shopping for the first round of food.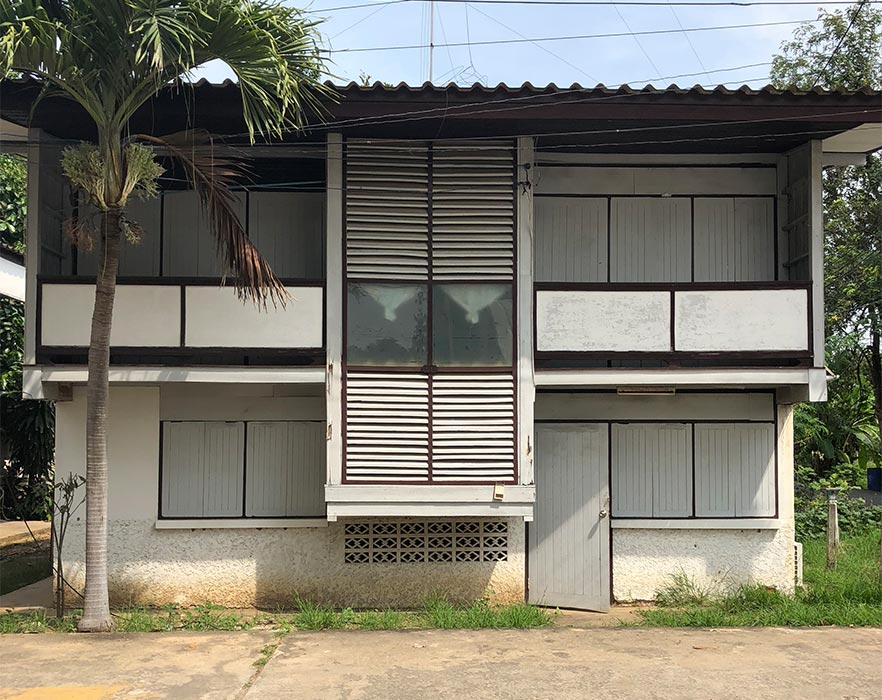 I was quickly introduced to teaching the very next day! Knowing that I had not taught before, I thought that I would shadow the Thai teacher and learn the abilities of the students and see how the classroom operates in Thailand. However, when I walked into my first classroom on the first day, my Thai teacher said "The class is yours. I'll be in the back." It was sink or swim time! I spoke slowly and tried to get some response from the class. It appeared that nothing I said was comprehended, and to confirm, I asked the class "If you understand what I am saying, raise your hand." No response. So, I talked, slowly, about my travel to Thailand and about my family and home. Lesson learned: be prepared to teach from the moment you get on campus!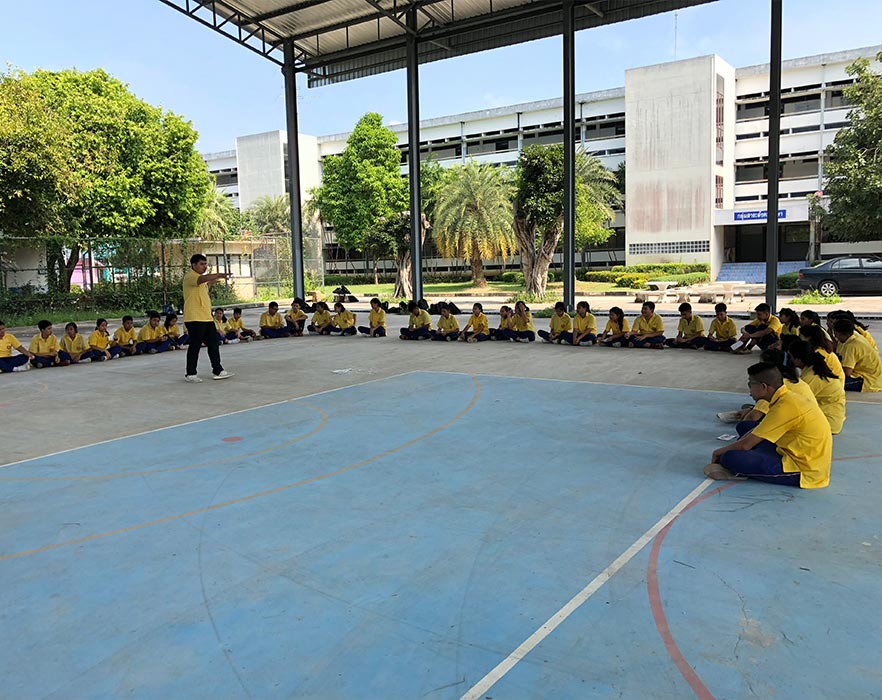 Interestingly, by the end of the week I felt a great attachment to my new environment! When the students see me on campus, I get a rousing "Hello Teacher!" and beautiful smiles and energy! The living arrangements are adequate, the other foreign teachers that are already here as employees are welcoming, and there is ample time every day after classes to explore the nearby shops and neighbourhoods. I never feel unsafe and I try to eat at a different establishment every night.
Time spent making lesson plans is well worth it. Once the plan is done, just follow it! The children really enjoy games and there are literally hundreds to choose from for every topic. I have no idea how teachers used to teach before Google! Whatever your desired lesson is, just Google it and you will have many ideas for activities.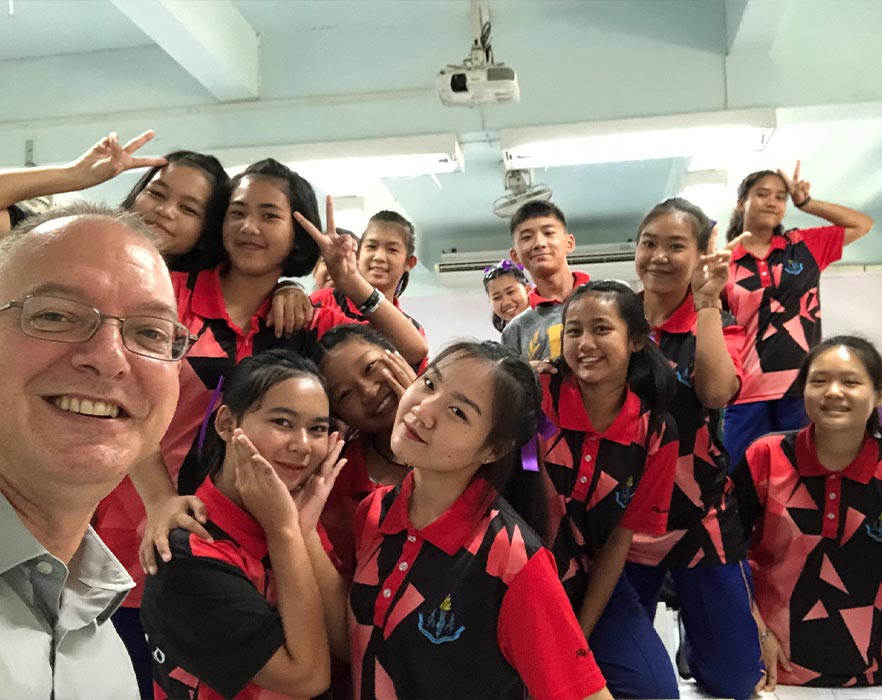 This experience has confirmed to me that I want to do this more, and possibly even in a different country! It is such a great way to immerse yourself into another culture!