We've all heard the (exaggerated) stories of how your 'friend of a friend' managed to travel around Asia for 3 months with only £73 and a sleeping bag to their name, but how do they REALLY do it? If you're thinking of teaching English in China and wondering what you can do once you've finished, or your just a hungry traveller with a modest budget – we've got what you need!
Without further ado, here are our top 9 tips on how to get around China on a shoestring budget…
1. Hostels instead of hotels
In general, hostels in China tend to be clean, comfortable and excellent value for money – all a savvy traveller needs. And you'll get even better value if you book in advance directly through the hostel's website rather than through an agent. Ker-ching!
2. Trains, not planes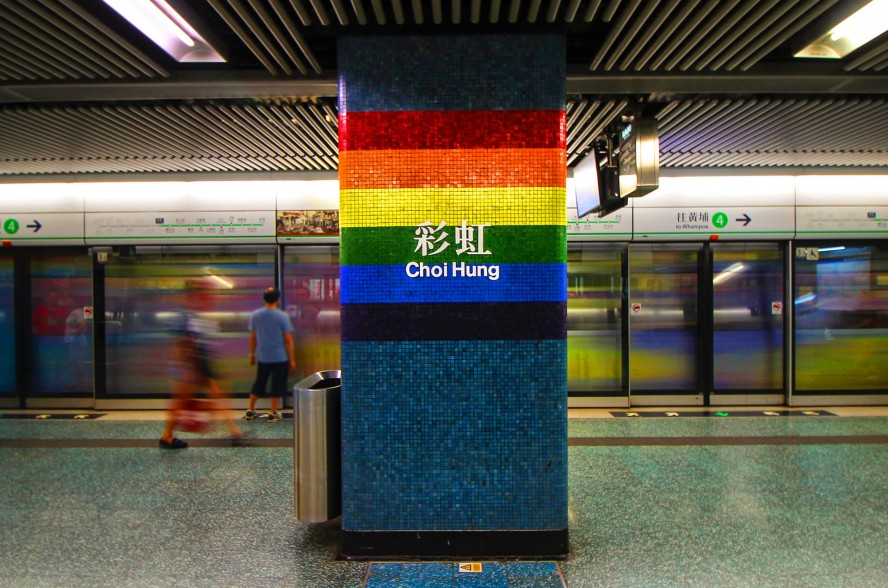 Trains are a great way to get from A to B when you're travelling around China. Not only because they're considerably cheaper than planes but you'll also get the added bonus of all the Insta-worthy views along the way. Plus, if you overnight it, you've saved on a night's accommodation – winner! Ticket prices are set so you don't need to worry about booking in advance or any of that hassle, cheers China.
3. Split the bill
The Chinese love a group meal so you can embrace the culture by taking all of your travel / TEFL buddies to the local restaurant and sharing your dishes. This way, you'll all get plenty of delicious food without breaking the bank and you might even save enough to have a couple of beers after!
4. Eat on the street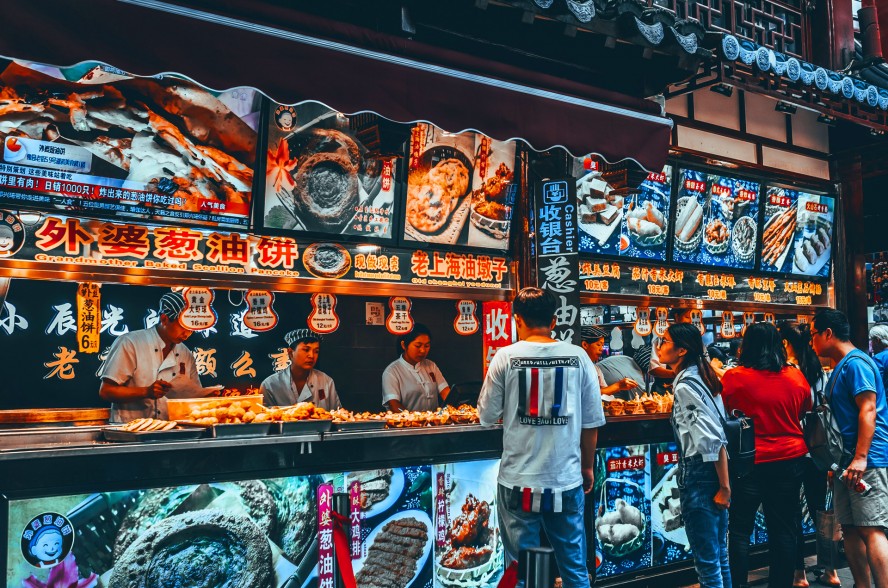 Anyone who lives there will tell you: the street food in China is unreal and it's sooo cheap! Tasty soups, noodles and dumplings (our fave) are everywhere so you can take your pick. If you get sick of that (we doubt it), you can always head to the food court in the local mall if you want to eat inside but without the restaurant price tag.
5. Student discount
Those of you who are lucky enough to still be students, make sure you take your NUS / student card with you. Surprisingly, many Chinese tourist attractions will give you up to a 50% discount if you've got a valid card with you so it's definitely worth it!
6. Take the road less travelled
If you work out a different route to the main tourist attractions, you'll save on your travel costs and you'll get to see some of China's hidden gems on the way. Take the Great Wall for example; you could do the same trip as most or you could throw in a curve ball and head to Huang Hua Cheng where it's far less touristy but you'll still get to see the wall in all it's glory.
7. Cheap beer!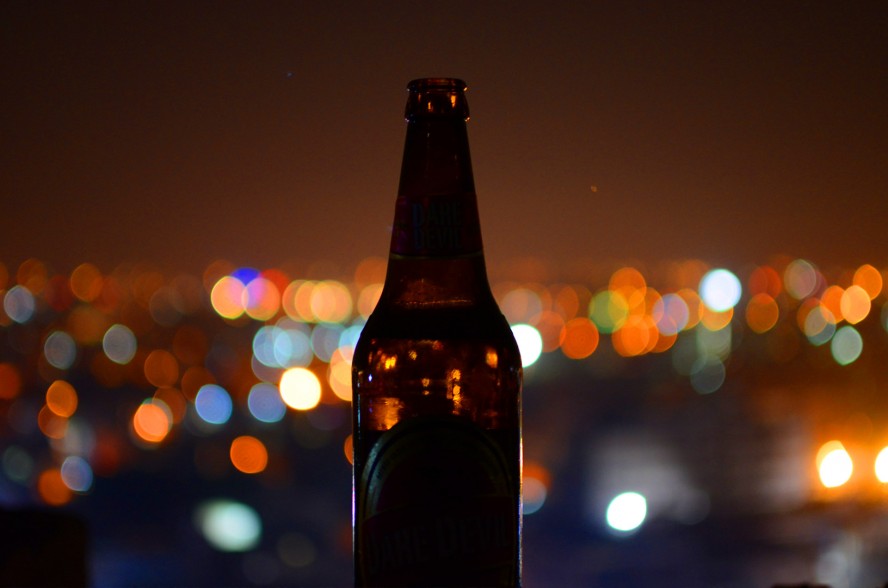 If you're anything like us, you'll love how cheap the beer is in China. Especially if you're on a shoestring budget! Plus, with beers like Tsingtao and Harbin, Chinese beer is actually better than you might expect. Enjoy!
8. Freebies
There are plenty of free experiences wherever you choose to set foot in China. Have a wonder round the old towns, watch open-air performances or take a fascinating walking tour – all with no cost involved. And with all that walking, you can reward yourself with a Tsingtao or two afterwards!
9. Teach English!
Ok, we're biased but teaching English in China really is the best way to get to grips with the culture and earn while you travel. You'll make a ton of friends and have plenty of free time to make the most of this incredible country. If you're keen, have a look at TEFL courses or read what our graduates have to say!