Mystery has it's place, but it's definitely not welcome when you want to invest in an important qualification, so we want to remove all the mystery and let you know what you can expect from your TEFL course with i-to-i!
I've registered on a TEFL course, what's next?
You'll receive all your login info and instructions via email after you register. You just need to click the link on the email and log in to our online portal, then you can start studying straightaway! All your course materials will be ready and waiting for you.
What equipment will I need?
As our TEFL course materials are all online, you will need a desktop or a laptop computer and a reliable internet connection, to ensure you are able to submit your assignments and view all the course materials properly.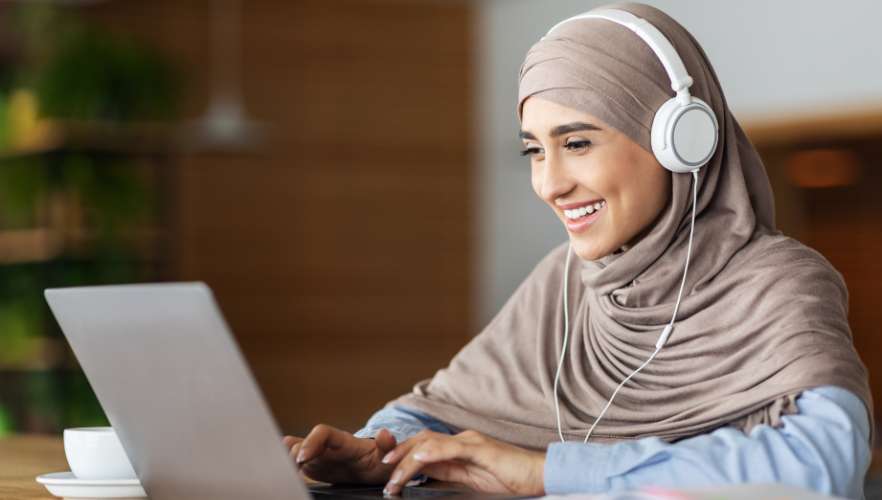 What will I learn on my TEFL course?
Our TEFL courses will train you to teach English to non-native speakers of the language. You'll learn how to create effective and engaging lesson plans, manage and structure a class, as well as learning how to adapt your teaching to different levels of learner and how to teach pronunciation, grammar, and vocabulary.
Depending on which course you pick, you might also cover some TEFL specialisms, such as how to teach Business English and how to coach people to prepare them for the IELTS exam (very lucrative areas of TEFL!)
How long will it take me?
This all depends on how much training you've chosen to complete and how much time you can dedicate each week to studying, as all of our TEFL courses are self-paced and available online.
We've included the average times it usually takes people, who are studying part-time and fairly regularly, to complete each of our TEFL courses below. This should give you a rough idea of how long it might take you to get qualified:
FYI: With our 500-hour and 420-hour courses you could be earning in as little as 6 weeks time! This is because we will issue you with an initial certificate once you've completed your first 180 hours of training, which you can use to apply for online positions. Then, as you continue through your course and increase your skills and experience, you can increase your fees to match!
What happens if I get stuck?
Never fear! We have some amazing support teams to help you out if you get stuck at any point on your course, so you won't be stuck for long!
Technology issues? Our Customer Support Team will be there to assist you.
Confused about the course content? Our Academic Support Team will be on hand to answer your questions and point you in the right direction.
Need clarification on your assignment feedback? Our team of highly experienced and qualified Tutors will be able to make things clearer for you.
With all this support behind you, you'll be qualified in no time.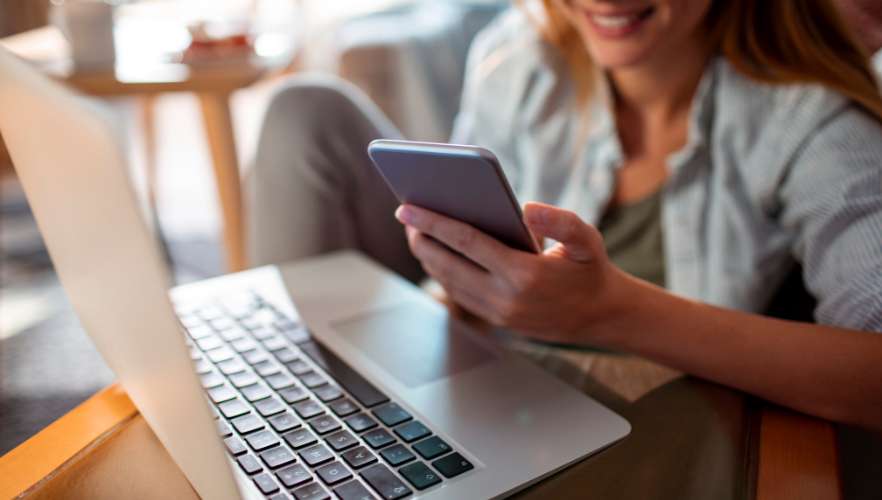 Will I get to meet the other people on my course?
As this is an online course, and can be studied 24/7 with no set classes, you won't be in lessons with other people. However, this doesn't mean you can't connect with other people doing the same course as you!
We set up a Facebook group for our students and graduates, to make sure you have a safe space where you can ask questions, get support and encouragement from your peers, and share any useful teaching resources you might find.
This way you get the best of both worlds – you can connect with other teachers without having to commit to a regularly scheduled class time!
How many assignments will I have to do?
Again, this one will depend on how much training you have decided to do. The more training you complete, the more topics you will cover, and the more assignments you will need to work through.
So that you're not left wondering how many that means for each course, we've made a list of them below:
For each assignment you'll get 3 attempts, so don't worry if you don't get it right first time! You'll also get comprehensive feedback from your tutor, so you know what you need to work on.
Will I need to take any in-person exams or tests?
Nope! Our TEFL courses are all online, so you won't have to schedule in time (or money!) for any additional exams. As long as you pass all your online assignments, you'll get your qualification!
When will I get my certificate?
The online copy of your certificate will be emailed to you no later than 4 working days after you have passed your final assignment. Then you can start applying for roles on the LoveTEFL Jobs Board!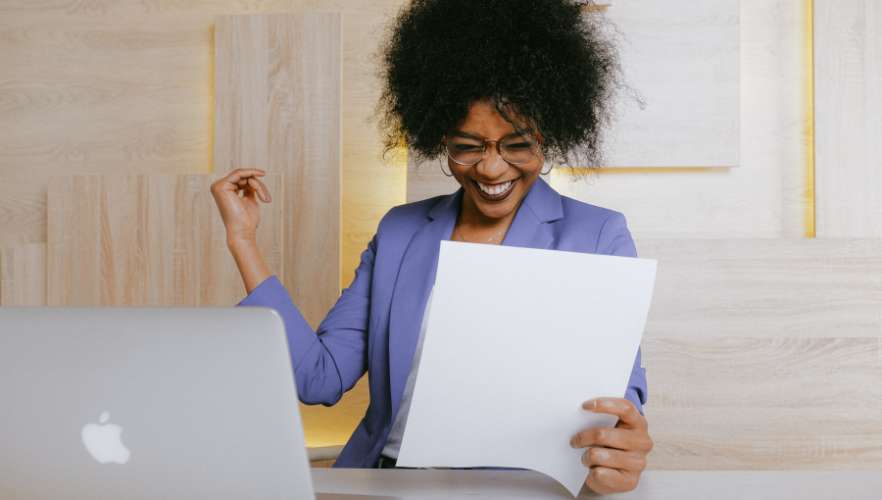 We hope that clears things up for you and that you now know what you can expect from your TEFL course!
Still have questions? No problem! Arrange for a free call back from one of our expert TEFL advisors, and they will be happy to help.
Feeling well-informed and ready to get registered? Just head to our courses page to get started!