So, you've decided to take a TEFL Course – good for you! If you've already started your research, we're sure you'll have stumbled across some insanely cheap deals on coupon code sites. You might be tempted but, a word of warning, if it seems too good to be true, that's because it usually is! So, why shouldn't you buy a TEFL course from a coupon code site? So many reasons! But we'll take you through the most important ones below:
Insufficient accreditation
Accreditation means a provider has undergone external monitoring to ensure the courses they offer meet certain quality standards. Why is this important? Well, anyone can create a TEFL course but, if it's not accredited, there's no guarantee of quality. And if it's low quality, it won't be preparing you to teach English! You will also find that employers are very quick to dismiss a course that isn't accredited by a reputable source, like Ofqual (which is associated with the UK Government).
There isn't one single accrediting body for TEFL courses which, unfortunately, means you might see lots of TEFL providers on voucher and coupon sites advertising themselves as 'accredited'. So, how do you spot the quality accreditations from the wastes of time? You need to look for the course providers that are accredited by recognised and established bodies, that aren't focused solely on TEFL (and profit). These are usually government-run or government-affiliated bodies, like Ofqual.
Just so you know, all of our TEFL courses are regulated by the UK government (Ofqual) so, your TEFL course is of the highest standard possible. So, if you choose to do your course with us, you'll be in safe hands and receive top-notch TEFL training. Plus, you'll be granted access to some of the biggest and best TEFL jobs around – amazing!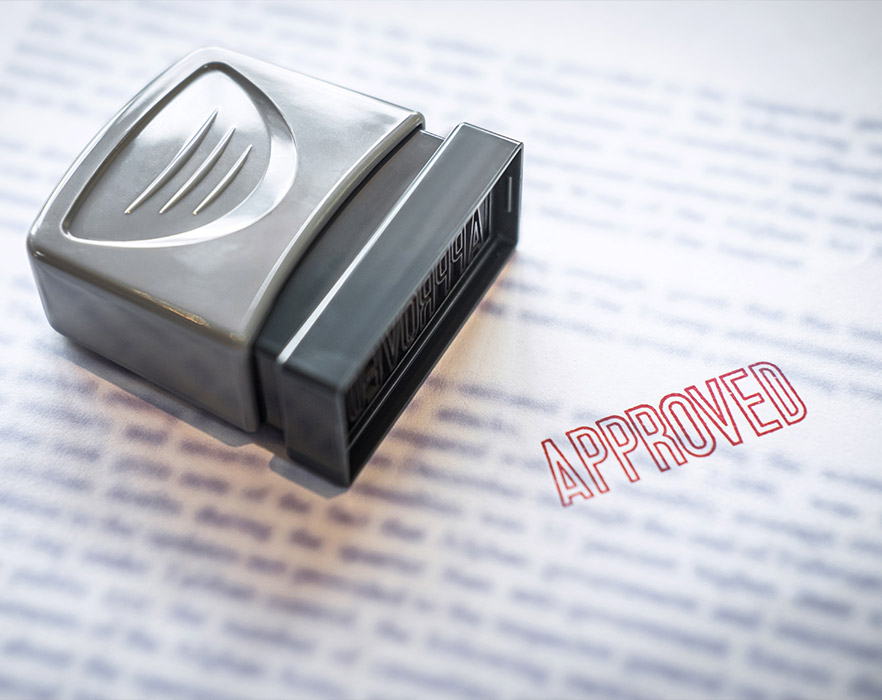 No recognition
Recognition kind of goes hand in hand with accreditation. Accreditation isn't just important for you, it also gives employers assurance that you've completed a high-quality course and undergone all of the training you need to be an incredible TEFL teacher.
If you gained your qualification with a company that isn't suitably accredited, it's very unlikely that TEFL employers will recognise it – and therefore, you won't be offered a job. This means you will have wasted time and money, and will have to start all over again! Not something you want to be doing….
Poor content
It's impossible to create good quality content for such low costs. Although coupon sites suggest you're making huge savings, this isn't actually the case, as you'll probably need to buy a replacement course when you're unable to use that one to get a TEFL role! All you need to do is read a couple of reviews and you'll find tons of people complaining about the content of the course, the lack of usability, and poor interfaces, to realise that these courses aren't fit for purpose.
A TEFL course should be seen as an investment, as you can gain so much from completing a quality course (like a well-paid job!), so making sure you getting the one with the best content should be really important. At the end of the day, there's no point wasting money on a course you'll learn nothing from!

Lack of support
Unlike our TEFL courses, that offer constant support from DELTA-qualified online tutors and TEFL experts, TEFL courses from coupon discount sites don't offer any support at all. This means if you have a question or need help with one of your assignments, you'll be on your own! This might mean you don't actually pass the course, so you will have wasted your money and won't be any closer to your dream of a TEFL job!
They will also offer zero support if you do manage to pass and are then looking to find a job. Accredited courses should come with a dedicated Jobs Support Team, like the one at i-to-i, who are on hand to assist you with creating your TEFL CV/resume, to make sure you land your perfect TEFL role once you qualify (which is, after all, the whole point of taking the course in the first place!)

To sum it up, if you're looking to land a top TEFL job, it's worth investing in a quality TEFL course, from an established provider, that has a good reputation worldwide. You might feel like you're saving money on a TEFL course from a discount site, but with hidden fees, (and the fact that you will probably have to buy another when it doesn't work out!) you'll quickly find yourself out of pocket.
Do your research and make sure the course you choose is going to prepare you to teach English, provide you with support both during and after the course, and give you the best chance of finding work!
Need help choosing the right course for you? Get in touch with our TEFL experts here. Or you can take our quick course matching quiz!