So, you've decided to complete a TEFL Course – great! If you've already started your research, we're sure you'll have stumbled across some too-good-to-be-true TEFL deals on voucher/coupon/groupon sites. You might be tempted by these unbelievably low costs but as with most things that seem too good to be true – they are. So, why shouldn't you buy one of these unbelievably cheap courses?
Insufficient accreditation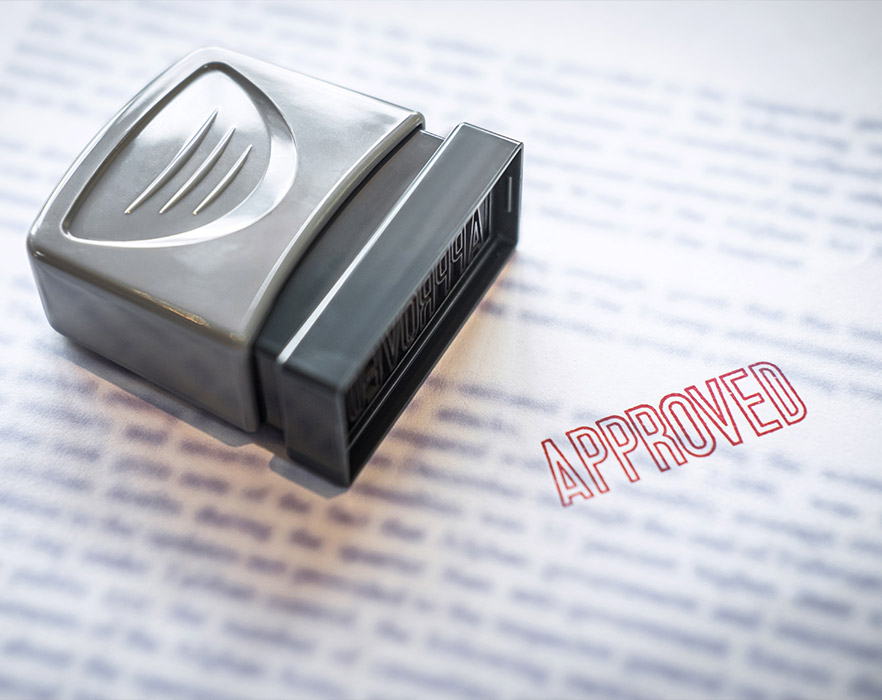 Accreditation simply means the provider has undergone external monitoring to ensure the courses they offer meet certain standards. Why is it important? Well, anyone can create a TEFL course but if it's not accredited, there's no guarantee of quality.
There isn't one single accrediting body for TEFL courses. This means you might see lots of TEFL providers on voucher/coupon/groupon sites advertised as being accredited. But it's important that providers are accredited by recognised and established bodies that aren't focused solely on TEFL, unlike most voucher/coupon/groupon TEFL courses. The best way to spot a quality course is to look for providers with accreditation from government or government-affiliated bodies.
Not globally recognised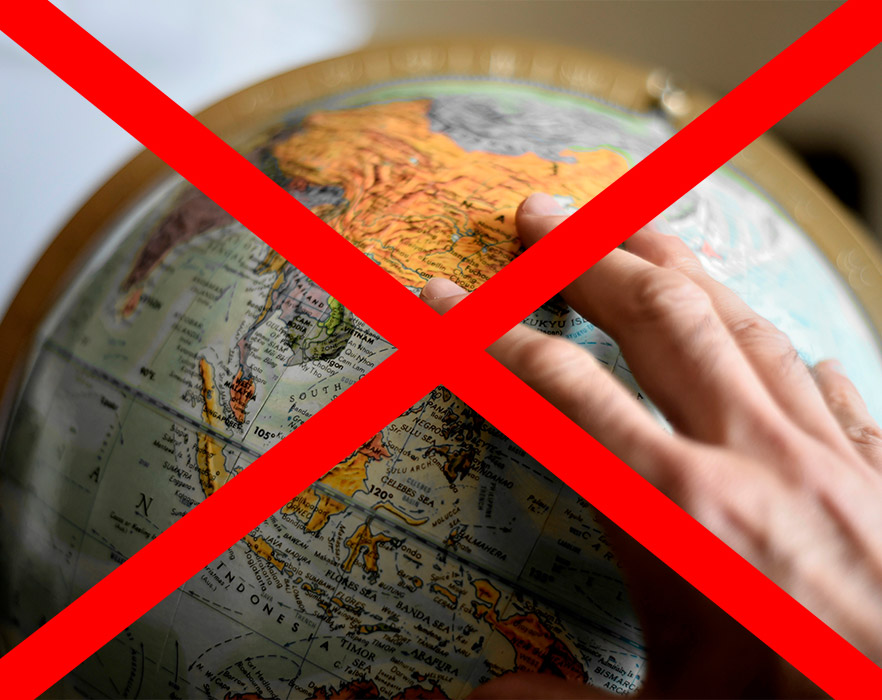 Recognition kind of goes hand in hand with accreditation. Accreditation isn't just important for you, it also gives employers assurance that you've completed a good quality course and undergone all of the learning you need. If you gained your qualification with a company that isn't suitably accredited, it's very likely that TEFL employers won't recognise it – and therefore, you won't be offered a job.
Poor content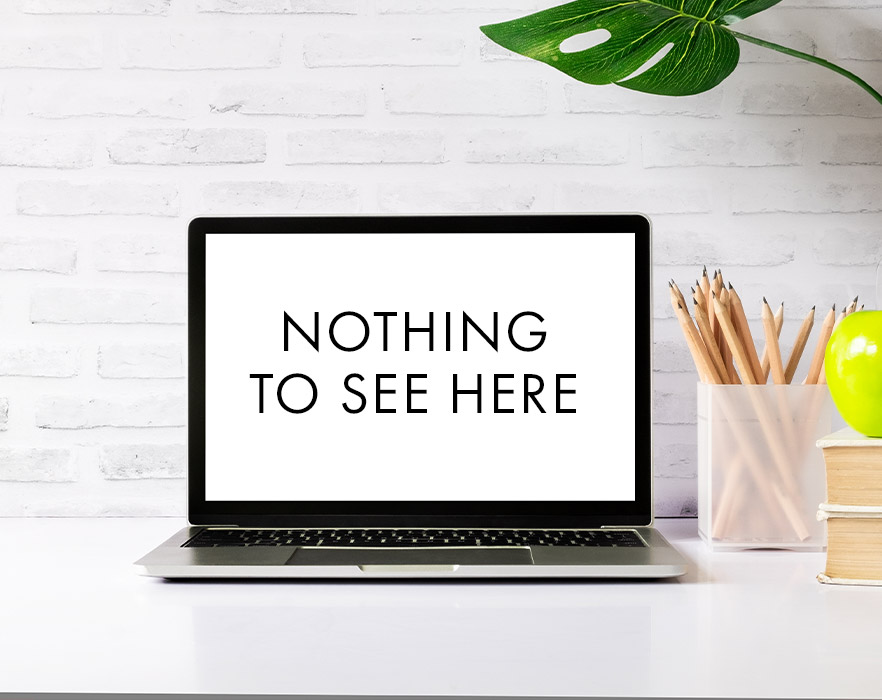 It's impossible to create good, quality content for such little costs. Although voucher/coupon/groupon sites suggest you're making huge savings of up to 99% off (!), that's actually the standard price and they'll always be on huge sales. All you need to do is read a couple of reviews and you'll find tons of people complaining about the content of the course, the lack of usability and poor interfaces. A TEFL course can be seen as an investment, you can gain so much from completing a quality course and you'll be glad you've done it. At the end of the day, there's no point wasting money on course you'll learn nothing from!
Lack of support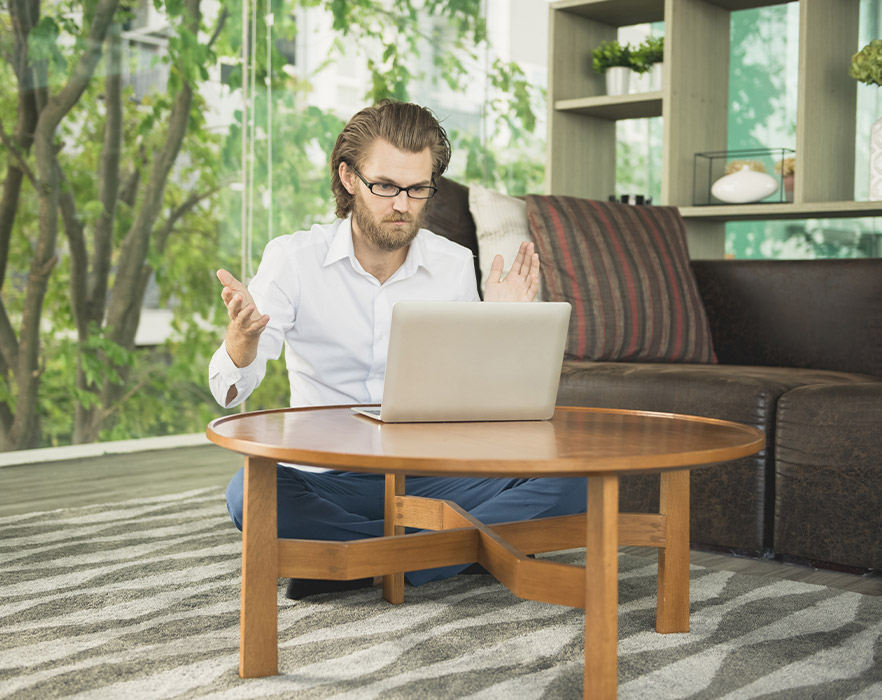 Unlike our TEFL courses that offer support throughout from online tutors or over the phone and via email, most of the TEFL courses offered on voucher/coupon/groupon sites don't offer any support at all and you'll be left stumped if you have a question or need help with one of your assignments.
If you're looking to find a job with a good employer, then it's really worthwhile to invest in a quality TEFL course from an established provider that has a good reputation worldwide. It might not seem like much to waste a bit of money on a voucher/coupon/groupon TEFL course but with hidden fees, you could find yourself a lot more out of pocket.
Do your research and make sure the course you choose is going to prepare you to teach English, provide you with support both during and after the course – and give you the best chance of finding work!