When I hear from family and friends back home about how much Western media has caused them to panic, I like to put things in perspective. There's currently a major flu outbreak in forty-four states. 14,000 US citizens have died this flu season. The current death toll for the coronavirus in mainland China is 1,700. Keep in mind that China has a population of approximately 1.4 billion people vs America's population of approximately 327 million people!
Is the coronavirus serious? Of course it is. For a few reasons. First of all, it's new to us so there's no cure or any true idea on how it could mutate. Second, people can have it and not know because sometimes symptoms are mild. The mildness of symptoms is also why some patients have seemed fine and then drastically declined. However, many people have been able to recover and most who passed were elderly or had preexisting conditions. People who are young with stronger immune symptoms have been able to heal from the virus.
There are millions of viruses that exist in the world that are unknown to scientists and healthcare professionals. Humanity has seen many earth-shaking epidemics: Ebola, Yellow Fever, Bubonic Plague, etc. Sicknesses are just an unfortunate part of the human experience. Preventing yourself from catching the virus is more than doable. Cover your mouth when sneezing/coughing, wear a mask, wash your hands frequently, use hand sanitiser and avoid large crowds. It seems as though China has been painted as a zombie apocalypse. It's not like that. Only Wuhan has been fully shut down.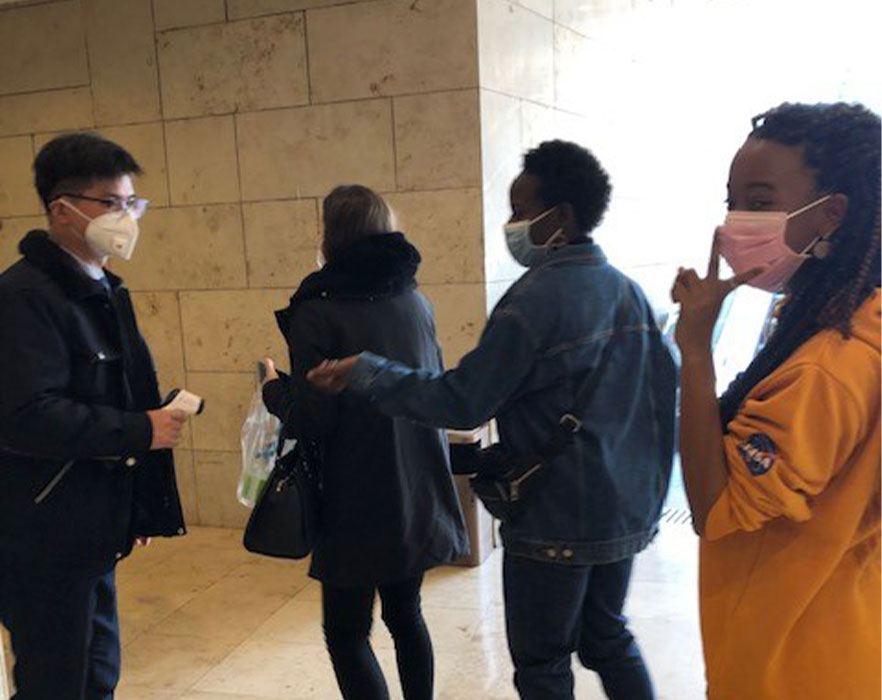 Speaking for my own city, Nanjing, some stores have opened back up but with different times, restaurants are still open, but they're take out only, wearing a mask is legally required and metro times have been changed. Many people are working from home. I'm one of them. Different apartment complexes have different rules. Luckily, I live in one that allows me to roam freely. However, some other teachers live in communities that only allow them out once a day and they have to fill out a card. The worst of the worst are people who are only allowed out every 2-3 days. The situation is not at all ideal for TEFL teachers who are usually on the go and are always planning future trips. We're bored out of our minds, but we feel safe. And while feeling trapped is fun for no one, we understand all of these rules are in place to cut down on the spread of the coronavirus.
I am very lucky to have a job that has been honouring everyone's contract so far. I will be honest in saying not everyone has been so lucky. The virus has put a lot of us in limbo with unanswered questions, but for the most part people are still expecting the best. As I said before, this isn't the first viral epidemic and it won't be the last. I chose to TEFL in China, and I do love the life it's given me. For now, I have chosen to stand by the decision and wait it out. Don't let panic from the media be fact. Do some research of your own. Being educated is the best way to stay healthy!