We're super proud to announce that we're now on Google news! This means you can get the latest updates on all things teaching, travel, and education-based – amazing! Take a sneak peek for yourself to see what we have on offer…
What is google news?
Google News is a fantastic platform that displays the latest news articles that you're looking for. Whether it's general TEFL knowledge or a specific question about teaching English online, you can find the answer to all of your niggling TEFL questions right here.
How do I get started?
You just need to pop your question into Google and click on the News icon at the top – it's as simple as that! Or you can follow us here.

What type of content will be covered?
We'll be covering heaps of different topics ranging from:
Teaching English Online
Landing a top TEFL job without a degree
The best online companies to work for
Teaching English online salaries
Teaching English Abroad
Top TEFL destinations
Teaching abroad salaries
How to prepare to teach abroad in 2021
The top TEFL destinations for people over 50
How to prepare for your online interview
Webinars
Guest blogs
And much, much more!

Why is i-to-i on Google News and how can this help me?
Finding a TEFL Course can be pretty tricky, but it doesn't need to be! With heaps of information and plenty of providers to choose from it can be a difficult task narrowing down your options. So, to make things easier for you we've put together a selection of our latest blogs on Google News – yes please! This means you'll always be up to date with the latest trends in the 'TEFL world' as you'll have insider skills, knowledge, and advice at the touch of a button. Plus, we even have guest blogs and webinars available to you too – amazing!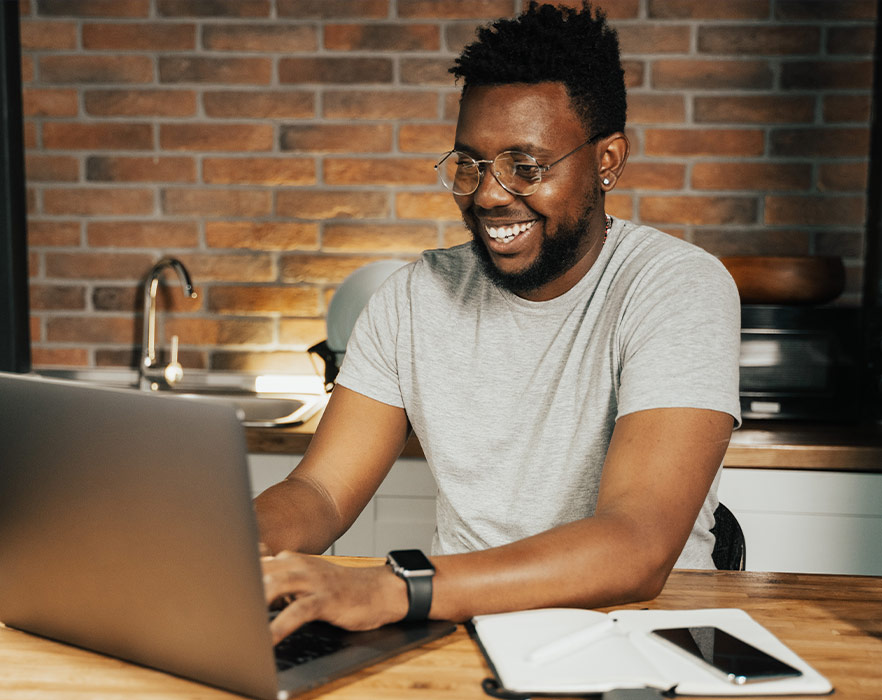 Sound good? We thought so! Then why not follow us here?
Happy TEFLing!