As the TEFL industry continues its meteoric rise with a higher demand for English teachers than ever and a very competitive marketplace, starting off as a TEFL newbie can be confusing to say the least. To get started, the first big decision you'll need to make is which TEFL Course provider to choose – and with so many options, it can be a tricky one! The main factors you need to look out for are accreditation, reputation, tutor support and reviews from their graduates and it just so happens, here at i-to-i, we deliver on all of these and more!
To give you a better idea, we've come up with five fool-proof reasons for you to TEFL with us. We'll just leave these here…
24 years old and still going strong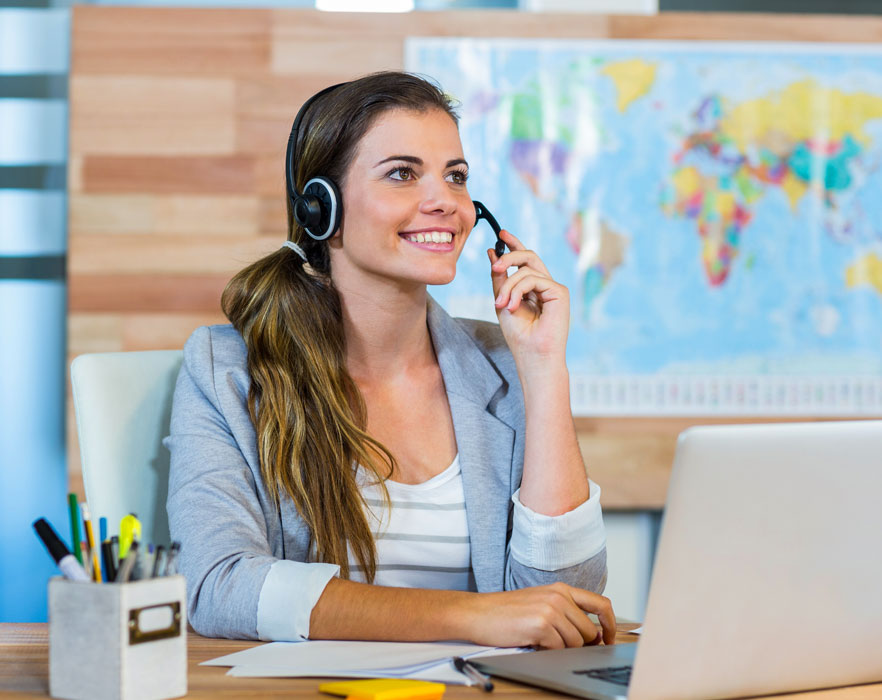 At the ripe old age of 24, we're the longest standing TEFL Course provider in the business. Yep, you read that right! We've been producing top-of-the-range TEFL Courses since 1994 and we don't intend to stop anytime soon. On top of that, we also pioneered the first ever online and weekend TEFL Courses in 1994 and 2001, respectively, so when you buy a TEFL Course from us, you know you're getting quality and experience to boot.
Regulation and accreditation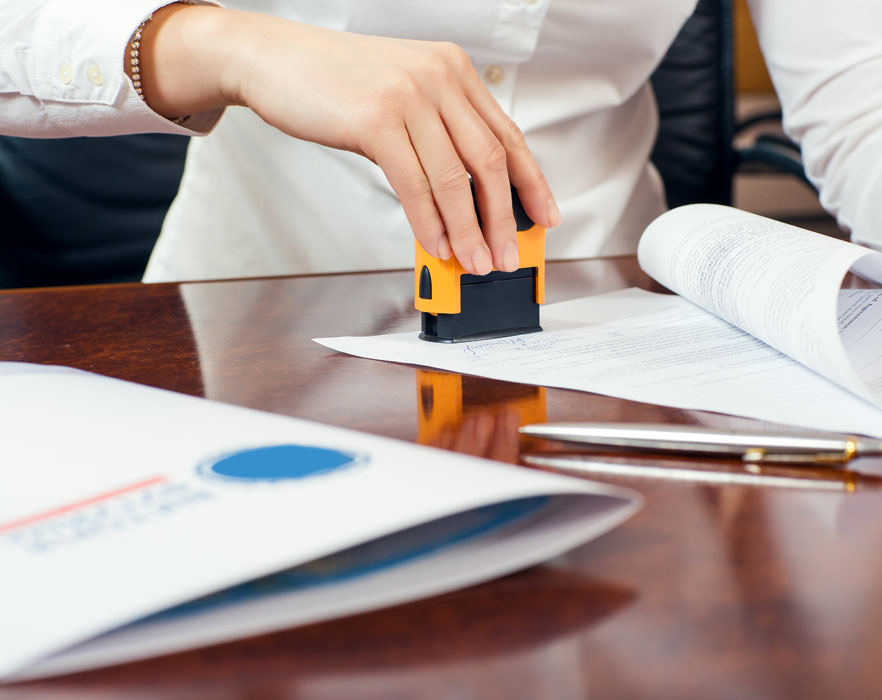 Each and every single one of our TEFL Courses are accredited by the Open and Distance Learning Quality Council. Originally set up at the request of the UK government, they're now a registered charity who rigorously assess training courses to ensure that all of their meticulous standards are met and to 'protect the interests of learners'.
Plus, all of our top TEFL Courses (120 hours and above) are regulated by Ofqual, who are a subsidiary of the UK government. Regulation is a more in-depth form of accreditation and therefore, it's more desirable for TEFL Courses to have. Ofqual (or the Office of Qualifications and Examinations Regulation) assess all of the core qualifications in the UK such as GCSEs, A Levels and degrees, so it goes without saying that they're a pretty big deal!
Qualified and experienced tutors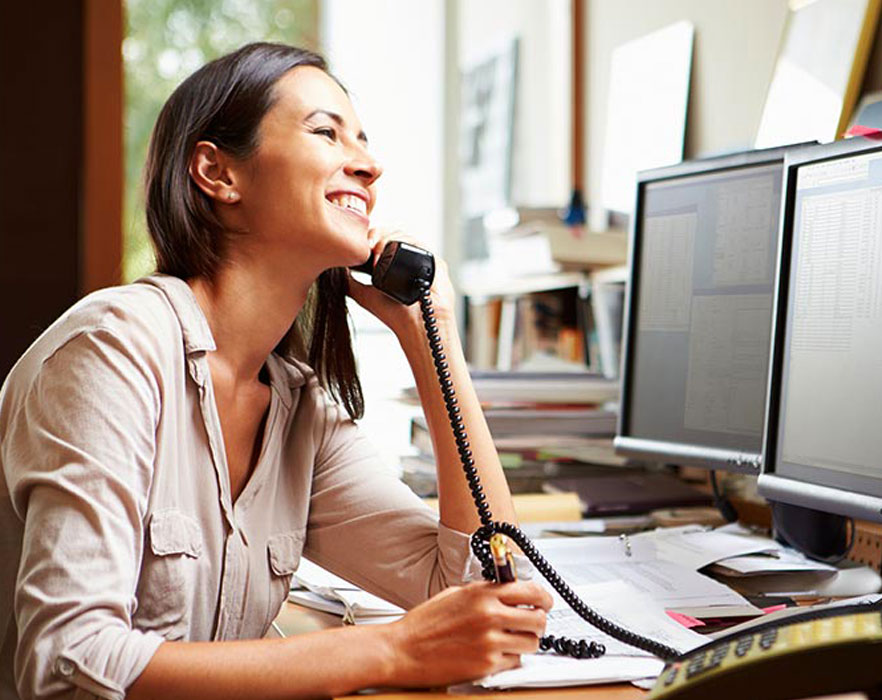 Our dedicated team of tutors are all highly qualified with tons of experience in the industry – and they're passionate about all things TEFL. Our in-house team are all DELTA-qualified and ready to answer all of your academic queries, however big or small. So, throughout the entirety of your time with i-to-i, you'll have full support and guidance from the TEFL experts whenever you need it.
Additionally, you can direct any practical questions you might have to our friendly Customer Support Team. Whether you need help with applying for a visa, deciding what to pack for your first TEFL job or
Worldwide recognition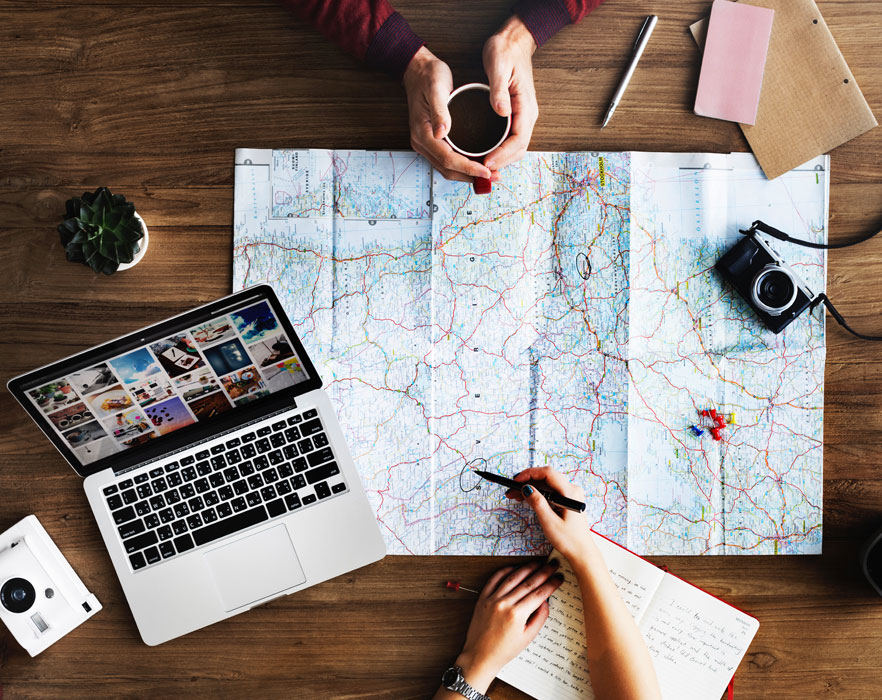 Because we've been around so long, the i-to-i name is very well-known and respected by employers all over the world. How does this benefit you? Well, if you're looking for teaching jobs with an i-to-i certificate in your pocket, your application will go straight to the top of the pile – a handy advantage in such a competitive industry!
Over 182,000 happy graduates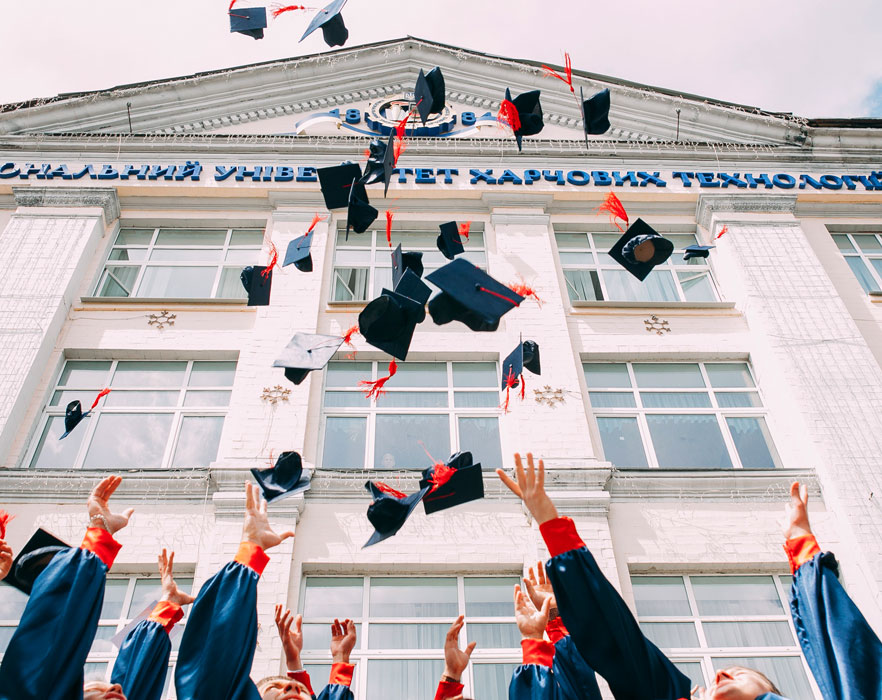 That's right. In our long 24-year history, we've qualified over 182,000 TEFL teachers and counting! Plus, they've given us a 4.5 star rating on the unbiased review site reviews.co.uk, so you don't need to take our word for it. In short, if you choose to TEFL with us, you'll get experience, quality, a great user experience and an internationally-recognised qualification all in one package.