Looking for some volunteering inspiration? Like to give back to your community? Or perhaps you want to another community to flourish like yours? In celebration of International Volunteer Day 2018, we've come up with some handy volunteering inspiration to help you give something back.
First thing's first
First of all, think about the causes you feel strongly about or what changes you really wish to make in the world. You can register with a charity that supports your cause to help you. Sign up to their newsletter for regular inspiration!
Gain experience
Some companies or organisations recruit for volunteer positions that allow people to gain work experience in a field they are trying to get in to. For example, you may be able to volunteer at a local school to gain teaching experience. Some companies allow volunteers to work remotely also!
Serve your community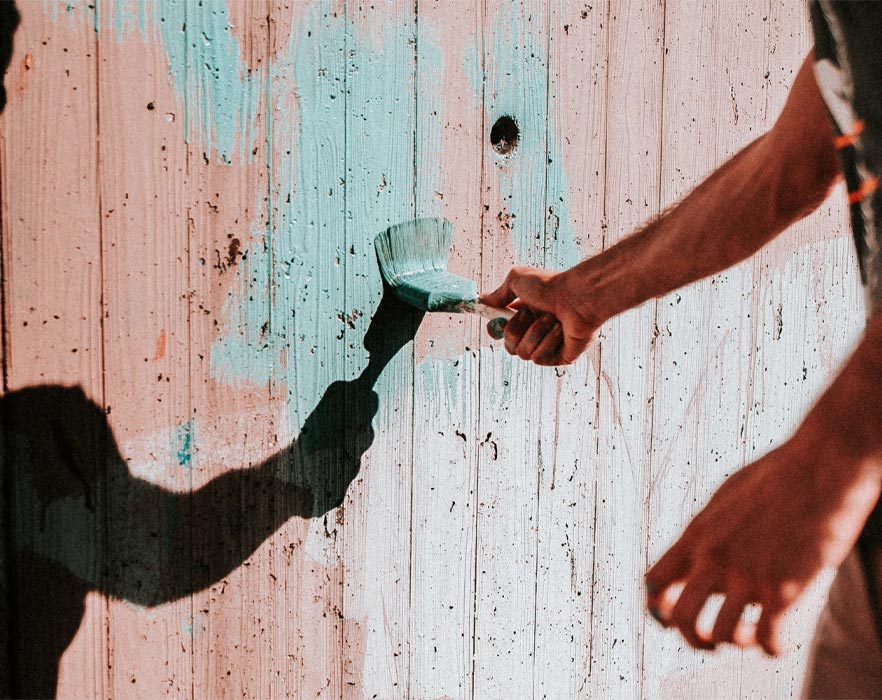 Is there something about your local community you wish you could change? Maybe there's too much litter on your streets or you wish there were more community events? If that's the case, do something about it! Be the inspiration for change!
The working volunteer
We get it – sometimes you're busy working in a full-time job and although you wish you could, you don't have the time to volunteer on a regular basis. Perhaps consider raising money or collecting donations for a charity that does volunteering for your cause.
The travelling volunteer
If there's a disadvantaged community somewhere in the world where you want to make a change, there are many volunteer programmes out there that would welcome the help! In addition, there are many communities that require assistance with crisis management, peacekeeping, interpretation, medical assistance and more. Whilst it's your chance to see more of the world, foreign volunteers perform some very important and life-changing work.
Animals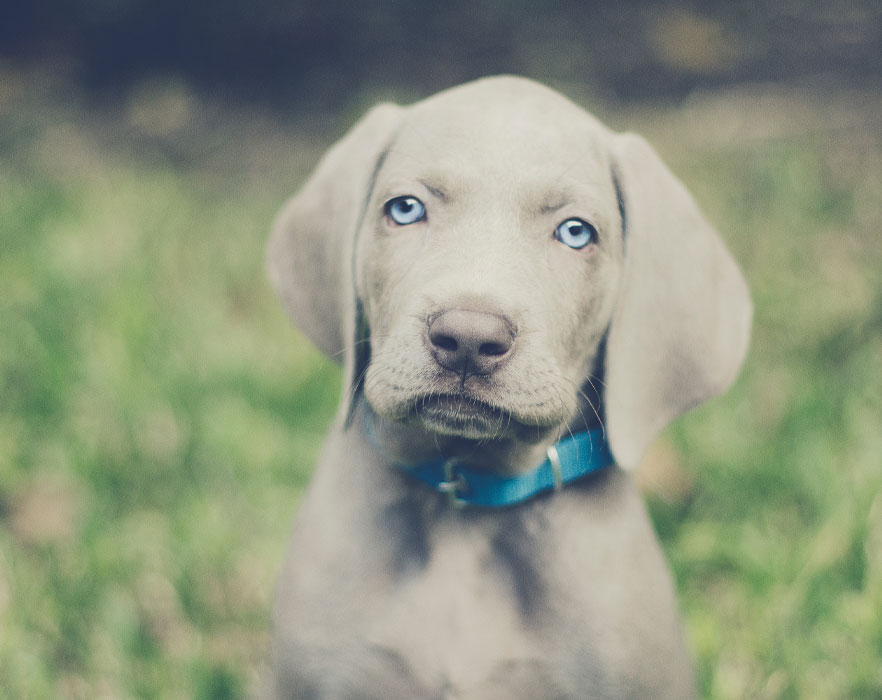 If you're the next Dr. Dolittle, volunteering with animals might be your thing. There are many different ways you can volunteer and work with animals. Some charities work with re-homing or caring for cats, dogs and other domesticated animals. Others focus on rescuing wild animals such as hedgehogs and birds. For something more casual, you could offer to walk dogs for those in the community that struggle to do this regularly. And if you're ready for your next big commitment, why not adopt your own pet? Think of the therapeutic benefits too!
Teaching English as a Foreign Language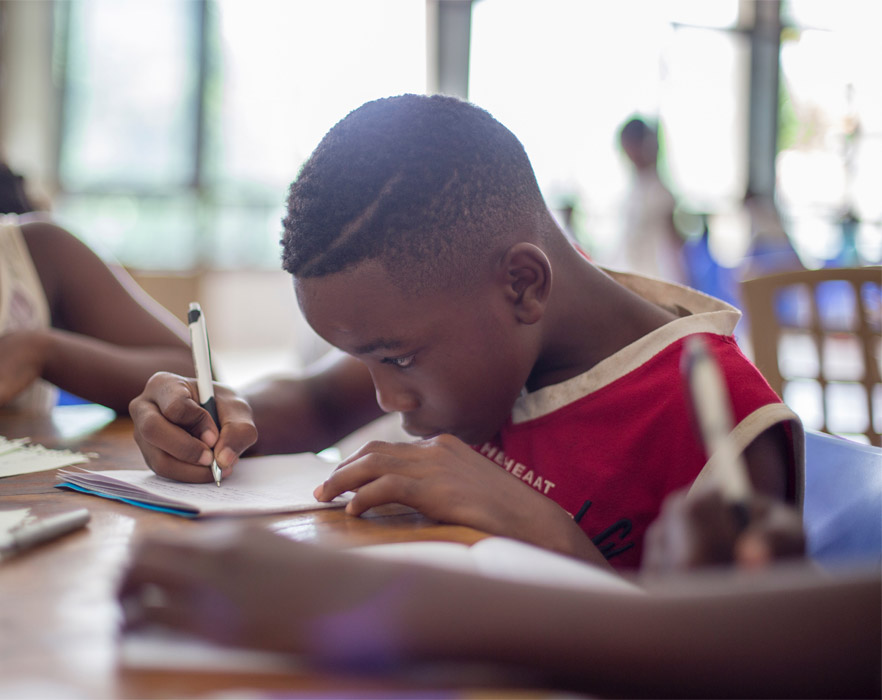 Okay, so we may be slightly biased here! Taking part in one of our TEFL Internships is a brilliant way to help transform lives, inspire a generation and gain work experience, all whilst being fully trained and supported by our TEFL experts. Whether it's in Thailand, China or Cambodia, you're guaranteed to leave a lasting mark on the community where you work. Some placements last 7 weeks, others last 5 months, so it's entirely up to you. It depends on how long you want to commit for. Whatever you choose, it's your chance to enlighten others and enlighten yourself!