So you're ready to set up the next huge travel blog – you've got the laptop, the solid internet connection but a blank screen…
If you're dying to live the digital nomad lifestyle, but lacking a little inspiration, check out this list of our favourite digital nomad blogs from around the globe.
1. Nomadic Matt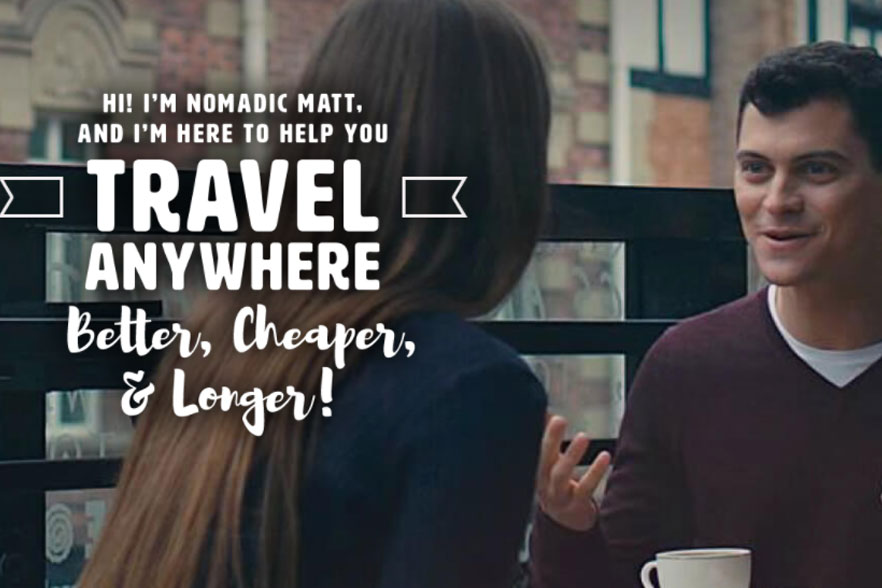 With over a million people reading his blog every day, Nomadic Matt is THE most popular digital nomad blogger of them all! Telling his own travel tales, this blog offers you everything you could possibly need to help you "travel better, cheaper and longer". Yes please!
Since 2010 Natalie Sisson has travelled to more than 70 countries whilst also running a successful online business (a digital nomad heroine!). Her mission? To help a million entrepreneurs find freedom by 2020! Read her blog to find out how you can become one of them!
Funny and inspiring, Mish and Rob share their digital nomad life as they start up businesses, make friends and write books across the globe. Gives a proper insight into the crazy life of a digital nomad!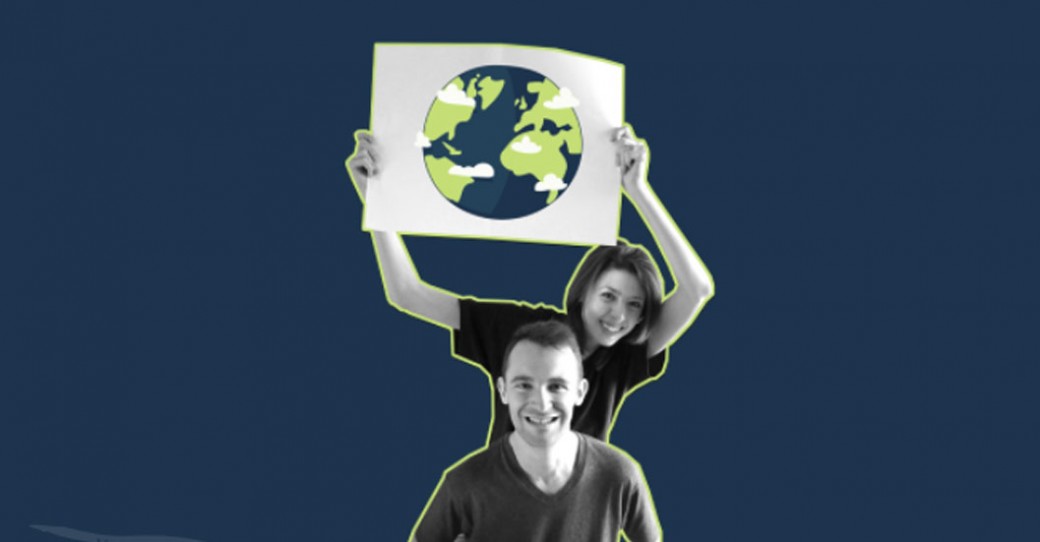 When Rob decided to quit his life and travel the world, he couldn't find any good blogs online to help. So he decided to create one! The hilariously titled, Stop Having a Boring Life, is Rob's personal account of his life and travels. Give it a read if you're in need of travel tips and amusing anecdotes.
Christine and Drew set out to prove that adventures don't need to stop when you have kids. And having travelled and worked their way around the world with two children in tow, we think they've proved their point! Almost Fearless embraces travel, parenthood and work – plus pretty much everything in between.
6. Tropical MBA
Dan and Ian built a multi-million dollar business without being tied to offices. Their blog and podcasts share their story of growing a different type of business – one that lets them live in foreign countries and keep their motivation – plus their new interests since selling the company. A good alternative to the typical travel blogs.
7. Legal Nomads
A sabbatical in Siberia led Jodi to quit her job in corporate law for the very different path of food blogging across the world. Now based in Mexico, Jodi shares stories, incredible photos and lessons with any foodies following in her footsteps.
SpartanTraveler is Clayton's personal account of how to do more with less – and to enjoy life as you do it. With topics ranging from travel, to working, to extreme sports, something will definitely tickle your fancy.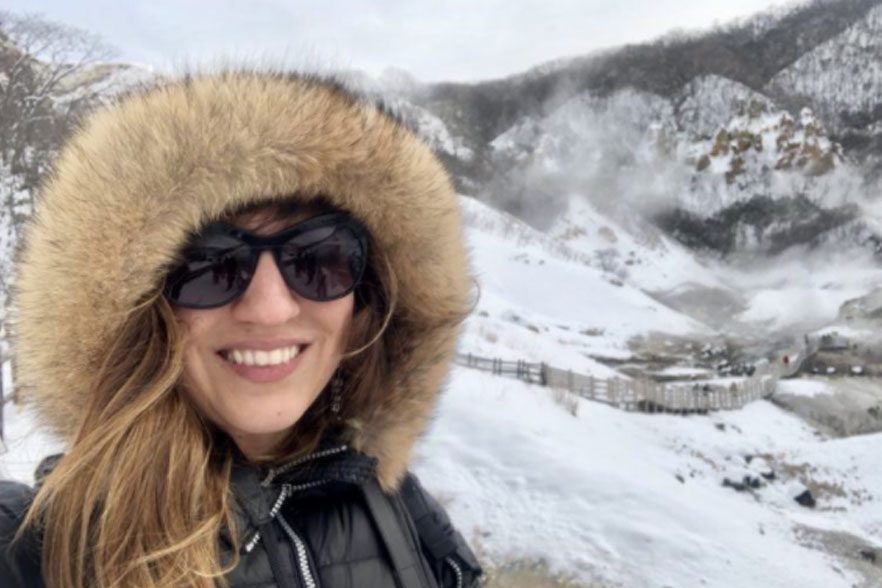 Kate started her blog to share what it's really like for woman to travel alone. She now makes her living online whilst continuing her explorations around the globe. If you're worried about travelling solo, this one is for you. Kate shows how to make female, independent travel safe, easy and fun. The original #girlswhotravel!
10. The Planet D
Dave and Deb's hugely successful blog tells of their adventures to over 100 countries across all seven continents. Living by the motto, "Adventure is for Everyone" they use their experiences to show how you too can live the dreamy life of travel. Read The Plant D and be inspired to step out of your comfort zone!
Ready to become a digital nomad? Do it with TEFL – all you need is a TEFL qualification, a laptop and a good internet connection! Check out our new Teaching English Online add-on too!