Do you have family or friends who're constantly dreaming of adventure, want to pack up and travel the world or go on an extended sight-seeing trip? A TEFL course from i-to-i will give them the skills they need to travel the world and earn a competitive salary, teaching English as they go! Sounds perfect, doesn't it? But that's just one of the reasons a TEFL Course would be the perfect gift this Christmas, here are some of the other reasons…
1. Make their dreams come true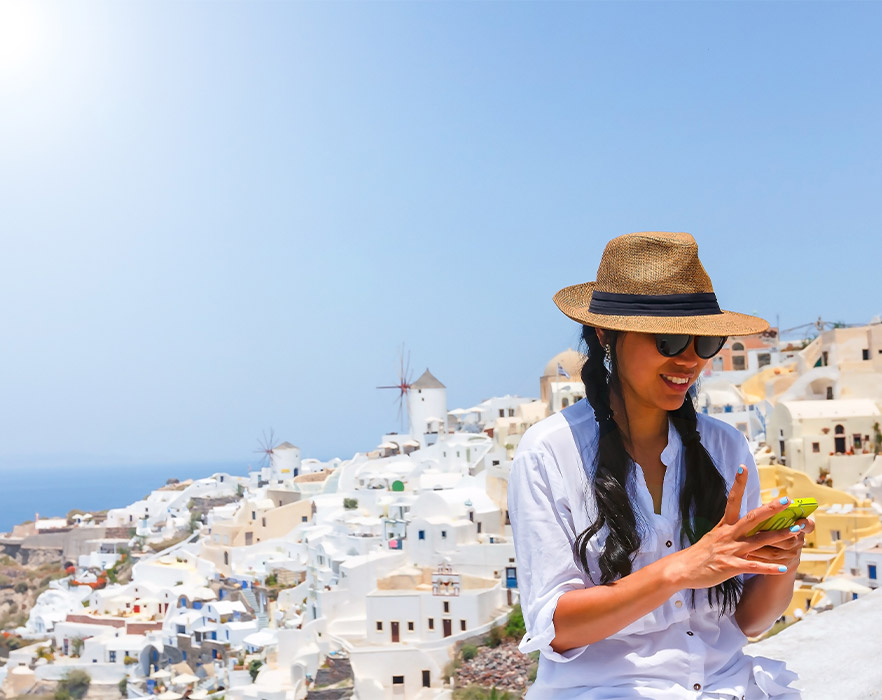 TEFL is more than just teaching English abroad. It's putting yourself out there, seeing places you've only ever dreamed of and living the life you've always longed to live. TEFL will give your loved ones the opportunity to travel and teach almost anywhere in the world. Got a culture-vulture in your family? They'd love spreading their TEFL wings around Asia. Is your best friend a total foodie? TEFL can take their taste buds on an adventure to the food capital of the world, Italy! No matter what their reasons for travel might be, a TEFL course can take them there.
2. Give them a life-long skill
TEFL is for life, not just for Christmas! Give the gift that keeps on giving – you'll be providing them with a brand-new, valuable skill that they'll be able to use for the rest of their lives. From learning to teach English as a foreign language to boosting their confidence and broadening their horizons, they're sure to gain loads from TEFL.
3. Help them discover new cultures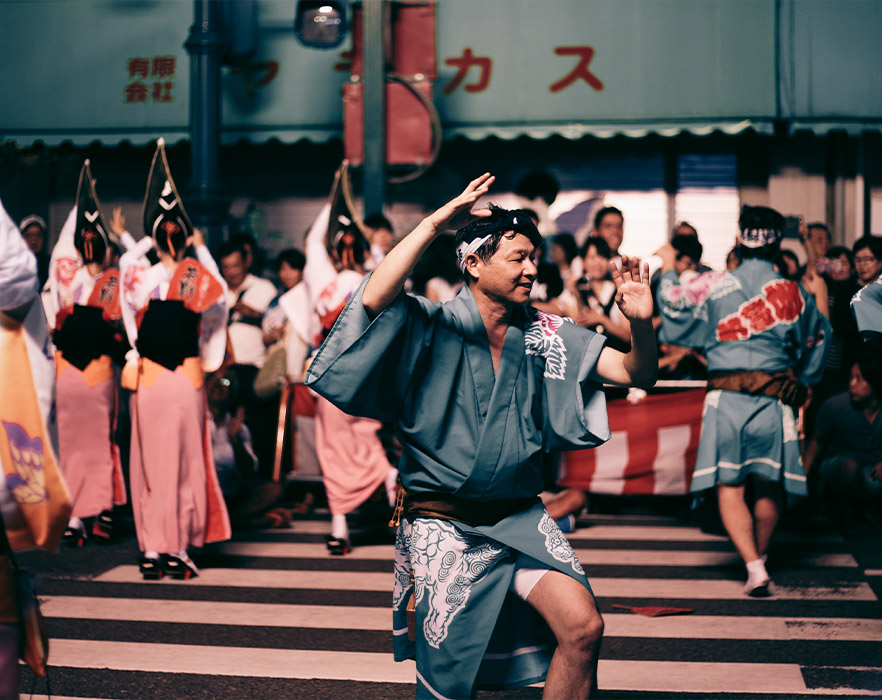 With a TEFL course, you're gifting them the skills they need to travel the world, immersing themselves in new cultures and getting paid whilst they do it! Just imagine them discovering Thailand's ancient cities, trekking along the Great Wall of China or getting involved in one of Japan's famous festivals. There's so much to discover in the world, give them the tools to get out there and do it!
4. Boost their CV
As well as helping them see the world and discover new cultures, you'll also be helping to boost their CV for later in life. From gaining confidence to maybe even learning a second language, TEFL will give their CV the edge it needs when chasing a career later on. Your loved one will be able to showcase skills such as organisation, communication and confidence on their CV. Win!
5. Kick start their career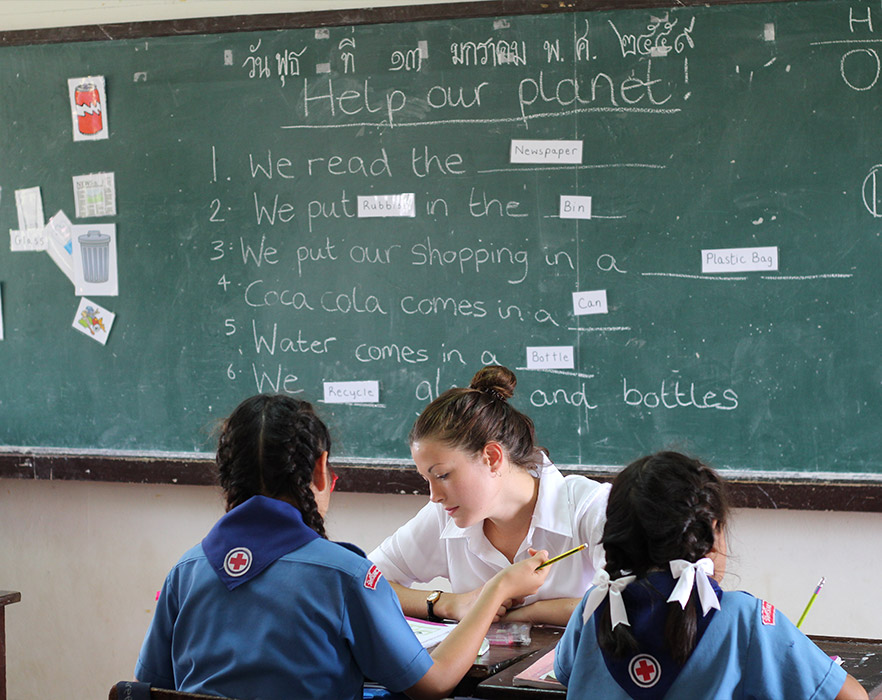 Maybe they'll fall in love with TEFL so much they decide to pursue it as a full-time career. Loads of people think you can only TEFL for a couple of years or they just use it to help them see the world. But it doesn't have to be that way, TEFL can be a full-time career and a really good one, too!