Spending Christmas without family can be one of the hardest things about TEFLing and living abroad. If you're a huge Christmas-lover and generally find yourself surrounded by your closest family and friends over the festive period, spending Christmas abroad can seem very daunting and lonely. But with these top tips, we'll make spending Christmas abroad just as fun as Christmas at home!
Organise a TEFL Christmas dinner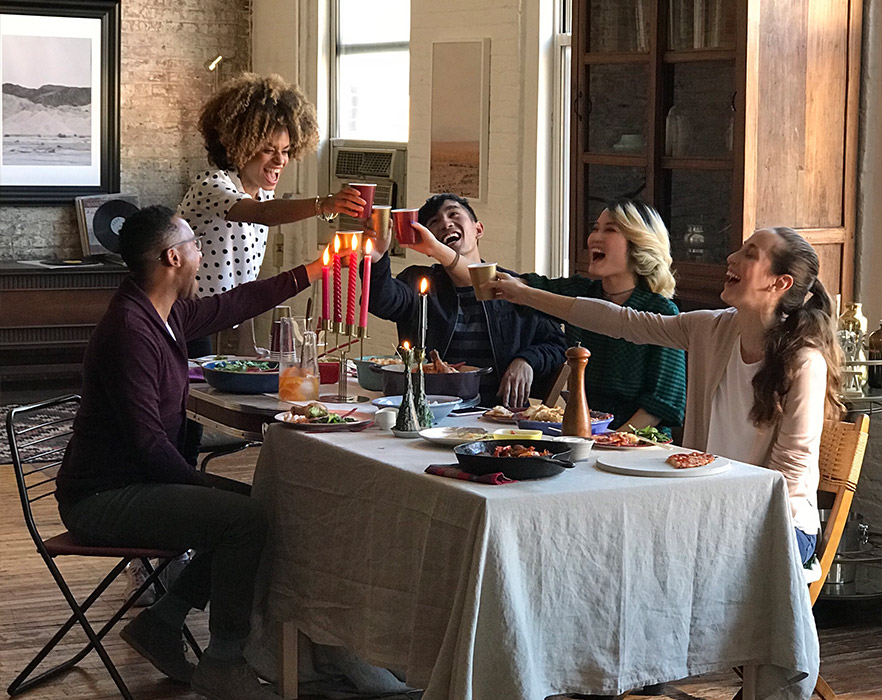 No matter where you might be TEFLing, we're sure you'll have other TEFLers at your school or other ex-pats around you. You'll all be in the same boat and will be missing your family and festive traditions from back home. A great way to get everyone in the festive spirit is to organise a Christmas dinner. You could all cook traditional food from your countries, arrange a secret Santa and join in party games together. Hurray!
Make time for a Christmas Day video call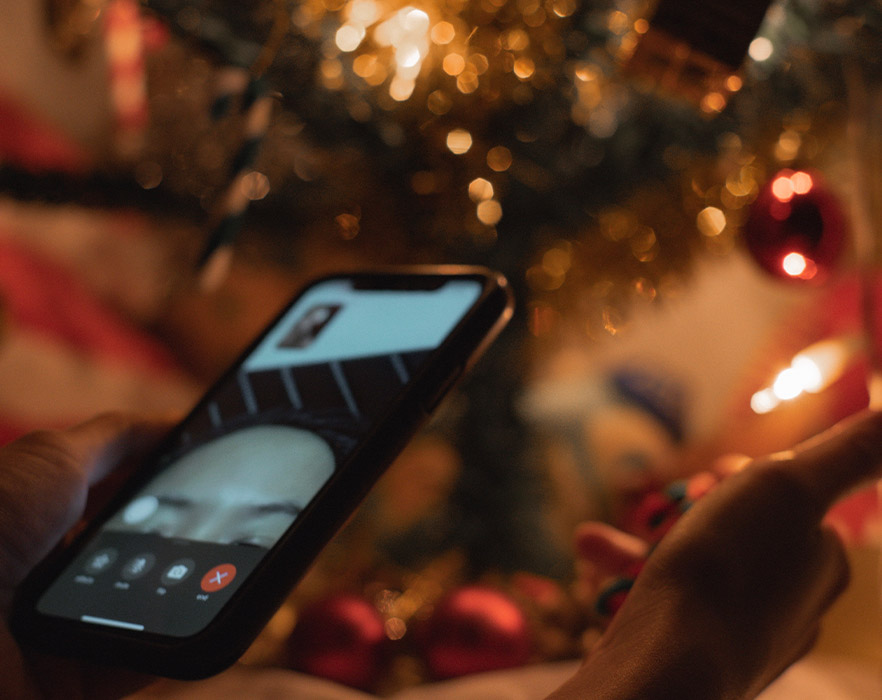 Make your celebrations extra special by scheduling a video call to your family and friends back home on Christmas Day. When deciding what time to call, you'll need to take any time differences into account. It might be a good idea to schedule your call later in the day when everyone has opened their presents, finished cooking and enjoyed their meal. Or, to make it super special, you could arrange to open some presents together on video call, even if this means you'll have to open yours early or late, it'll be nice to do it together!
Teach your TEFL classroom about your country's traditions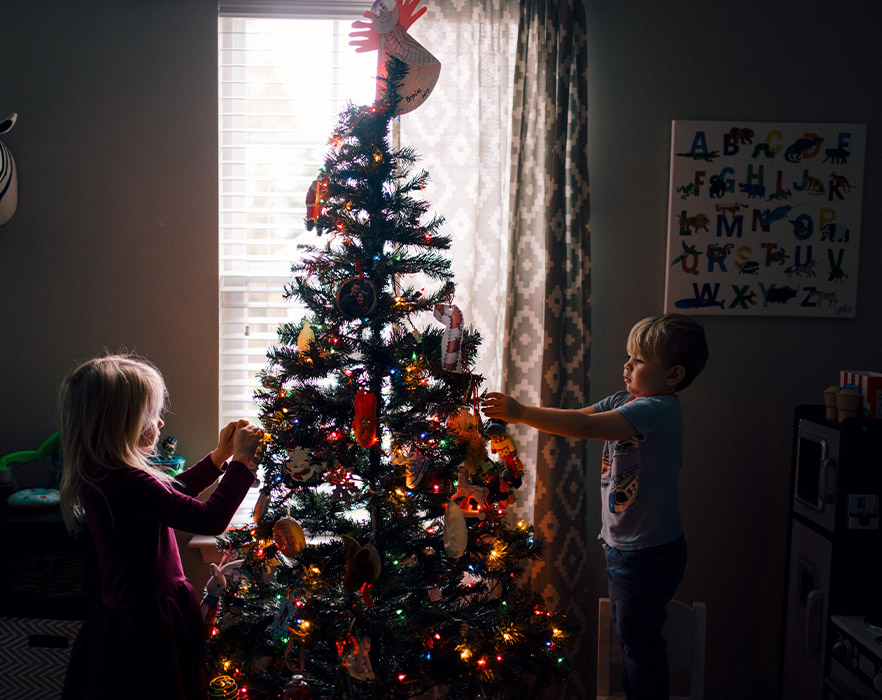 Wherever you're teaching, you'll find the country you're in has different traditions to back home. For example, in lots of European countries, Christmas is actually celebrated on Christmas Eve and in Japan, Christmas Eve is thought of as a romantic day for couples to spend time together and exchange gifts – cute! Use this time to teach your TEFL classroom about the traditions you have back home and learn about any traditions they might have too. We actually have a full blog on how to bring Christmas to your TEFL classroom.
Treat yourself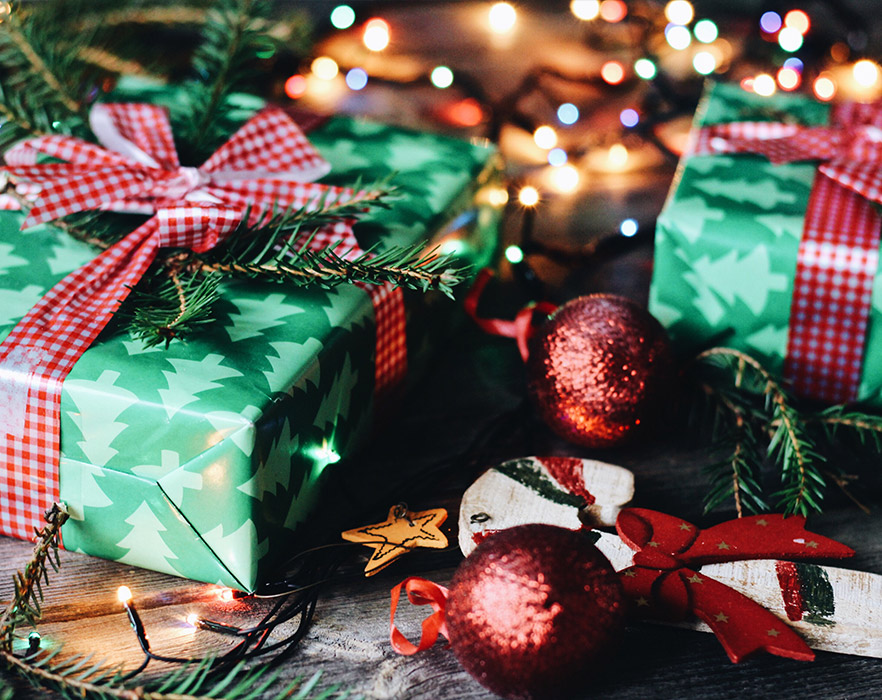 Just because you're spending Christmas abroad, doesn't mean you can't go all out. Get a Christmas tree, decorate the house and play all your favourite festive songs. Remember, Christmas is a time for giving, so give something to yourself! It could be a trip you've always wanted to take, a spa day or just a luxury item you've had your eye on.
Explore local festive traditions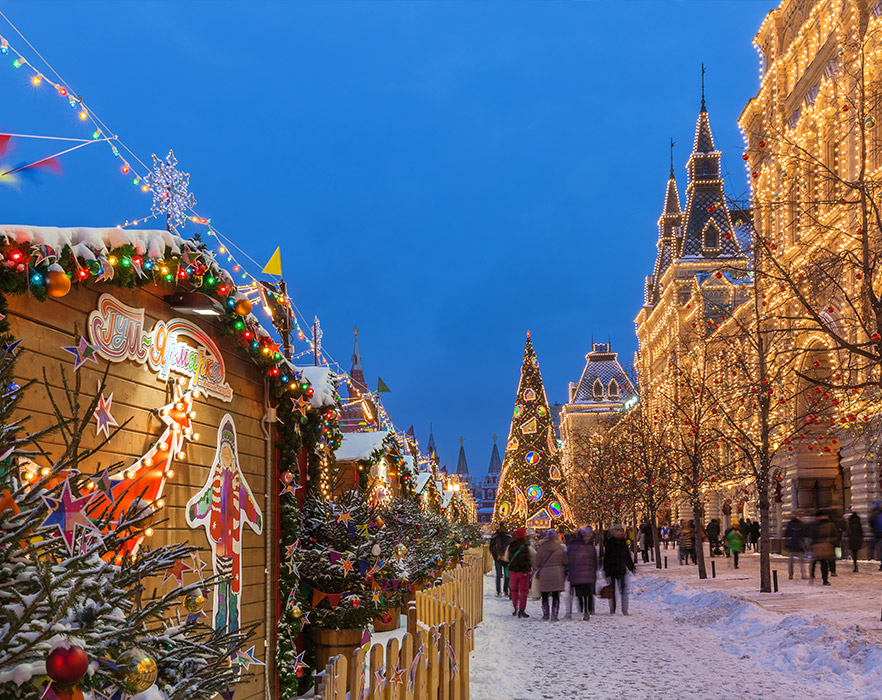 The country you're TEFLing in is likely to have its own Christmas traditions. Get yourself out there and immerse yourself in the local culture by exploring their festivities. If you're TEFLing in Europe, make sure you get yourself to some of the traditional Christmas markets, they're super cute and will definitely get you in the Christmas spirit. Or, if you're TEFLing in Latin America, you'll be able to get involved in Posada processions or roller-skating to church. Wherever you are, make the most of it and take it all in – it'll make great stories to tell later down the line!