So you've been mesmerised by the stupendous ice festival in Harbin. You've feasted on unbelievably tasty kuay teow (noodle soup) from street stalls in Bangkok. You've been stunned by the view from the world's tallest building in Dubai. And you've inspired kids to speak English in Ecuador.
And now you're back home…
Banish those post-travelling blues by reading our 7 ideas for what to do when you get back from travelling the world.
1. Rekindle friendships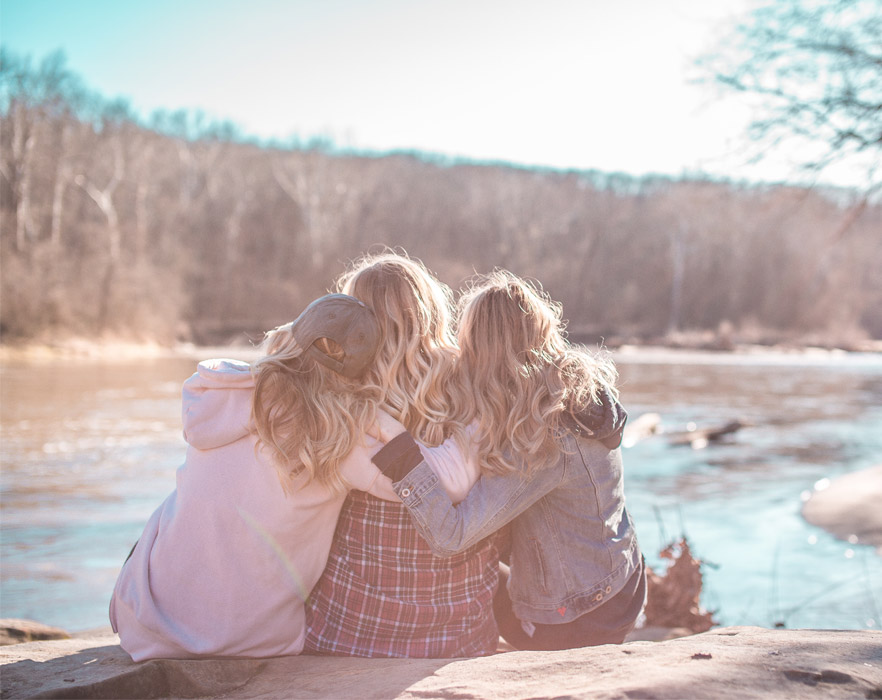 We doubt you missed your college work schedule or long commute when you jumped on your first flight. But we bet there were some friends, relatives or pets you were sad to leave behind. Bring a positive glow to your first days back home by rebuilding those connections.
2. Learn something new
Returning home can sometimes feel like going back in time. Transform it into a fresh experience by learning something new. Why not train for a diving qualification, take an evening class in photography or book that driving lesson you never quite got around to? The world will feel brighter!
3. Keep the travel approach
You're back home but exploring the world doesn't need to stop there. We suggest trying out a different café, dropping into a yoga class, chatting to the person beside you in the queue or following the sounds of music to your local bandstand – just to see what happens. Travelling is not just a destination, it's a mind-set!
4. Bring your travels back home
The smells and tastes of the local cuisine are one of the most evocative parts of travel. Don't waste time mourning their loss. Instead, why not recreate your favourite dishes in your own kitchen? Look up recipes online, scour local supermarkets and specialist stores for that unique ingredient. Then, start experimenting! It will be loads of fun – and might even give you some ideas for what to do next in your life.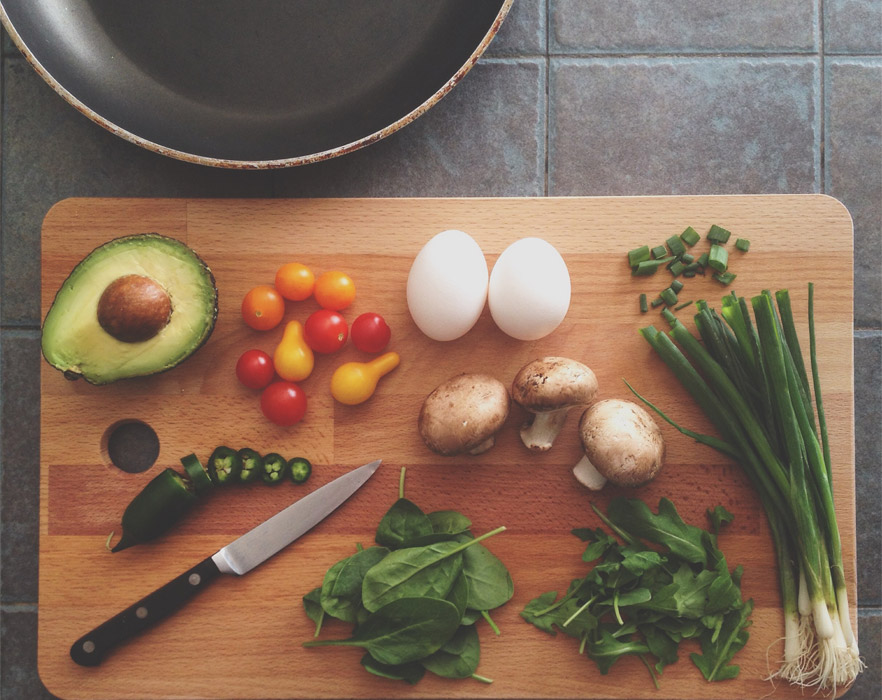 5. Teach English
TEFL is not just for far-flung destinations. With a TEFL qualification and all that brilliant English teaching experience in your backpack, you're ideally placed to bag a TEFL job back home. Whether a short-term summer school placement or an ongoing role at your local college, this is a fantastic way to link your travels to your life back home.
6. Get to work
After returning from a fun and rewarding travelling experience, the in-demand skills you've developed whilst you've been away might not be apparent at first. Let's think about it – you've got international work experience, you're culturally aware, you can start a conversation with strangers at the drop of a hat and you're incredibly resilient. You may even have developed new language skills. If you can sell these skills, you'd be perfect for wide range of roles including sales and international business.
7. Plan your next adventure
If it's a big "no" to all of the above, there may only be one way to satisfy your wanderlust. If you simply can't get that travel bug out of your system, then grab your pen and paper (or laptop) and start planning! There's nothing like the rush of planning your next trip to help you move on from your last. We get you. Once you've got that travel bug it's hard to let it go.