It's International Youth Day! What a perfect day to celebrate the teens and tweens of the world and the ideas, vibes, and knowledge that you bring to the 'TEFL table' – you are the generation of innovation.
The i-to-i team want to honour the youth of today as you are the generation to change the world for the years ahead and recognise that uplifting the youth and raising your voices is essential for the successful transformation of food systems.
In light of this year's theme 'Transforming Food Systems: Youth Innovation for Human and Planetary Health' here are 7 ways you can better human and planetary health.
1. Look after your mental health
Happy mind = happy life, and when you feel good everyone around you does too. Selfcare is so important when it comes to looking after your mental health. You think clearer and perform better so put yourself first once in a while! We won't judge!
2. Be eco-friendly
Reduce, Reuse, Recycle – I know, cliché! But it is still very relevant to help protect our planet. We encourage our TEFL teachers to be eco-friendly and to be clean and green teachers that encourage their students to look after our planet. After all, they are teaching the innovative generation. You can help create a greener future for the generations to come with a few simple steps.
Not sure where to start? Check out our eco-hub for some fresh ideas.
3. Learn something new
Keep building your knowledge and developing your skills. You've just finished college or graduated from university, there is still plenty of opportunities to keep learning. From a new language to completing a TEFL course, there are many ways to keep you busy over the next few months and help to broaden your horizons. Any adventure that you go on, you will learn something new every time. Our online TEFL courses are perfect for teaching you some invaluable skills that employers love and could get you working abroad – how awesome! Time to learn that new language you had in mind.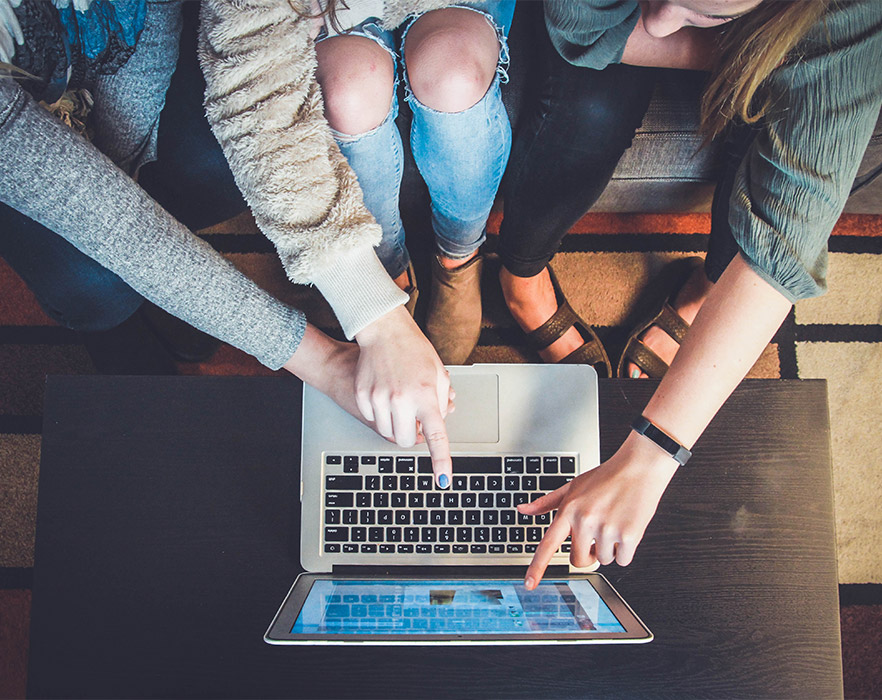 4. Share your knowledge
You are young bursting with hundreds of innovative ideas for human and planetary health – share them! Your knowledge and thoughts could be the building blocks for someone else to make the change and build a foundation. Whether it is for the previous generation, or the next, talk about them. The benefit of sharing them with a TEFL class is that you are not just influencing the next generation in just one country, but many – first and third world.
Browse our TEFL courses to start your teaching experience.

5. Expand your palette
Fellow foodies – where you at?! Get your tastebuds going by trying new cuisines. Acquire a taste for Pho in Vietnam or a green curry in Thailand. Deep diving into traditional cuisines from around the world gets you thinking about different diets in various countries and their agricultural practices that impact, or benefit, the planet and human health.
6. Cherish diversity
Half and half about going abroad? It can be daunting leaving your home, family, and friends behind to travel to unknown places. It's a life-changing decision. But you're not alone! Teach and travel with a group of 50+ others in the exact same position as you with our internships. Take this opportunity to immerse yourself in a variety of cultures. Put yourself out there, meet new people and diversify your friend group to learn more about different backgrounds, religions, and cultures.
7. Set goals
You've just finished your education – there is no rush to go headfirst into a career. Set your goals and take them step by step with small achievable goals. Want to earn and travel? Get TEFL qualified. Once qualified you will have the skills to land an amazing TEFL job abroad to kickstart your new life.