Stand up for yourself today
If we were to ask you what day is the 7th January you probably look at us slightly bemused and say "Saturday" whilst backing away. And we wouldn't blame you I'm Not Going To Take It Anymore Day is certainly not one of the most well-known celebrated days but it serves as an important reminder to us all.
Have you ever been in a situation where someone keeps on taking advantage of your kind nature, perhaps they never offer to do the coffee run or always expects that they can borrow your notes from class? We bet it's got to the point where you've wanted to (or perhaps you have) shout at them "I'm not going to take it anymore!"
Well this is the day for you!
Stuck in a job making you miserable?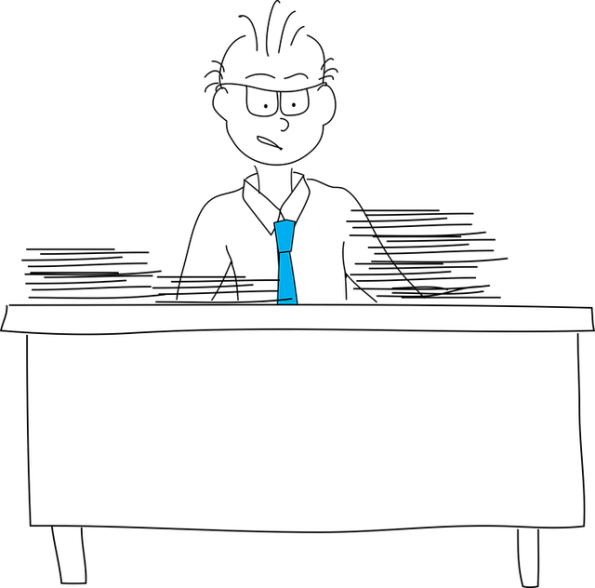 Life's too short to stay stuck in a rut so repeat the mantra for today "I'm not going to take it anymore". Now we're not suggesting you hand in your resignation without any thought but give your resume a makeover, sell yourself for the job you want. Book an appointment with a careers advisor or learn a new skill. With so many online courses at your fingertips you could be starting a new job sooner than you think.
Did you know? Our 120 Hour Online TEFL Course is currently half price and can get you TEFL qualified in as little as 6 weeks. Channel that frustration into positive energy!
Ever heard the phrase misery loves company?

Well this can often be the case in relationships, platonic or romantic where the mood of the people close to you alters your own. So maybe it's time to surround yourself with positive people and shout from the rooftops "I'm not going to take it anymore". Join a club to meet new people, travel and get to hear a different opinion or see how another culture lives.
Did you know? Our Paid TEFL Internships are famous for creating friends for life, ask any of our interns!
Are you underestimating the power of sunshine?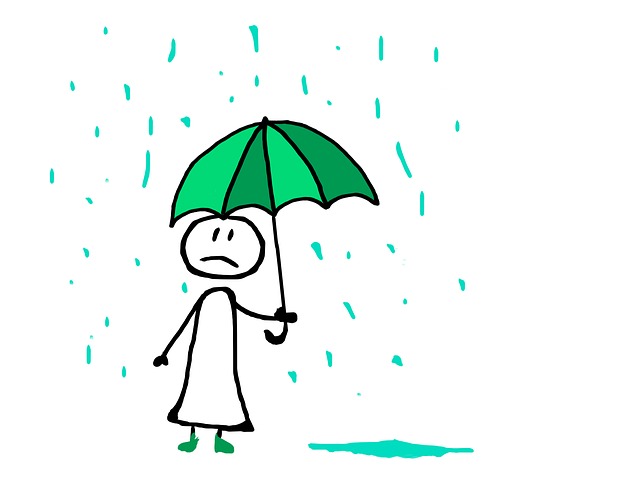 For any Brits out there there's nothing more we love to complain about than the weather! Especially at this time of the year when all the scarves in the world can't keep out the chill. Well "I'm not going to take it anymore"! Stop waiting for the sunshine to come to you and find the sun yourself, start saving today and plan your adventure to warmer climates, white beaches and crystal clear waters.
Did you know? Being a TEFL teacher can take you all over the world but it's no surprise that a lot of our graduates end up in the tropical paradise of Thailand!
If you're interested in becoming a qualified TEFL teacher we've got a variety of ways to get you living your dream, from the self-starters who complete the online course and jet off to the groups of interns we send away to China, Thailand or Vietnam – which route is right for you?