Looking for love this Valentine's Day? Well, just call us Cupid because we're going to help you fall in love….with TEFL!
Forget swiping on apps, we have your Prince/Princess Charming right here!
Why is TEFL your perfect match?
Let us count the ways….
It will improve your confidence and make you feel good about yourself (like every good relationship should!)
You can travel the world and experience loads of amazing things together. Including (but not limited to) fascinating cultures and traditions, delicious foods, and beautiful sights!
It will make you an even better version of yourself, as you'll be making a real difference to people's lives (and every good partner should bring out the best in you!)
You can fit it around your existing commitments (it won't get needy and clingy and demand ALL of your time, like some people might…)
It will introduce you to new people, so you can make loads of new friends for life!
Together you can earn a good wage, which means more money to spend on the things you enjoy
It will never leave you! Once you've got TEFL, you've got it for life (security AND excitement? Sign us up!)
All this means you + TEFL = a Power Couple, if ever we've seen one.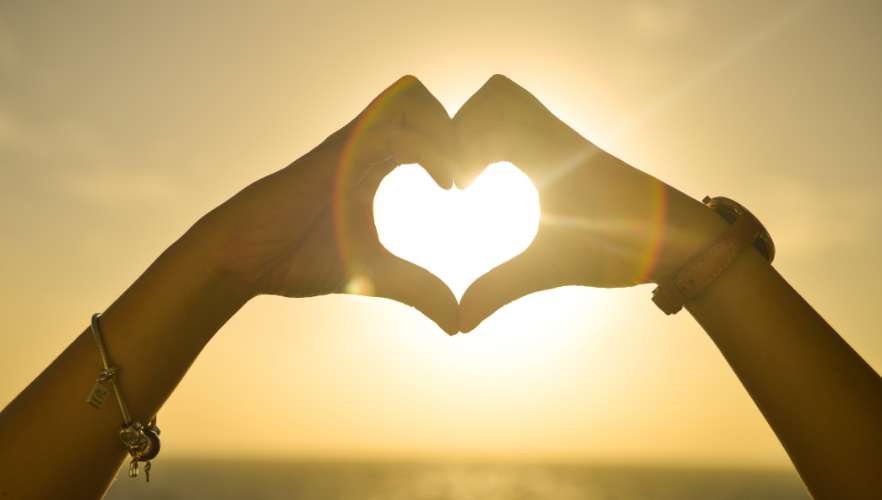 And why should you trust our match-making skills?
Because we love happily ever afters! And because…
We've been around TEFL for over 28 years! So we know everything there is to know about it and can help make it the best experience for you
We have specialised support teams of match-makers and problem-solvers (aka TEFL Experts, Customer Support, Academic Support, and highly qualified tutors) that will be here with you every step of your journey, to make sure you have the best chance of success. Think of them like relationship therapists!
We're regulated by Ofqual, part of the UK-Government, and accredited by Gatehouse (which makes our match-making skills very official!)
We work exclusively online, so you don't have to worry about attending anything in person and can go at your own pace
Ready to be swept off your feet and fall in love with TEFL? Head to our courses page to get started, or arrange for a free call back from one of our friendly advisors, who will be only too happy to help set you up!