Australia Day ('Straya Day) is a public holiday held every year on the 26th January. Officially, it marks the date that the first British fleet arrived at Port Jackson and Governor Arthur Phillips raised the flag of Great Britain at Sydney Cove. Unofficially, it's a day of celebrating all things Australian!
FACT: Australia Day wasn't named as such until over 100 years after 1788. Before then, it was called 'Anniversary Day' or 'Foundation Day'.
Nowadays, Australia Day is used to celebrate Australian history, national awards, new Australians and everything in-between. People come together in communities and families to celebrate at open-air concerts, barbecues and festivals and it has now become 'biggest annual civic event in Australia'!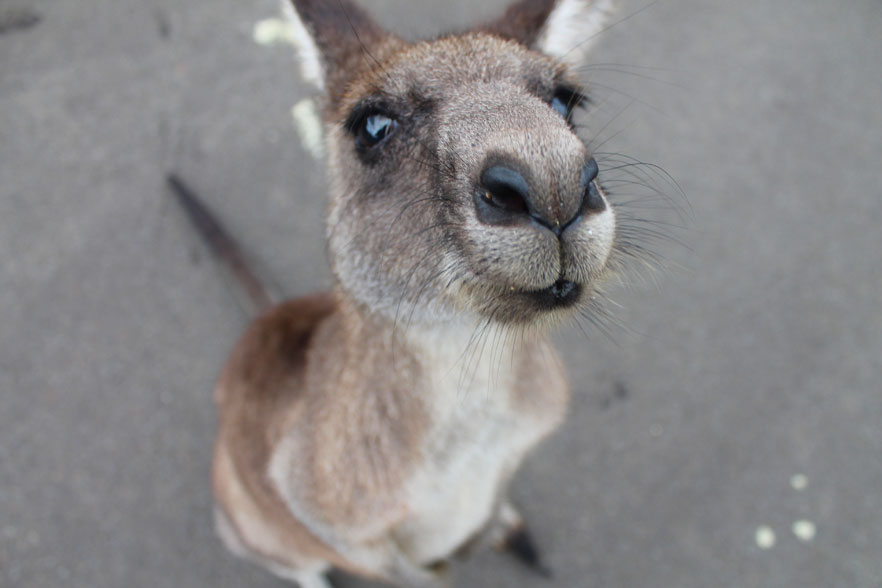 FACT: Records of Australia Day celebrations date way back to 1808!
It has now also become the norm to hold citizenship ceremonies on Australia Day to celebrate new members of the Australian community. Welcome to Oz, mate!
FACT: Australia Day is also viewed as a controversial holiday, particularly for its indigenous communities and many of them view it as a day of mourning or 'Invasion Day'.
Australian of the Year is an award presented on Australia Day Eve to a person who has provided a "significant contribution to the Australian community and nation" and is an "inspirational role model for the Australian community".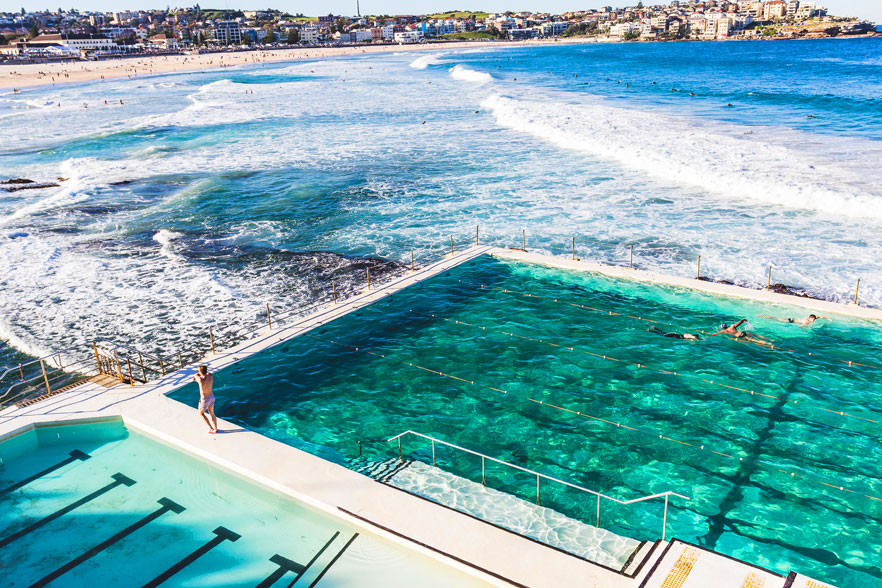 FACT: Winners of Australian of the Year are generally from the realms of sports, science and the arts. Although, past winners have included politicians, army generals and environmentalists.
So whether you're Aussie or just a fan of the country, raise your glass this 26th of Jan to Australia! G'day mates!