1. Actual real work experience
We hear it all the time – you can't get a job without experience and you can't get the experience without a job. Teaching English abroad is your way out of this dilemma. You'll have real work experience to highlight on your CV and actual examples from your teaching jobs to refer back to in your interview. Even better, it's international work experience. Perfect for today's global economy.
2. Skills to pay the bills
Skills in communication, organisation, leadership and teamwork are pretty essential for any job – and you've got proof you have them all. You've presented in front of a critical audience several times a day; you've project managed your way through lesson planning, teaching and admin; and you've successfully delivered alongside people who don't even speak the same language as you. Pretty impressive!
3. Stand out from the crowd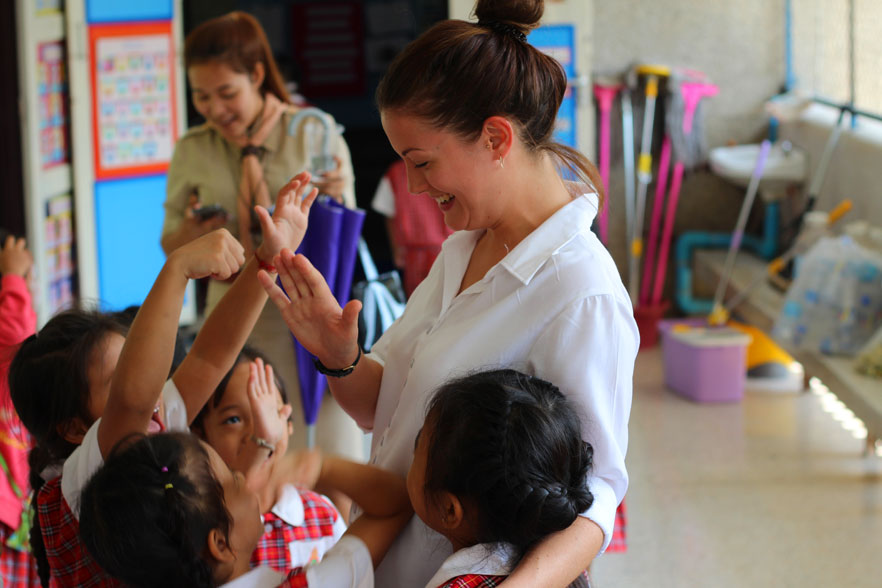 Employers can get bored when siphoning through hundreds of identical CVs. Use your experience of teaching abroad to make your application look that little bit more appealing. It's much more interesting to hear about a creative solution to teaching a class of 30 teenagers in Chile without any resources than the same old example of challenging office politics.
4. You're worldly wise 
Whether you're dealing with international clients on a daily basis or communicating with customers from down the road, chances are you'll need to interact with people from different cultures. Your experience in teaching English abroad is a great way to demonstrate that you're brilliant at working with people from across the globe. Even better, highlight those bits of languages that you've picked up on the way. Who knows when being able to ask what the problem is in Chinese might come in handy?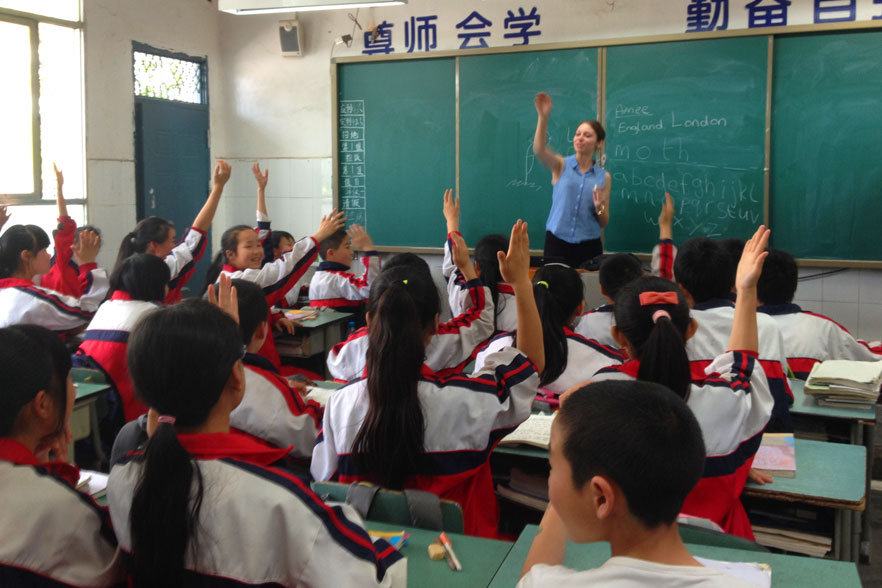 5. Prove yourself
You've thrown yourself into a new situation and shown you can survive. You've waded through the visa red tape to teach English abroad legally. You've proven you can get on with people from a wide range of backgrounds and cultures. You've quickly adapted when the IT systems broke down, the electricity went off or you were given no teaching resources. In other words, you're resourceful, resilient and flexible – just what an employer is looking for. Move that CV up the pile!