Taking part in a TEFL Internship is life-changing, not only for you, but for the people you teach too. But why should you choose Vietnam as your TEFL destination? Vietnam has it all: gleaming temples, world-famous local cuisine, a rich history and a vast coastline sloping into crystal clear waters. If that's not enough to make you want to go, these 5 reasons definitely will:
1. Explore an amazing culture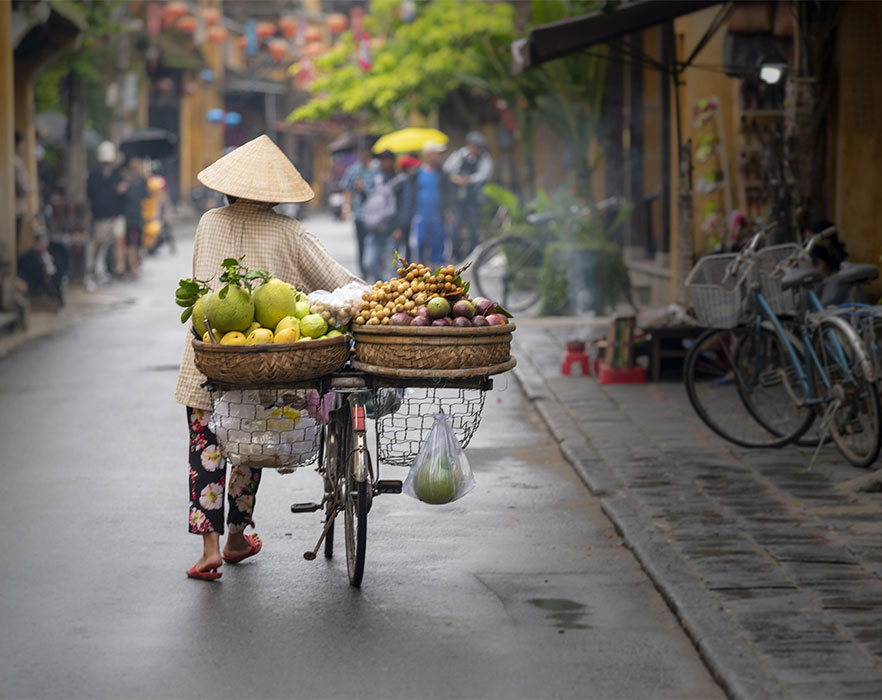 Taking part in our Vietnam Internship is the perfect way to get paid whilst you explore! Learn all about Vietnamese culture, history and even some basics of the Vietnamese language on your included orientation before heading off to your teaching location, where you'll get to live like a local! There really is no better way to fully immerse yourself in Vietnamese culture than integrating into their way of life and living, working and acting exactly like the locals.
2. Get valuable teaching experience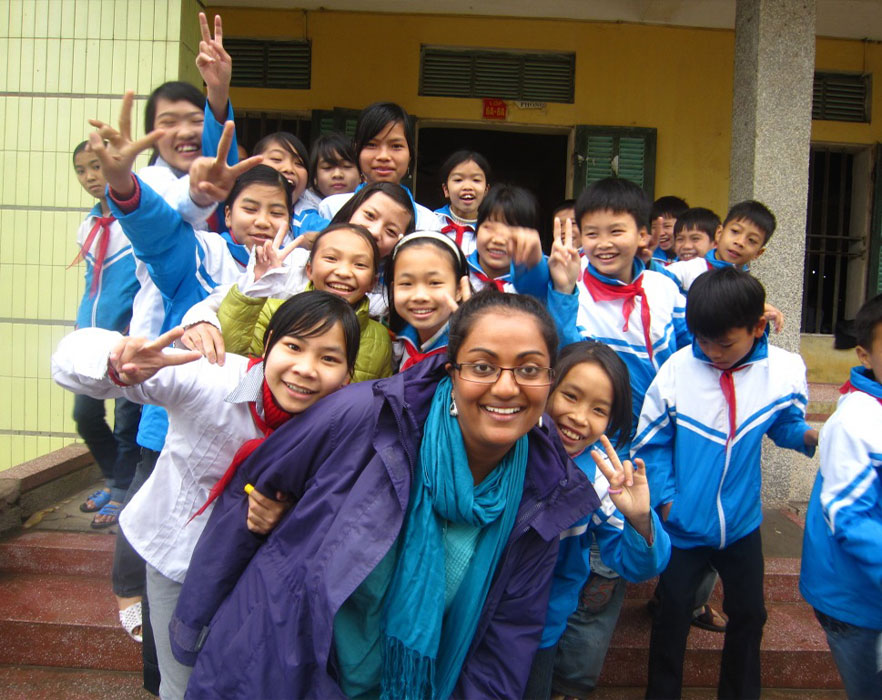 On any TEFL Internship with us, you'll be able to get TEFL qualified and gain some amazing teaching experience. With a 5-month teaching placement included on your Vietnam Internship, you'll be able to use the skills you learned from your TEFL course in real life. Plus, you'll have the chance to teach learners of all ages – from 4 to 18 and in some cases, adults!
3. Meet lots of new friends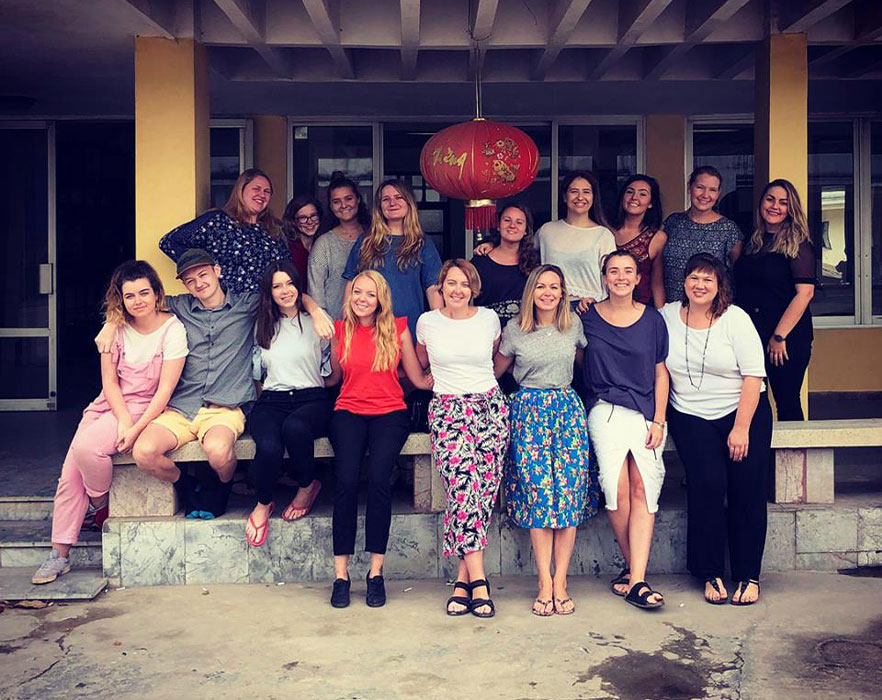 With a group size of 75+ interns, our Vietnam Internship is perfect for anyone who is worried about travelling solo and wants to meet new people whilst travelling. You'll spend your first week or so with the full group of interns, where you'll get to know each other and start creating some strong bonds. After orientation, you'll be split into smaller groups and sent off to your school where you'll stay for the remainder of your internship. These people will literally become your best friends, you'll be there for each other throughout your teaching position, you'll spend time exploring with them and you'll be a great support for each other!
4. Find out if teaching is for you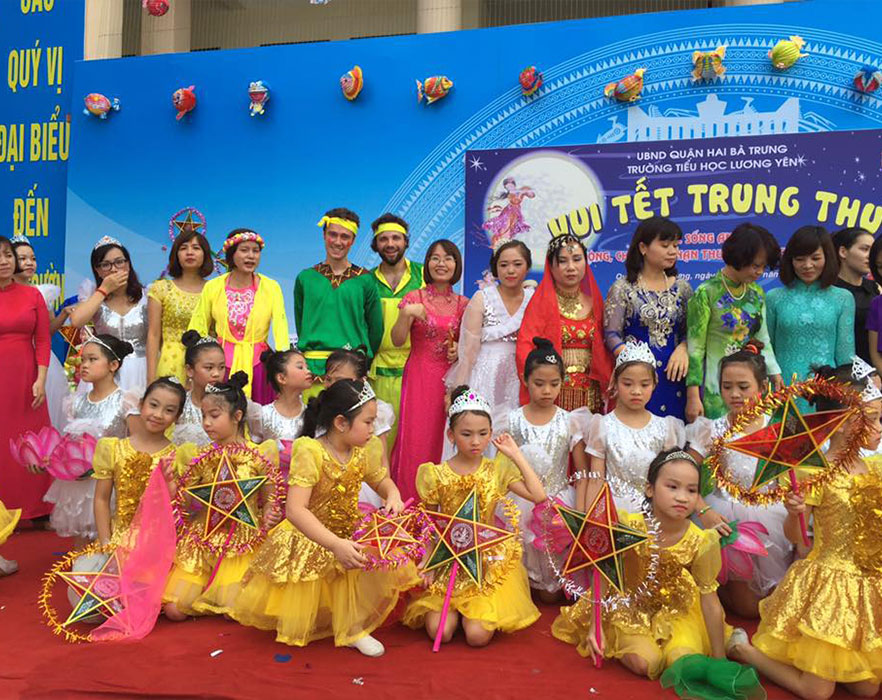 Thinking of taking up TEFL as a career but unsure if it's the right step for you? Our Vietnam Internship is perfect for you! You'll get all the training you need to be the best TEFL teacher. Plus, you'll have full support throughout if you have any queries or need any help. And if at the end of it you decide teaching abroad isn't for you, you'll still have made some amazing friendships, memories and gained lifelong skills – winner!
5. Make amazing memories!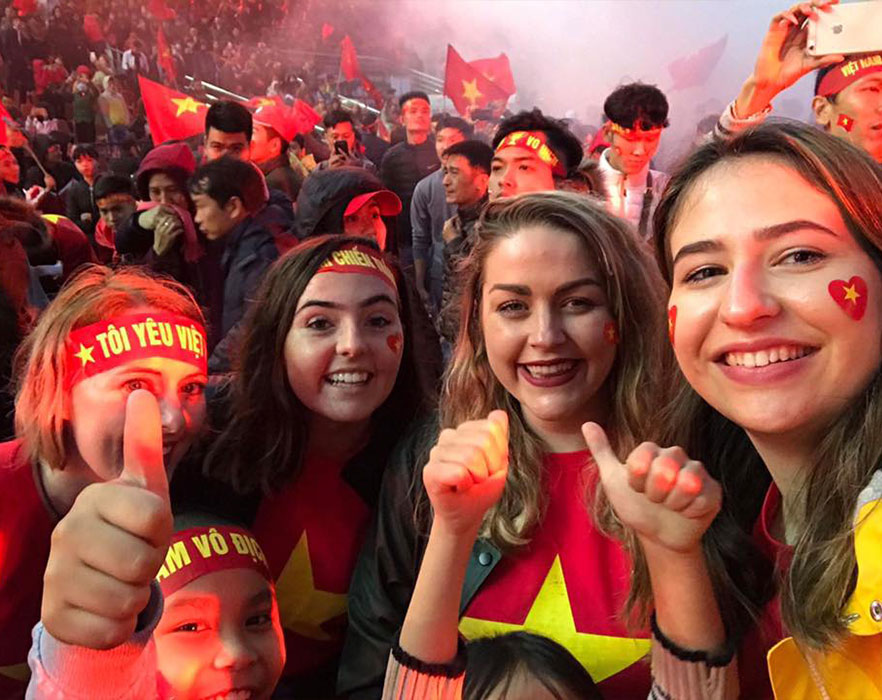 This really goes without saying. You'll make some amazing memories with some awesome people on your Vietnam Internship. During orientation, you'll have an expert guide teaching you all about Vietnamese culture and history before taking you on an interesting tour around Hanoi. After that, you can use your spare time however you want to. Take day trips to local towns and historic landmarks on your days off, laze around the old town, take your taste buds on an adventure and sample all of the amazing local food or spend evenings out with your newfound friends. The memories you make whilst travelling will stay with you for life!
Want to learn more? Download your free Vietnam guide here!