Essential TEFL Book
Grammar, Lesson Plans and 300 Activities to Make You a Confident Teacher
By James Jenkin and Emma Foers
Wow your students. Impress your employers.
Reclaim your weekends.
No matter how much training you do, starting out as a TEFL teacher can be overwhelming: from seemingly endless lesson planning to grammar gripes, it's easy to feel out of your depth.
That's where Essential TEFL comes in. Crammed with 300 activities, teaching aids and a full guide to English grammar, it'll take you from timid teacher to TEFL superstar. Get a copy and you'll have everything you need to plan incredible lessons in a flash.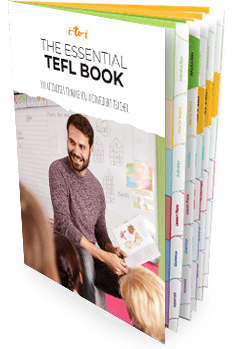 View preview
(PDF, 1Mb)
Buy now »
Essential TEFL Book
Grammar, Lesson Plans and 300 Activities to Make You a Confident Teacher
$14.95
Buy now
ADD TO CART
Click below to request your copy today today.
Buy now »
Meet the Author, James Jenkin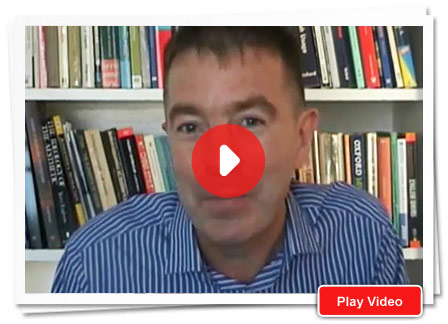 "We thought it would make sense to pull together the most useful, the most fun and the most effective resources and put them all in one spot."
James Jenkin
"Essential TEFL is designed to make you feel confident – to support you while you're planning and while you're in the classroom, for whatever happens."
James Jenkin