Meet i-to-i graduate, Rosland, from Cape Town
Rosland completed our Level 5 Diploma in 2019, and has been working as an online TEFL teacher. She started her career working for Sazao English, and is now working for an international school teaching online classes to Korean students. Rosland's favourite thing about online teaching is the fact that she can work from anywhere, plus the time zone difference. She is usually finished teaching by 11am, so has the rest of the day to earn even more money with an additional job!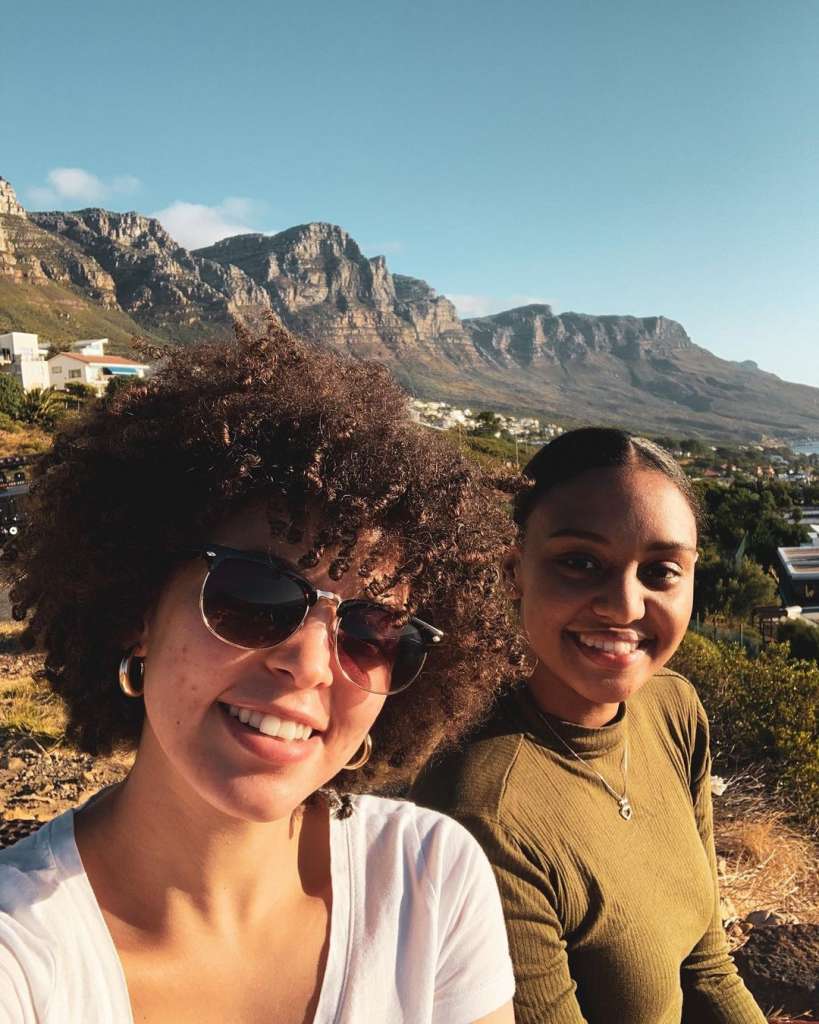 Photo credit: @roslandforbay on Instagram.