Why Choose i-to-i TEFL?
We're the original and best. We've qualified over 210,000 teachers since 1994 and our TEFL courses are exclusively endorsed by language school employers worldwide. When you take a TEFL course with i-to-i, you'll get a one-way ticket to your dream job overseas.

Get Your Dream TEFL Job

Jobs Guarantee
We're so convinced that you'll land your dream job once you're TEFL-qualified with i-to-i, we'll give you your money back if you don't! (T&Cs apply)

Free Jobs Board
We have over 600 live jobs on our jobs board, and a dedicated jobs team to help you find your dream TEFL job.

eResume
Get your dream job with our unique TEFL eResume. As you complete your TEFL training your eResume will automatically add your qualifications and skills for future employers to see.

90% Recommend i-to-i
90% of i-to-i students said they would recommend us – that's why when you TEFL with us, you know you're in safe hands!
Free TEFL Brochure
100% safe & secure
Your data will be held securely and used by i-to-i only. We don't sell information to third parties.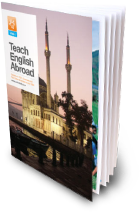 Why Choose i-to-i
Why Our TEFL Training
Our training will make you an in-demand and competent TEFL teacher. With an i-to-i course you'll be 100% ready for your first day in the classroom – that's why employers worldwide prefer to hire i-to-i teachers.
You'll learn:
You'll gain real-world teaching skills – we don't just give you information: you learn how to teach.
You'll enjoy extensive teaching practice – unlike any other TEFL course!
There will be no lectures or essay writing – you'll be designing lesson plans and games instead!
Our TEFL courses receive


AMAZING REVIEWS
Sean H
TEFL didn't change my life, it SAVED my life. I was going nowhere in the UK and I was frankly, depressed and not much fun to be around. I had no self-worth or confidence. I felt like I couldn't do anything – that I was existing rather than living. Now I have value, confidence, a job that matters and new people in my life that love me.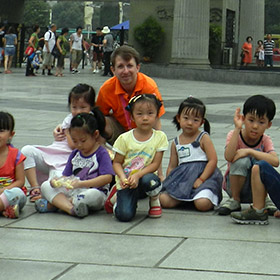 Footprints Recruiting
i-to-i grads are notably more prepared. They have a clear advantage over other candidates in the sense that they are motivated and ready to step into the classroom. They have a higher degree of confidence, and that shows in the classroom and in the interview.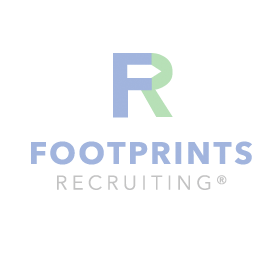 Sophie W
It all happened so quickly: I applied for a job in Taiwan on the Wednesday, got the job on the Saturday and was out here by Tuesday. To everyone thinking of doing TEFL, the doors it can open for you are amazing. You don't realise it until you actually finish the course and start sending your certificate off, but you really can get paid to see the world.