With 2018 drawing to a close, we thought we'd take a moment to reflect on a fabulous year of TEFLing! We loved hearing all of the TEFL stories this year and we're so glad that our storytellers are enjoying their adventures! To help inspire you for 2019, here are some picks from this year…
Ariana's China Story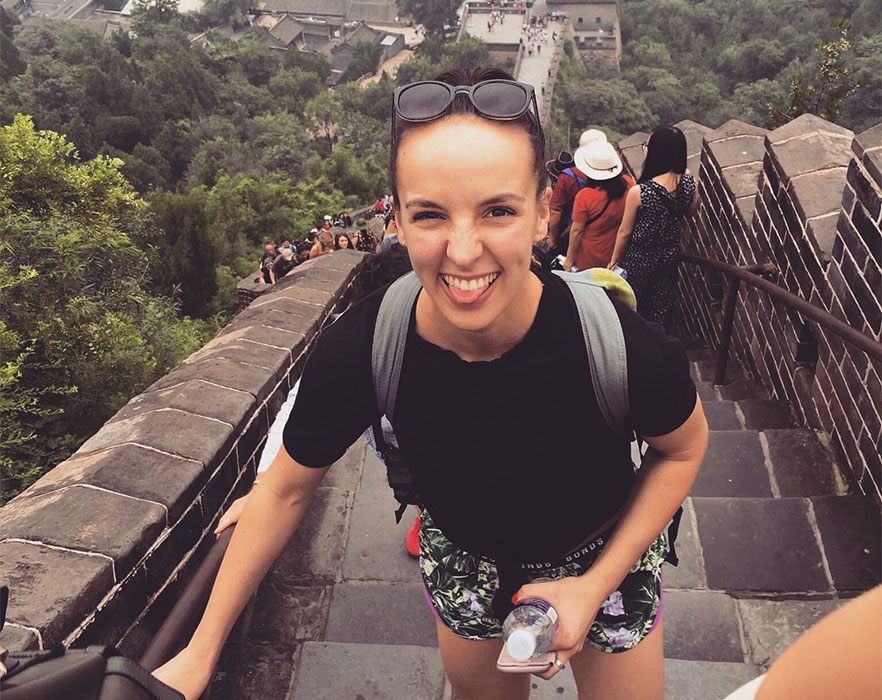 Ariana took part in our Paid China TEFL Internship and shared the story of her first few weeks with us, including what to expect at orientation (which, by the way, included a trip to the Great Wall of China!). By the looks of things, she's had an amazing 2018! We are super jealous! Read her full story here.
Alex's Thailand Story
Earlier this year, Alex embarked upon his Thailand TEFL Internship and shared his story with us in a video blog (aptly named, a vlog). In the vlog, Alex, along with his housemate, Jamie, show us what sort of adventure to expect when teaching in Thailand. They show us what the classrooms and students are like, share teaching techniques, tell us what they get up to in their free time (there's elephants!) and what their opinions are on the entire internship. Watch the full story below and be inspired!
Rocio's Korean adventure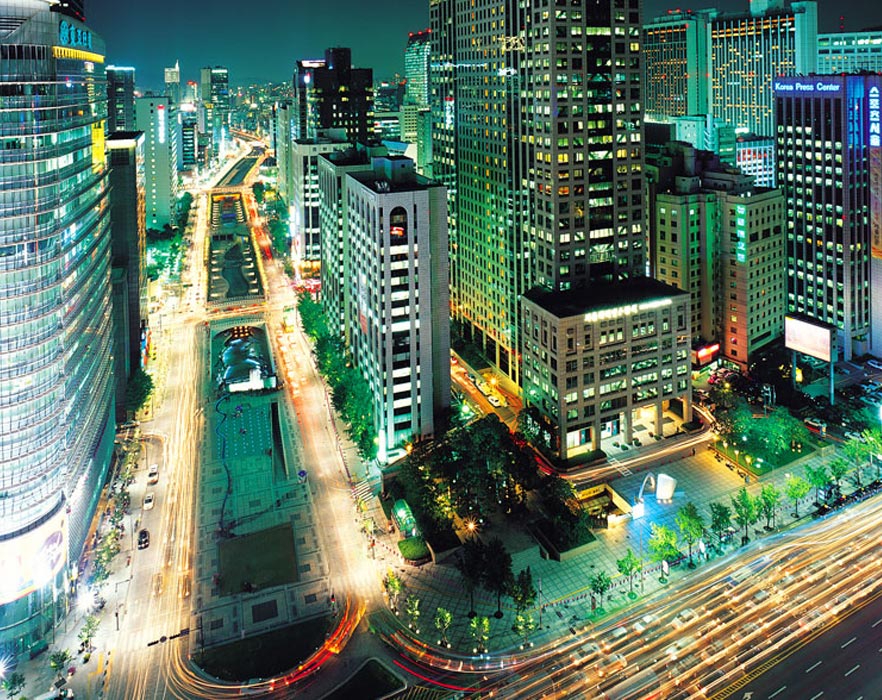 In this blog post, Rocio gives us a suitcase full of useful information on teaching in South Korea. For example, she covers pay, the job itself, requirements and how to get certified. If you're all about teaching in South Korea next year, make sure you read Rocio's article for all the helpful tips!
Riley's story: teaching in Taiwan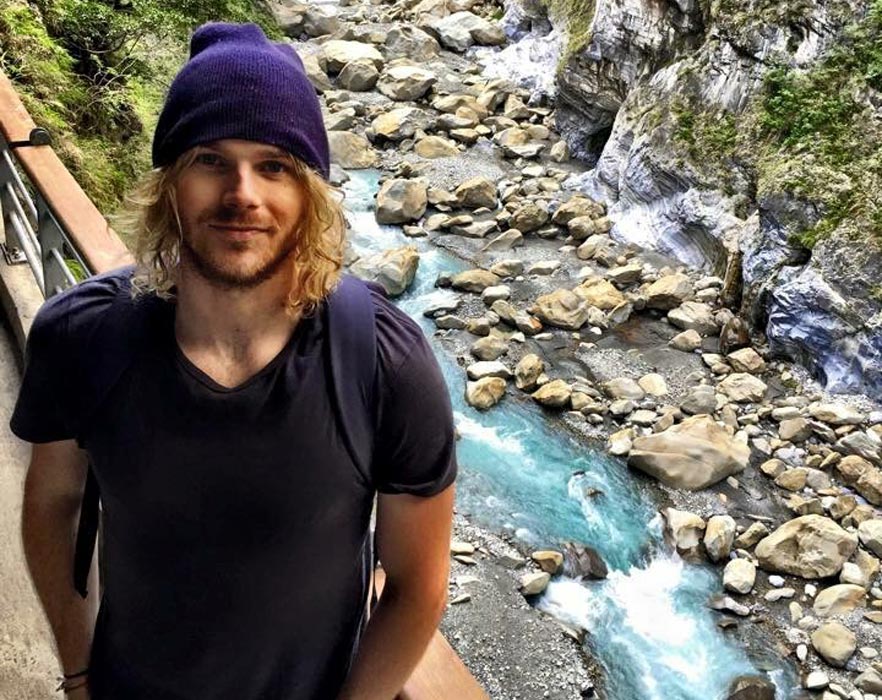 Riley decided to teach in Taiwan because he'd never been before. In fact, he knew nothing about Taiwan or even where it was! Riley knew that travelling (for more than just a a couple of weeks) was what he really wanted to do. After months of searching he found that becoming certified with i-to-i was the best way to do it! During his year in Taiwan he managed to tick 10 new countries off his list with money to spare! It's safe to say, Riley knows where Taiwan is now along with many other countries. Read Riley's story here!
TEFL in Vietnam with Pip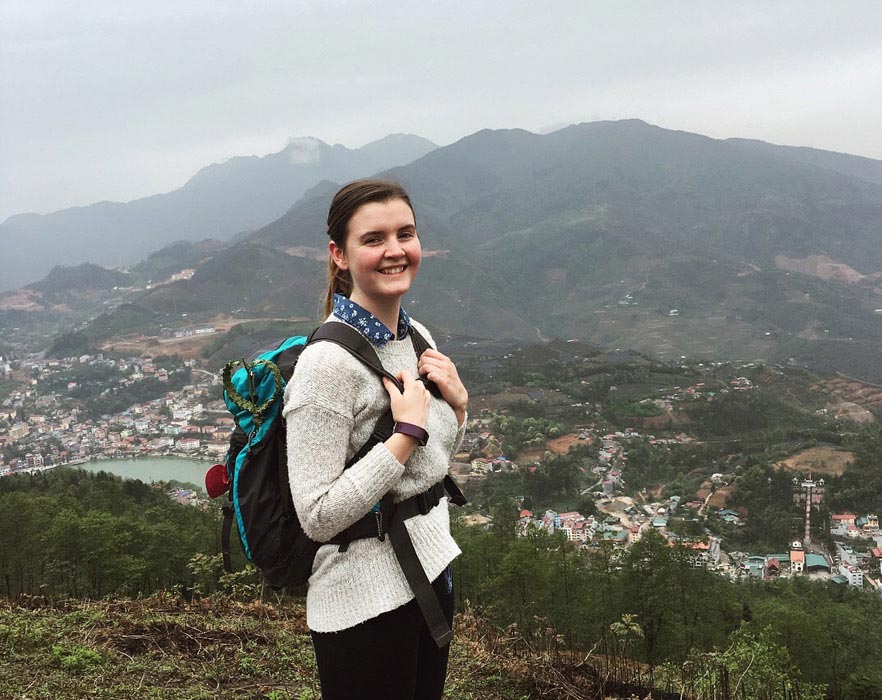 Another one of our stories from 2018 is Pip's TEFL Internship. Pip went to Vietnam on one of our Supported Internships and wrote a blog post for us about her amazing experience. Aside from exploring Vietnam in her spare time, the best part for her was seeing the children so happy and excited in class. We've even got video proof! Check out the full article to see more…