So you're thinking of teaching English abroad but don't know where to start. Well, our website is great but there's nothing quite like talking to a real person to help with life-changing decisions! Here's how a TEFL expert can help…
A TEFL expert will… tailor the information to you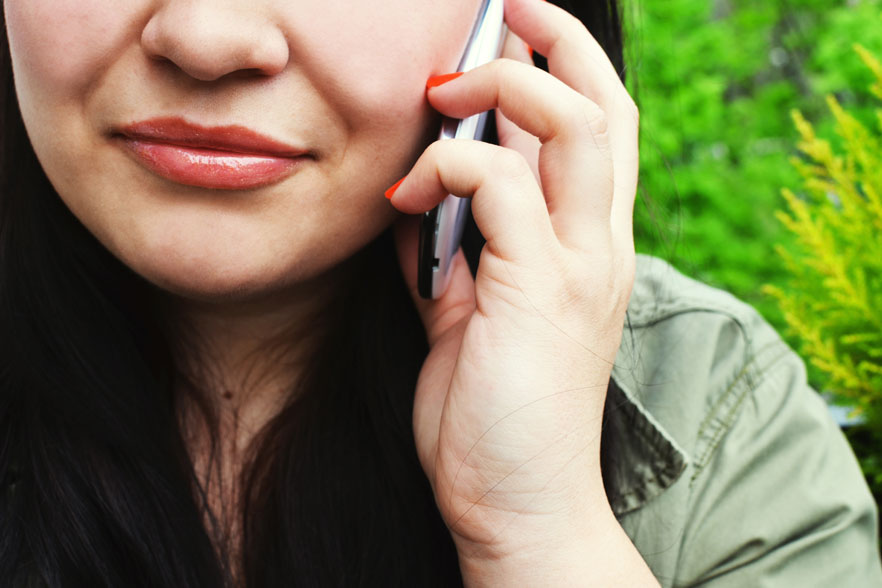 However good a TEFL brochure or website might be, it's not tailored to you. And the information you need about TEFL is different if you're a 21 year old, native English speaking, female graduate from if you're a fifty year old man who speaks fluent English as a third language but has no formal qualifications. A TEFL expert can talk you through the options that are suitable for your own, individual situation. Because you're unique (cue cheesy music).
A TEFL expert will… help you decide if you're suited to TEFL

We're a bit TEFL obsessed but even we admit TEFL is not for everyone. A TEFL expert will give you the lowdown on what TEFL is really like – from the level of work you'll need to put in to get your TEFL qualification right through to what it actually feels like to teach English across the globe.
A TEFL expert will… help you choose the course that suits you best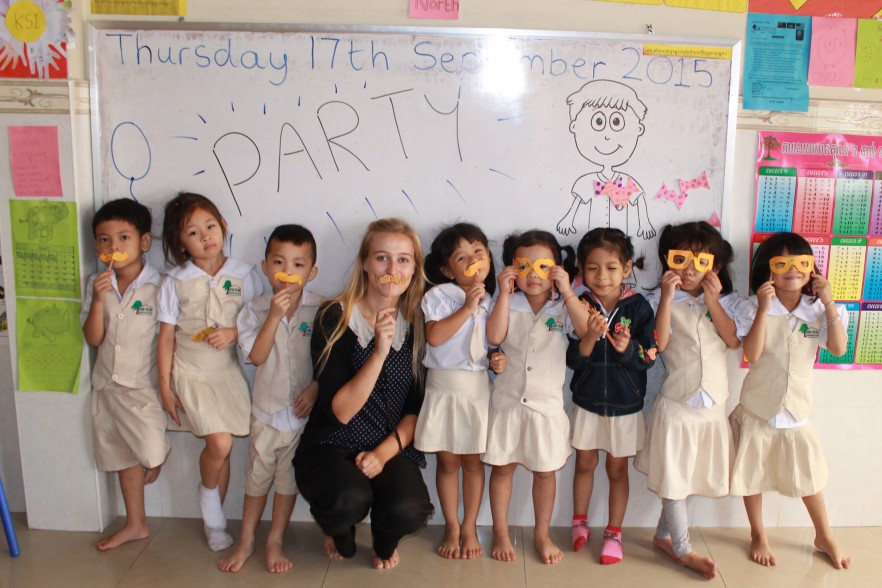 What's the difference between TEFL and CELTA? Is it better to study online or in a classroom? Does it matter if the course you do leads to a regulated qualification? Are internships worth the money … You could spend hours and days scouring the internet looking for answers (and making your head feel like it could explode in the process). Or you could speak to a TEFL advisor and get some friendly guidance to help you find the course that's right for you.
A TEFL expert will… help you focus your job search
There are hundreds of TEFL vacancies advertised every day but how do you know which one is most likely to lead to your first TEFL job? A TEFL expert can advise you on the TEFL hotspots, where to head if you want to avoid the crowds and your best options if you've not got a degree or you're not a native English speaker.
A TEFL expert will… give you the real story
Don't waste your precious time applying for jobs you've no chance of getting without years of TEFL experience. A TEFL expert can tell you where you're most likely to find work as a first time TEFL teacher and what you might earn in different parts of the world.
A TEFL expert will… get you ready for TEFL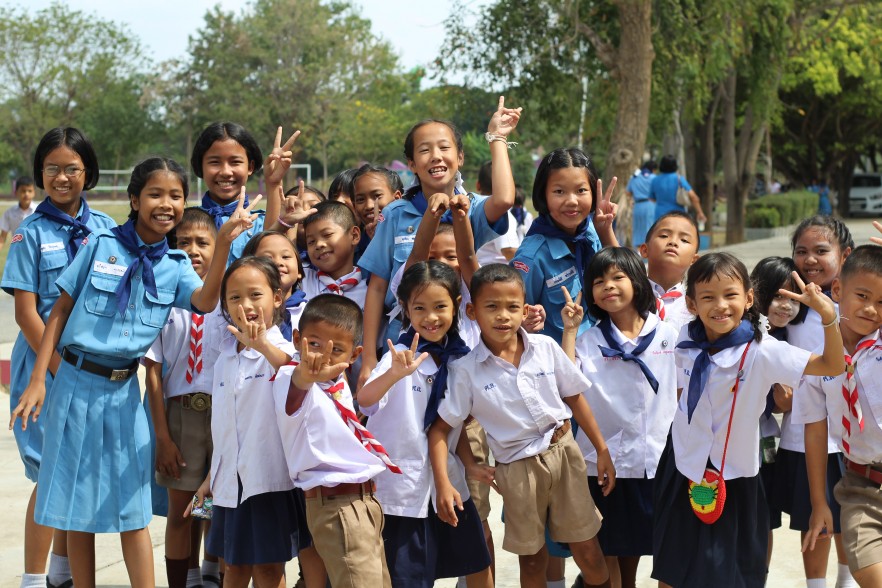 Do you know if you need a visa? How much money will you need before you get your first pay cheque? What's the best way to beat homesickness? How can you make new friends? TEFL experts know about the practicalities of TEFL and they love talking about it. After all, that's why they're experts!
Sold? Hooray! Give our TEFL experts a call on 0113 205 4610 or request a call back at a time that suits you. We look forward to hearing from you!