Supported TEFL Jobs are a brilliant way to kick-start your TEFL adventure – but which TEFL job is for you?
All our Supported TEFL Jobs include our highly regarded accredited TEFL training, in-country accommodation plus a brilliantly fun and informative group orientation with your new travel buddies. And of course you'll get that all-important paid teaching experience that lets you earn as you learn (and travel). Basically perfect for the first-time TEFLer!
But there's still the small matter of how to choose between our China, Thailand or Vietnam Supported TEFL jobs' packages. But panic over – we've come up with a few questions to help you to decide which TEFL job suits you down to a tee…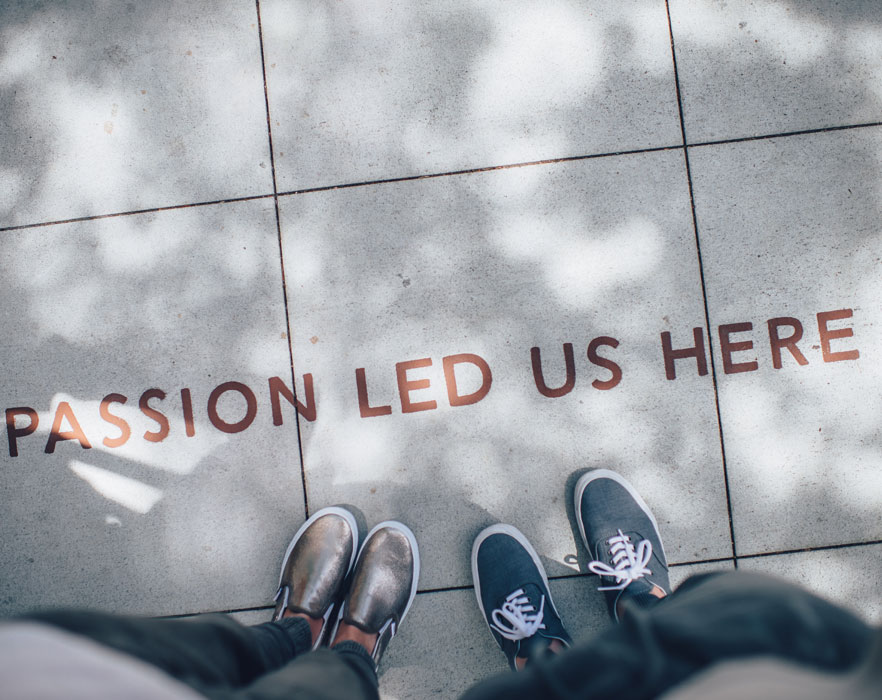 Start by asking yourself…
1. How long do you want to TEFL?
Are you looking for a fairly short, soft-landing into TEFL before you launch out independently? Are you trying to find a way to combine TEFL with travel on a gap year? If you answered yes to either of these questions then take a peek at our shorter (5 month) teaching packages in Thailand and Vietnam. If you'd prefer a longer experience, our 10 month China programme may be a better fit.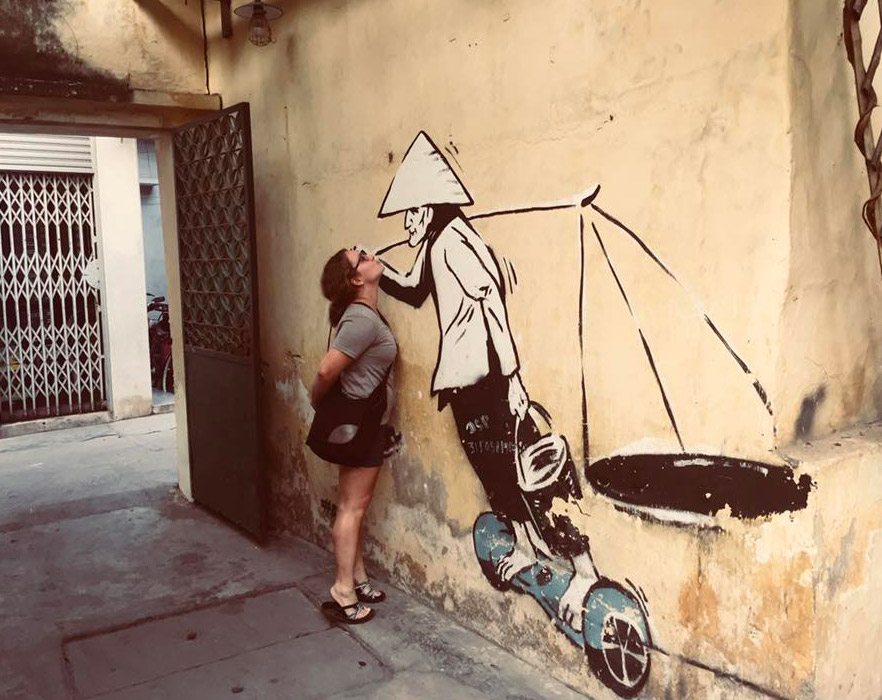 2. Do you want to save money?
All of our Supported TEFL jobs pay good wages by local standards. But if you're looking for our highest earner, head to China. On top of meals and accommodation, you'll earn around £950 / $1260 per month – and get a month's bonus payment when you complete your contract. Pretty much the perfect starter job where you can save for future travels.
3. How old are you?
In our eyes, age shouldn't matter for TEFL. The reality is it does impact on visas sometimes. If you're aged between 35-50, focus your eyes on the unique experience of China. If you're 30-35, you can also add Thailand to your shortlist. And if you're between 20-30, you've hit the jackpot – all three options are open to you. Sadly, over 50s are not eligible for any of these specific programmes. But don't despair – there are loads of brilliant TEFL jobs that you can do. Give us a call to find out more!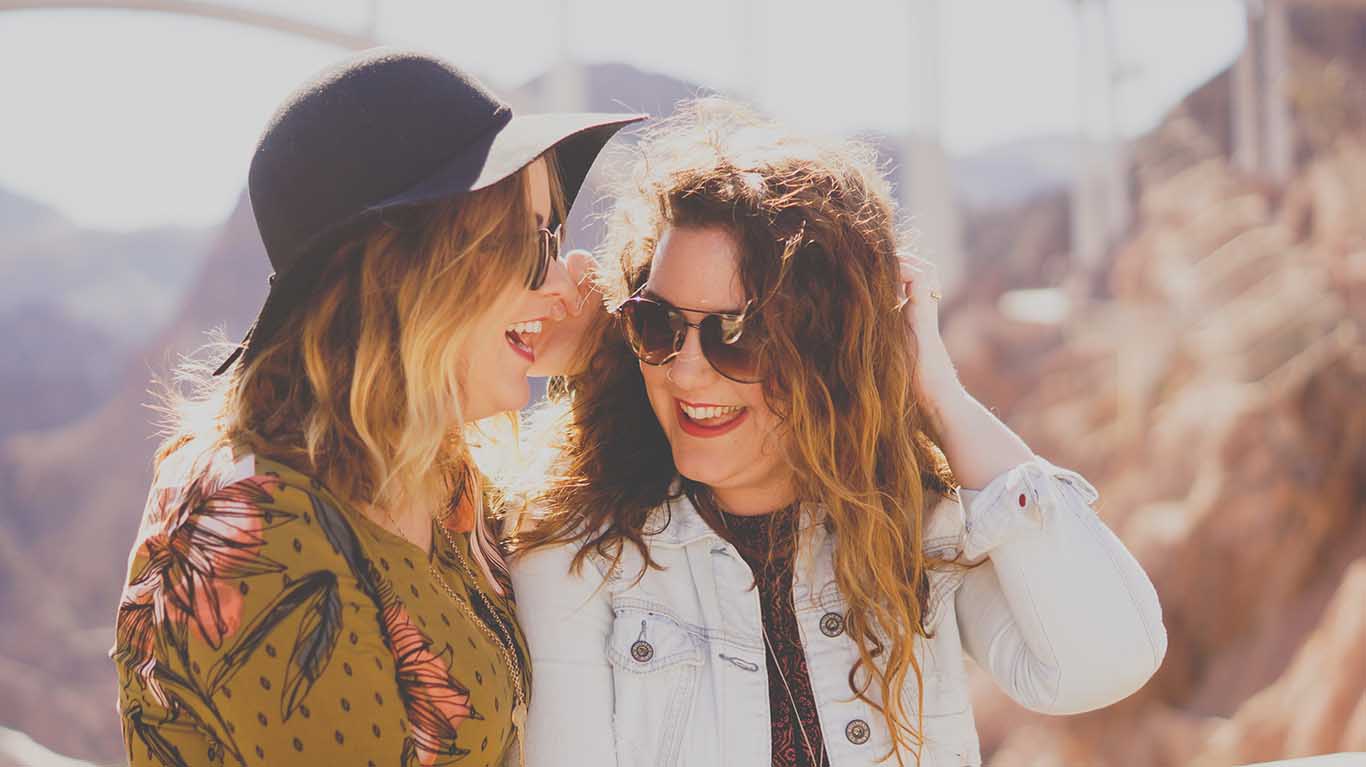 4. Would you like to teach more than English?
Our Thai partner schools love to get TEFL teachers involved in the wider curriculum. If you fancy yourself as a maths or science teacher, this could be the perfect way to get stuck in. Prefer to stick to the English that you know and love? No problem. Our China and Vietnam Supported Jobs are pure TEFL!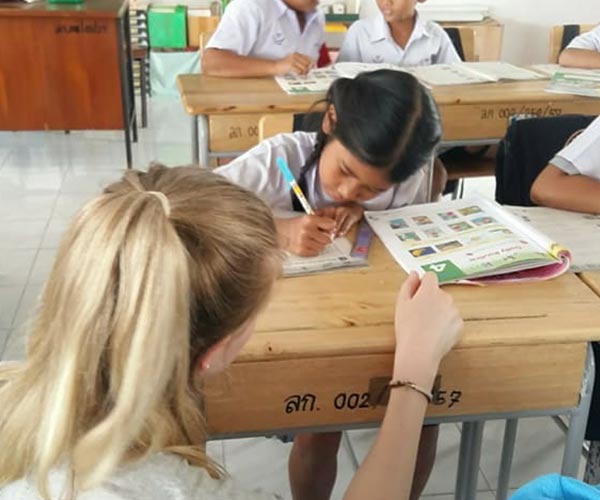 5. What's your favourite type of food?
If you're like us, food is pretty high up in your priority list. So we don't really reckon you should base your decision on food entirely, but if you've very sensibly weighed up all the pros and cons and still can't decide, why not start in a country where you love the local dishes? Whether you decide the TEFL job for you is in China, Thailand or Vietnam you'll get to try out some mouthwatering cuisine and have a brilliant adventure. What could be better.
Check out all of our Supported TEFL Jobs here and take your pick!