Sometimes it's easy to forget that being a TEFL teacher is a real job! Although you're not stuck in an office or stressed out with paperwork, TEFLing can often present you with the same challenges you'd find in any other job. Yes, you're getting paid to do something you love, but that doesn't meant that you won't feel a little unmotivated now and again.
Every TEFL teacher knows the importance of motivating students, but when it comes to motivating ourselves, things can get a little tricky! To avoid this burnout feeling, we've put together a few tips to help you stay motivated during your TEFL experience.
Ditch the coursebook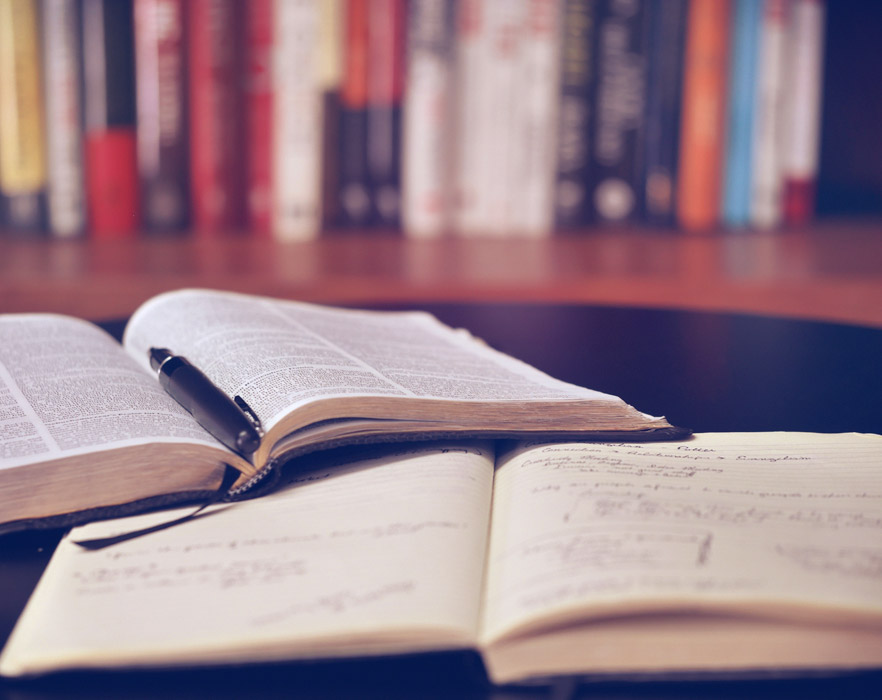 Coursebooks are every TEFL teacher's best friend – especially if you're just starting out. But while they are a great sidekick to have around, sometimes working your way through them can feel like a chore, for both students and teachers.
To break out of the 'coursebook-fatigue', you can use your initiative to mix things up. This might mean taking your class on an excursion, or bringing in a guest speaker. So, ditch the copy-from-coursebook routine for a day and think outside of the box!
Teach your students something else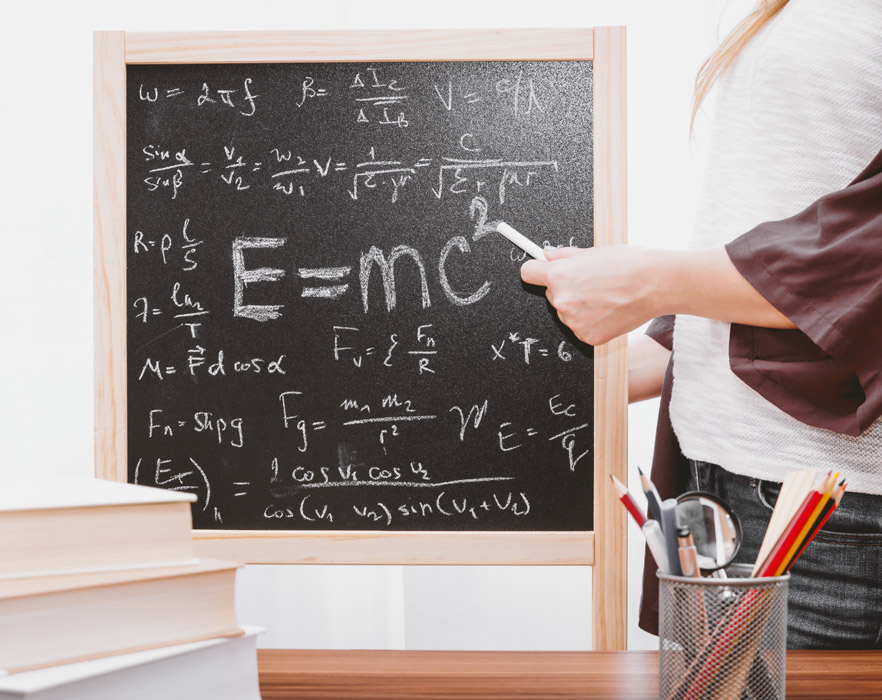 Yes, you're meant to be teaching English, but this doesn't mean that you can't venture into other areas of the curriculum. As language teachers, we are lucky that switching subject matter can be easily done and an interdisciplinary approach is a great way to mix things up. You don't have to complicate things by attempting to teach algebra, but a basic maths class will prove a great way to help your students to practice their English numbers.
Let your students teach the lesson
Whilst this might sound like a recipe for chaos, giving your students the responsibility of choosing their own topics to speak about is an effective way to keep them engaged. They'll be able to practice their English, share their interests and have fun whilst doing it. Plus, you'll get a day off teaching – win, win!
Challenge yourself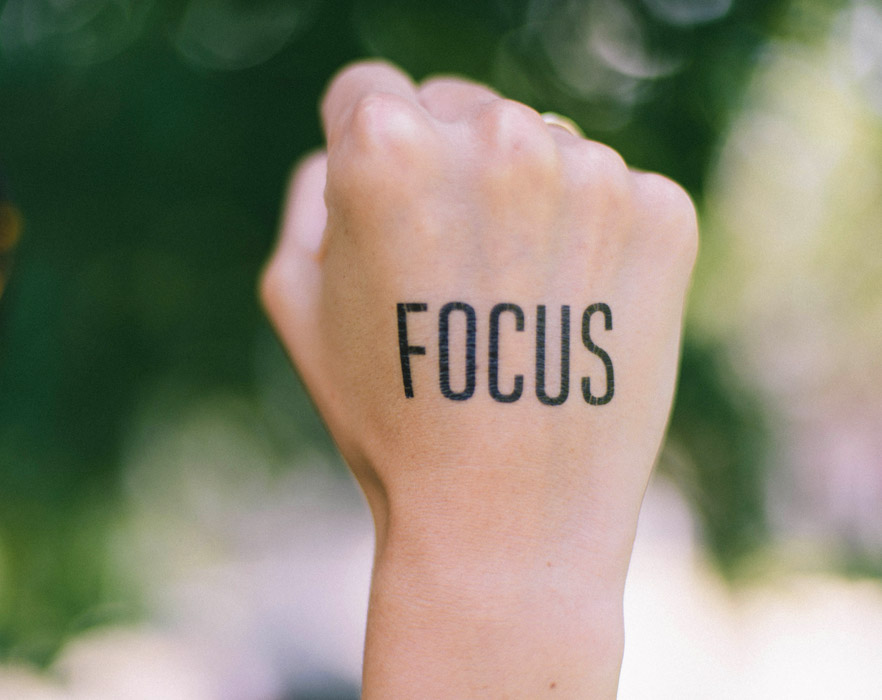 One of the biggest de-motivators is finding your work too easy. So, if you feel yourself becoming unmotivated, it might be a sign that you've got to grips with your current level of teaching. This, of course, is a great place to be! But it's important to upskill yourself by making sure you're always challenged in your line of work. By keeping in touch with the latest teaching methods, you'll be able to try out new and innovative approaches to keep your lessons exciting.
Talk about what you enjoy
Step outside of the syllabus and speak to your students about your own hobbies. Even if your students don't share the same interests, your enthusiasm will shine through and they're bound to stay engaged.