If you Google "TEFL course provider", you'll get thousands of links telling you to go here, there and everywhere. It seems like pretty much anyone can hand out TEFL certificates these days. But always remember that a lot of those TEFL courses won't even get you a visa for a TEFL job – let alone prepare you to teach English abroad.
So how do you sort out the genuine TEFL providers from those that are just trying to make a quick buck? Here's our checklist of what you need from a TEFL course provider.
1. It's got to be legit
To be accredited (or even better, regulated) by a recognised body, a TEFL course provider must prove that it meets quality standards. Don't be fooled by enticing logos or too-good-to-be-true prices – these are usually a marketing ploy. Instead, check out the accreditation body's website to make sure that it's genuine and has actually accredited the TEFL training course provider.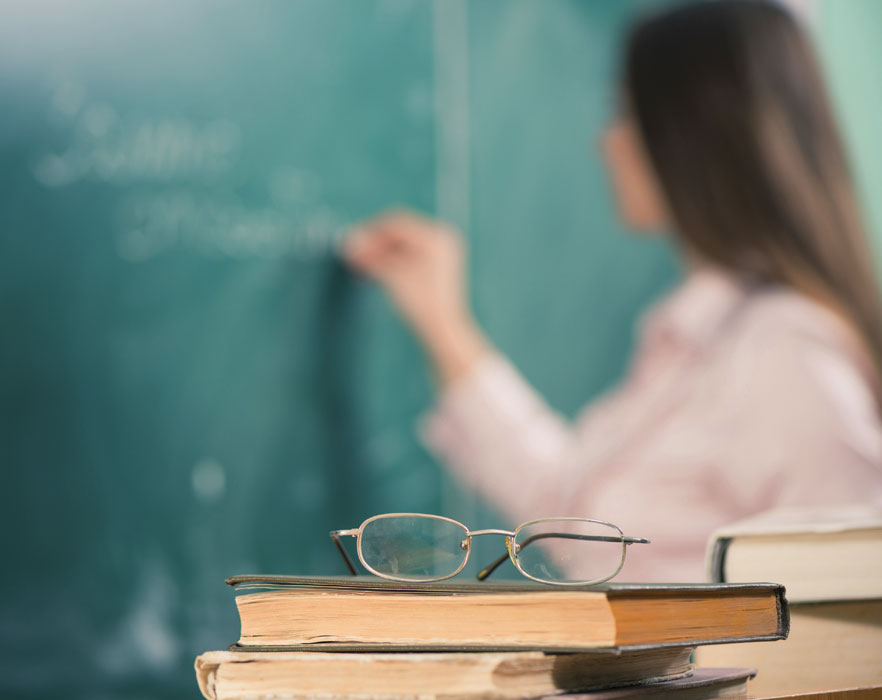 2. Regulate to accummulate
In England, a regulated qualification is one that has been officially recognised by the government and appears on Ofqual's register of qualifications . In layman's terms, this means the TEFL course has gone through tough quality assurance processes and has the government's stamp of approval. Win!
3. No less than 120 hours
A 20 hour TEFL course might sound appealing if you can't wait to start travelling. But if you're hoping to find reasonable, paid TEFL work then you need to look for a course of around 120 hours or more. Most reputable employers won't accept any less and it massively boosts your chances of getting a higher paid role – hurray!
4. Make it legal
Increasingly, TEFL certificates now often have to be legalised before you can get a visa to teach abroad. It's a fairly straightforward process (especially if you use our handy step-by-step guide!) – as long as your certificate is for a recognised course from a recognised training provider. If a TEFL training provider can't confirm that their certificates can be legalised then steer clear!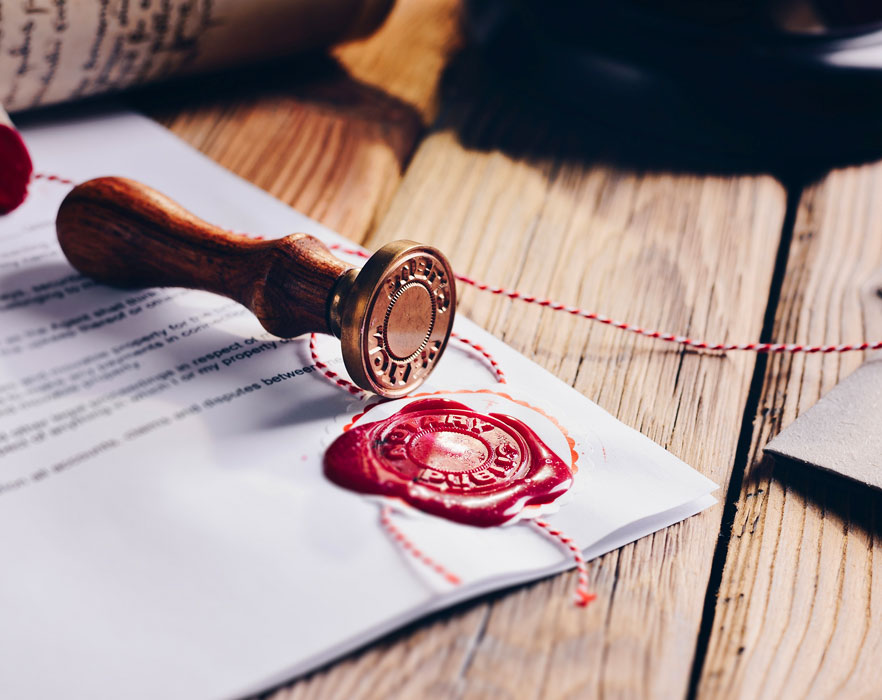 5. It does what it says on the tin
If your TEFL provider has ticked off accreditation, regulation and legalisation, chances are you'll be getting a good quality TEFL course. But it's always worth checking that the course covers the key topics like lesson planning, grammar (our fave), teaching the four skills and TEFL classroom management – plus any specialist modules you might want to do (to boost your earning potential).
6. Good teachers are like gold dust
You might not have realised it back then, but your favourite teachers at school can make a HUGE difference. Good teaching matters so check your TEFL provider has a qualified set of tutors and, ideally, an academic director to manage them all. You'll get the best support and the best chance of passing your course!
7. Through thick and thin
Even if you don't need help with the TEFL course itself, it's really valuable to have some guidance finding your first TEFL job or settling into your new TEFL role. Check out what support a TEFL course provider offers – and whether it continues after the course ends.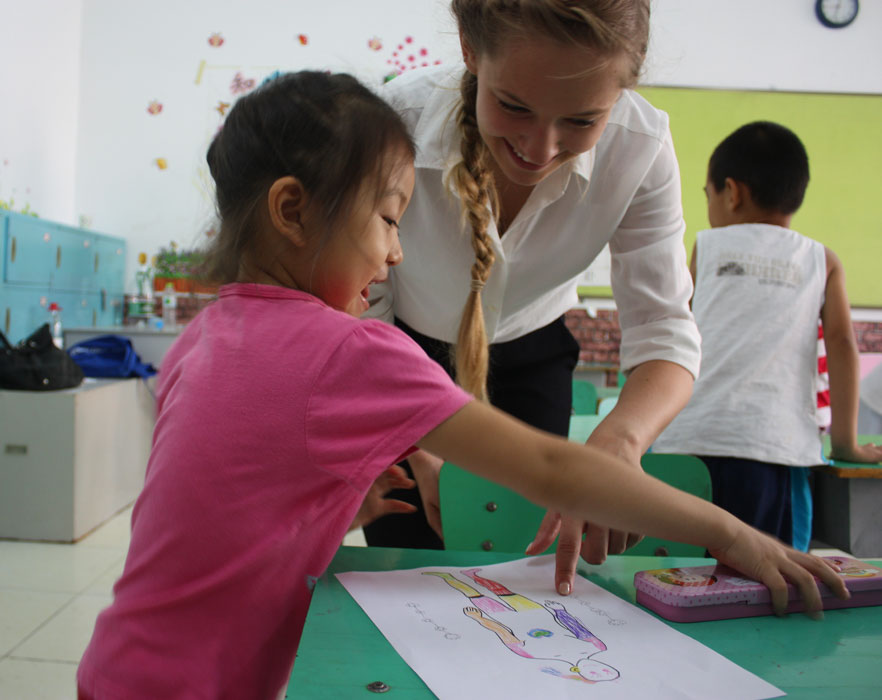 8. How do they measure up?
Reviews from previous customers are a great gauge of whether a TEFL course really is worth doing. Do a search for TEFL course providers on an independent review site to get the lowdown.
Once you've gone through all these options, you'll be left with a small handful of reputable TEFL course providers. And after that, it's up to you – but we'd recommend i-to-i!