Just imagine… you're about to board the plane to teach English abroad. And then you hear those magical words "You've been upgraded to first class". Amazing!
Follow our tips and you never know – you could be sipping bubbles and reclining in first class luxury!
Be a strong, independent traveller
Sounds lonely, we know, but if you book individually, airlines are far more likely to bump you up to first class as the majority of spare seats are on their own.
Be fashionably late
Like to add an extra edge to your journey? Check in at the very last minute. If you're lucky, the flight might be overbooked in standard class and you'll get sneaked into first. Don't be too late though, you don't want to miss your flight altogether! Trust us, we've done it all.
Be a loyal customer 
You'll be taking lots of flights now you're teaching English around the world so flash your loyalty card each time you fly. Airlines favour passengers who are on their schemes so you can use this to your advantage by requesting an upgrade. Even if you don't get one, you could be rewarded with a free drink or a pass to the business lounge – winner!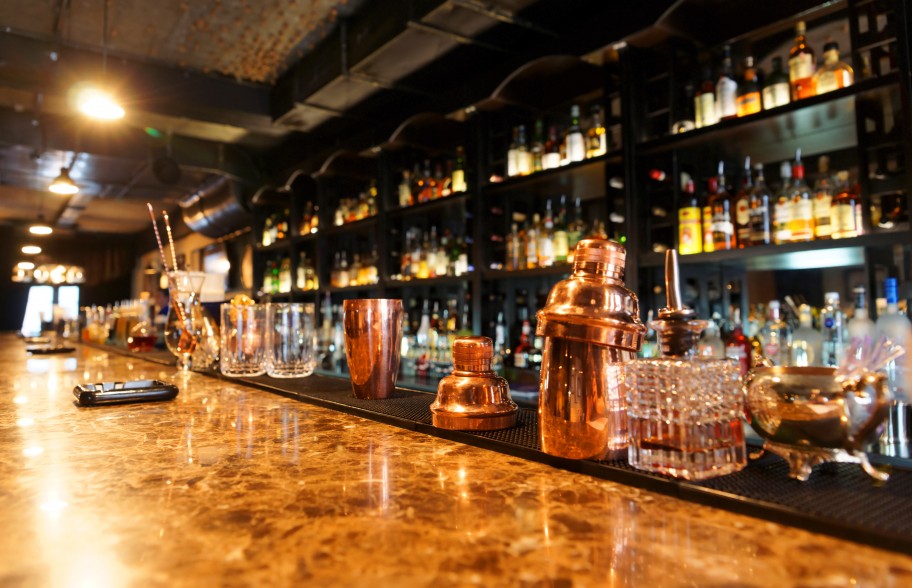 Fake it 'til you make it
If you've got (or you can think of) a good reason to request an upgrade, use it – whether it's a honeymoon, anniversary or even your great auntie's daughter's dog's birthday. Just remember to flash a smile and be a charmer – it really does make a difference.
Avoid commuters
Regular business travellers tend to be first in the queue for upgrades. When it's time to book, try and choose flight times that are less popular with frequent fliers to improve your chances of being upgraded.
Check for damage
Faulty plug for your headset? Broken seat belt? You've got a great reason to ask to move. And if economy is full you just might find that your new seat is a bit more luxurious than you were expecting!
Dress the part
Given the choice, airlines will choose to upgrade the person who looks the most like they belong in first class. Dress smartly, flash those pearly whites and you'll increase your chances.
It's not the be all and end all …
Tried all of these tips and still stuck in economy? Remember, teaching English abroad is fantastic however you get there. And there are still a few other tricks we have up our sleeve for preparing for your first TEFL job…
For starters, why not read our post on how to survive a long haul flight. You CAN still arrive refreshed rather than frazzled!