Not only are our interns wonderfully talented teachers, they also know how to take a photo or two! Check out this selection of some of the best photos taken by our lovely Spain interns and some talented Instagrammers.
1. Our intern, Julia, and her friend at a scenic lookout point.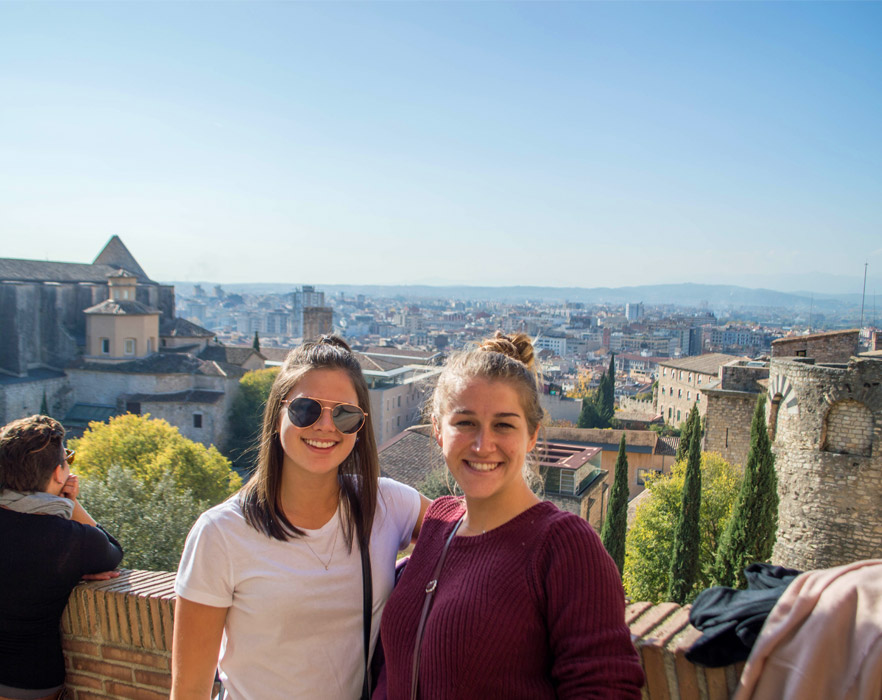 2. The lovely Ciara took this amazing snapshot of some street performers at a festival in Catalonia.
3. This lovely shot by Emily is making us want to move to the Med!
4. Here's Laura teaching her her class, who all appear to be fully engaged in the lesson. You go, Laura!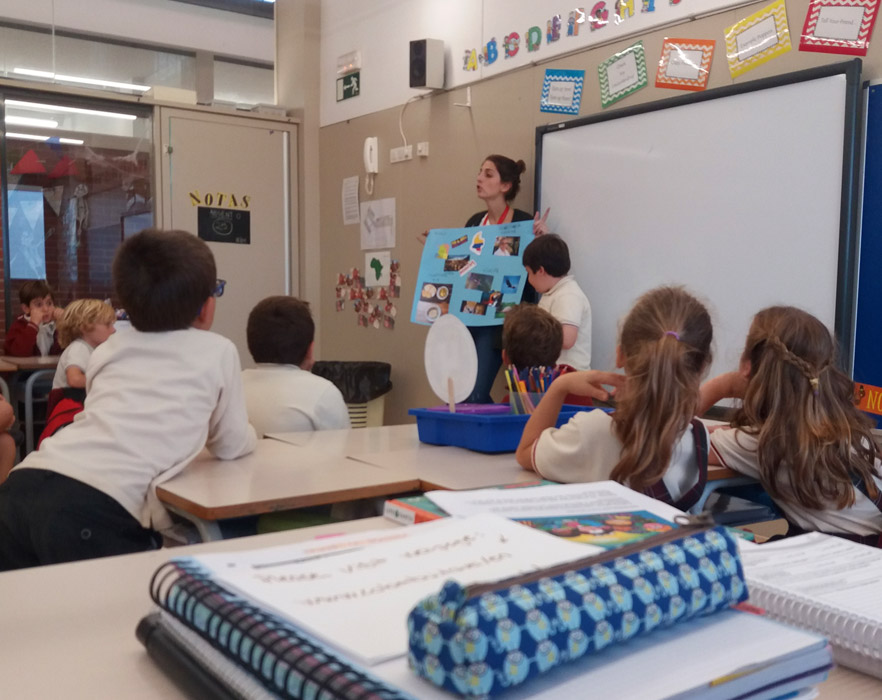 5. The talented Julia showed off her photography skills with this close-up of some paella – and it looks delicious!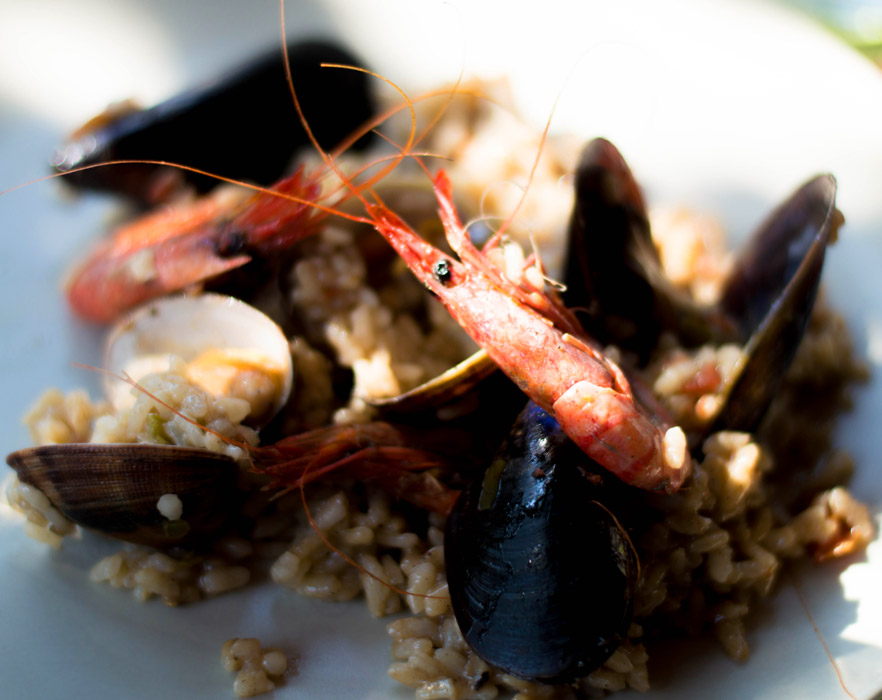 6. Vicky looks like she's having a blast!
7. Julia visited Granada and took this amazing pic of her friend in front of a mosaic wall – absolutely stunning!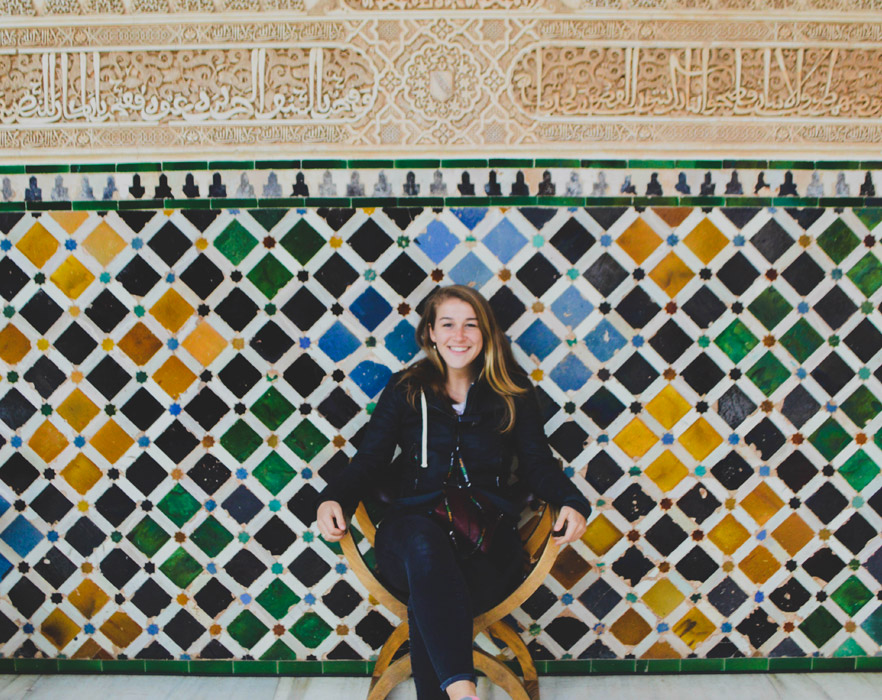 8. It's a bit blurry but we love this shot of Ciara and her fellow teachers on the beach.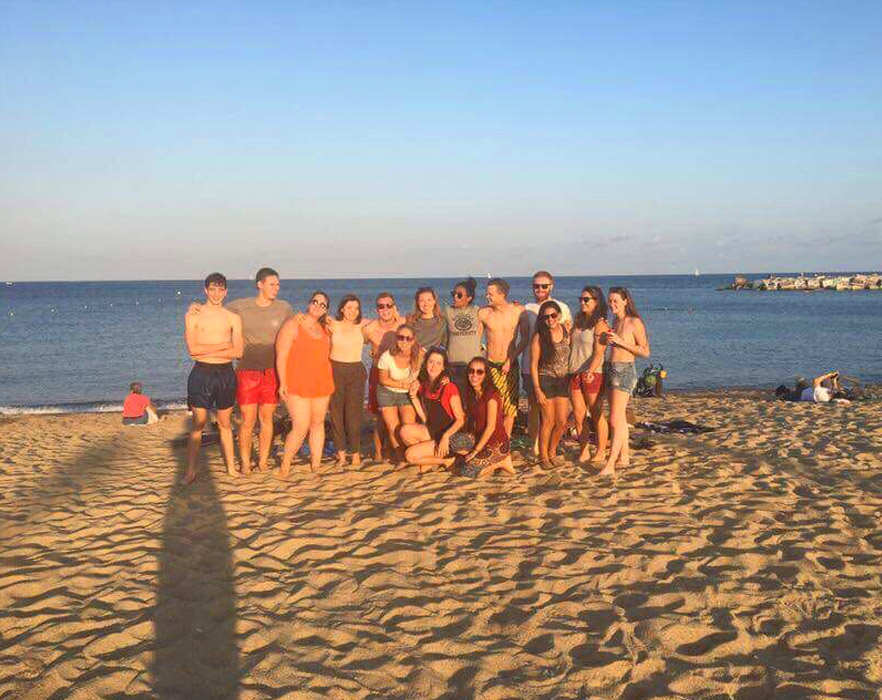 9. Laura took this amazing shot of the view of Barcelona.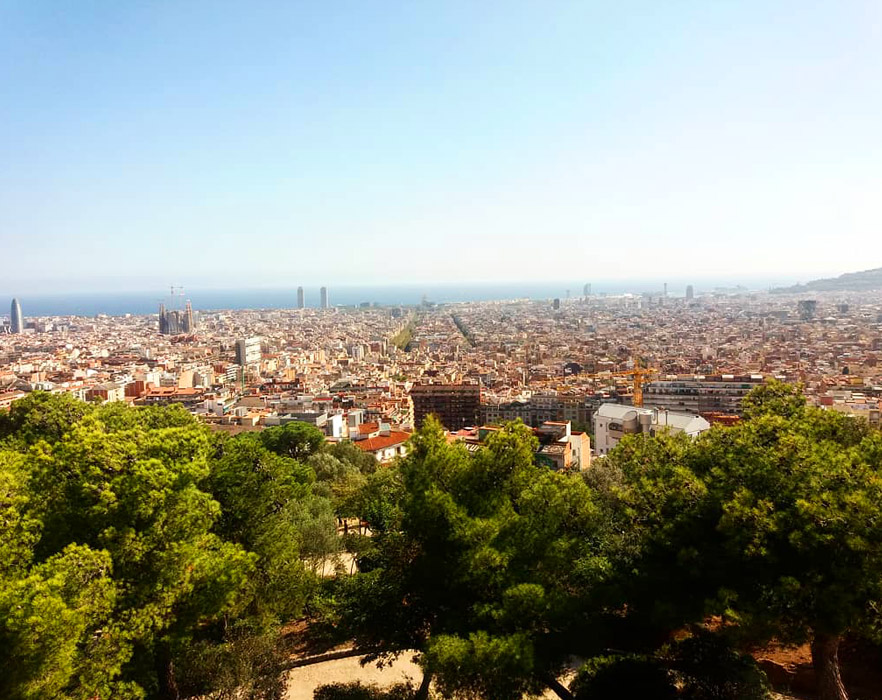 10. And lastly, we've got to include this arty shot by Julia of an archway in Granada.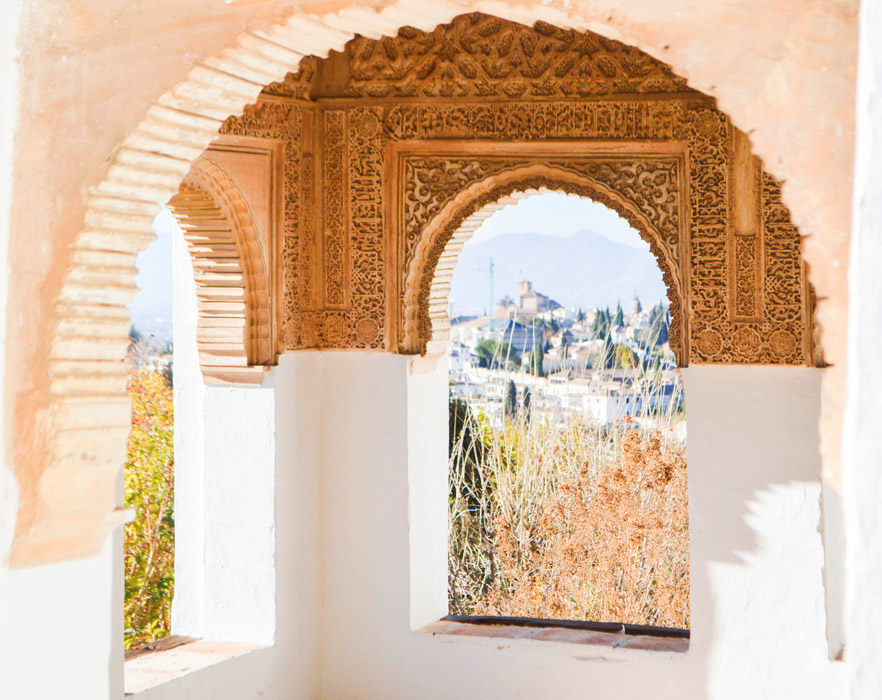 If you're feeling inspired to visit sunny Spain, check out our Paid Spain TEFL Internship where you could be spending 9 months soaking up the sun and chowing down on paella!