Have you got your heart set on teaching English in China but you're not sure which of our Internships is for you? The Paid Internship and the TEFL Internship –  what's the difference? We go over all the important details to help you make a decision…
Where can I TEFL in China?
China is a big country – and by big, we mean huge. So whereabouts could you expect to be placed? When it comes to TEFLing in China, it's an important question and the answer is, anywhere!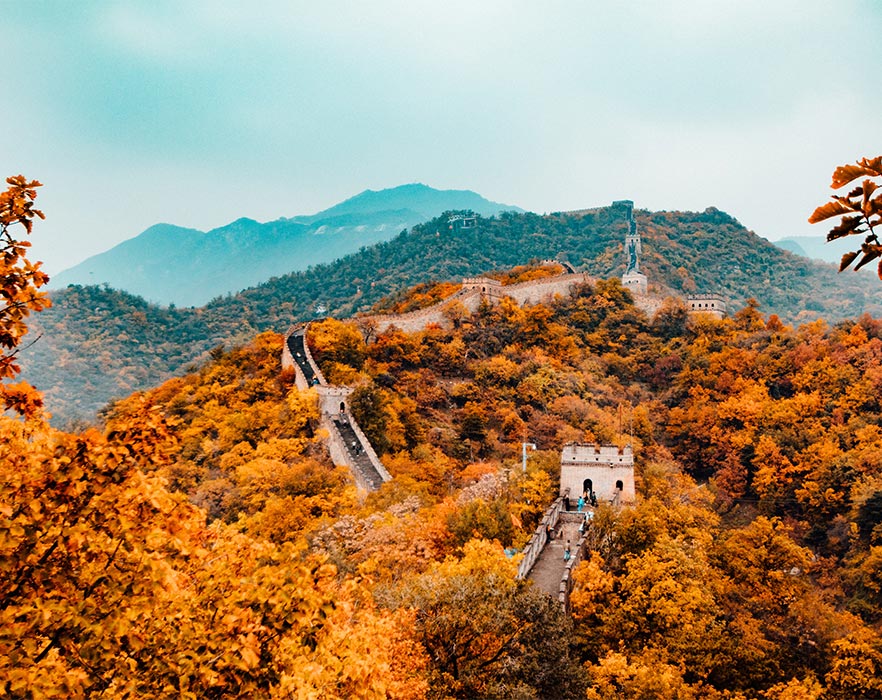 On the Paid Internship you could find yourself in Guangzhou, Shanghai or Beijing. Chances are you've at least heard of Beijing and Shanghai and how they're full of interesting things to see and do. Beijing has plenty of historical sites such as the Great Wall of China and the Forbidden City whereas Shanghai has a more modern, trendy vibe. Guangzhou is the closest of the three areas to countries like Vietnam in the Southeast. It's also located just north of Hong Kong and Macau – making it perfect for travelling around.
On the TEFL Internship, not only do you have the chance to be placed in Beijing, but there are opportunities in Chengdu, Zhejiang, Liaoning and Hunan. This means that pretty much anywhere in China is there for the taking! Ensure you research the locations you'd like to go to – remember, you will be living there for at least 5 months!
What training will I receive?
Both Internships include 120 hours of online TEFL training. So, by the time you arrive in China for orientation, you'll be fully prepared for the teaching ahead.
How long will I be away?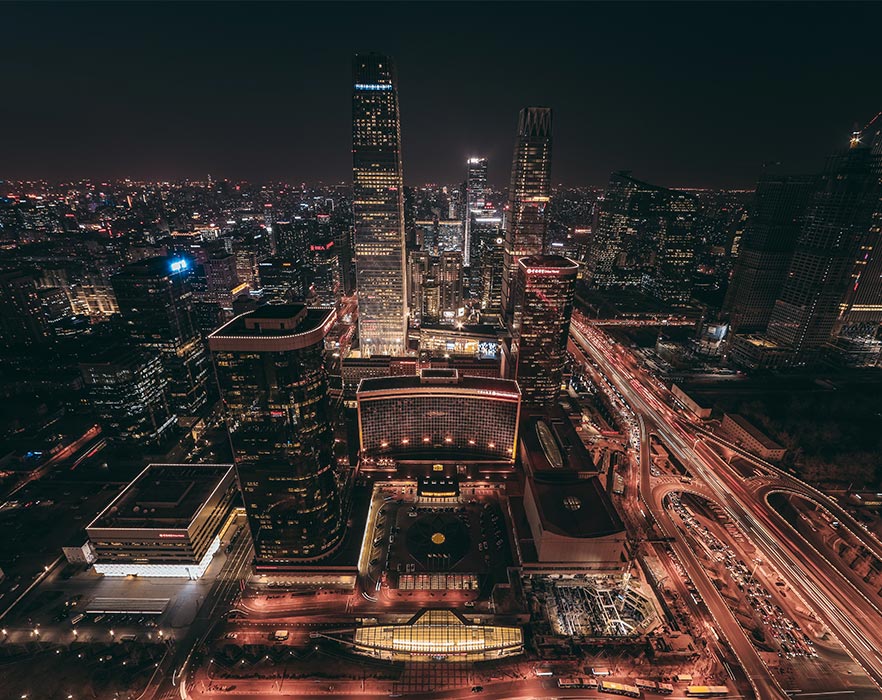 The Paid Internship is 12 months, which leaves plenty of weekends for travelling all over China. At the end of your 12 months (which will fly by!) there's always the option to negotiate a contract directly with the school. The TEFL Internship on the other hand, is 5 months. This is plenty of time to immerse yourself fully into local life and get a sense of what it's like to live and teach in China.
Eligibility
Firstly, no prior teaching experience is required! Both Internships are designed for those wanting to give teaching a shot. You get to try out teaching, go on some epic adventures and generally just work out if this is what you want to do for a living. Secondly, for visa reasons, you'll need a bachelor's degree (in any subject) to take the Paid Internship. But that doesn't mean teaching's off the cards completely. The TEFL Internship is ideal for people without a degree. All you need is to have completed high school, be TEFL certified (which is included!) and be ready for an adventure.
Speaking of visas…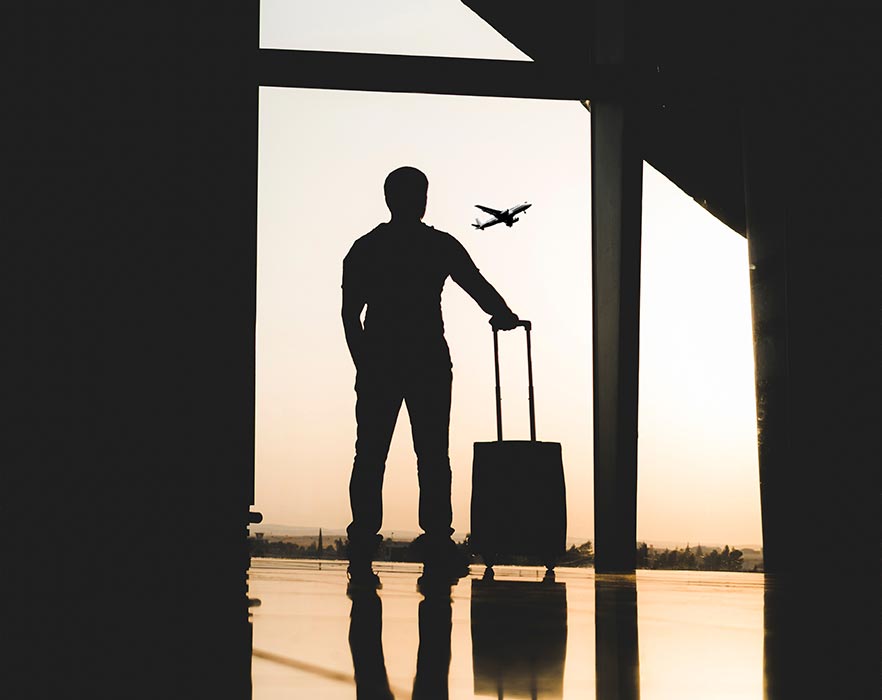 Whichever programme you choose, you will need a visa to work in China. To participate in the Paid Internship, you must hold a passport from the UK, Ireland, USA, Canada, Australia or New Zealand. For the TEFL Internship, it's the same, but South Africans can also apply. Visas can be confusing and unfortunately, they're out of our control. Getting a visa to TEFL in China is something we can;t do for you behind the scenes, but regardless of which Internship you choose, we'll remain on-hand to give you advice and guidance whenever you need it. We're showing you the door, but you're the lucky one walking through it! Just make sure you check the requirements specific to your home country beforehand.
Salary vs. allowance
The exciting thing about both Internships is that you will earn some money from it – that's some extra cash for travelling! The Paid Internship offers a salary approximately four times the amount of the allowance given on the TEFL Internship. For specifics, it's worth checking out the details of the Paid Internship and TEFL Internship…
Accommodation
With both Internship programmes, you don't have to worry about accommodation. It's all sorted before you leave so that's one less thing to check off your list!
Support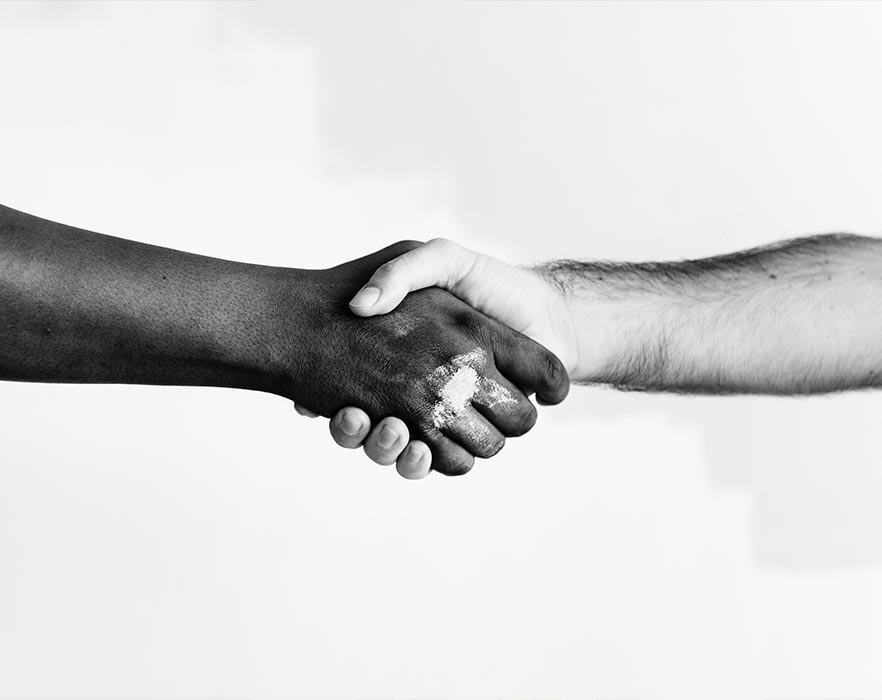 When you TEFL in China with i-to-i, you won't be alone. After receiving advice and pre-departure preparation before you hop on the plane, when you arrive you'll get an in-country orientation to help you settle in and get a feel for living in China. Then, for the duration of your trip, (again, regardless of which Internship you choose) you'll always have access to full, accessible in-country support from our trusted partners. FYI – we set up the first China TEFL Internship, so we know our stuff!
If you need more information (eligibility, what's included etc.) or help deciding what's best for you, take a look at our handy guides for the Paid China TEFL Internship and the China TEFL Internship.