Imagine teaching English in China. Super-engaged English classes plus days off spent wondering along the Great Wall of China, craning your neck at jaw-droppingly high buildings, shopping in the world's biggest malls (!) or checking out the beautiful natural wonders of the Yellow Mountains. Dreamy.
Can't wait to go? We don't blame you. Read on to learn how you can find a job teaching English in China.
Intern and learn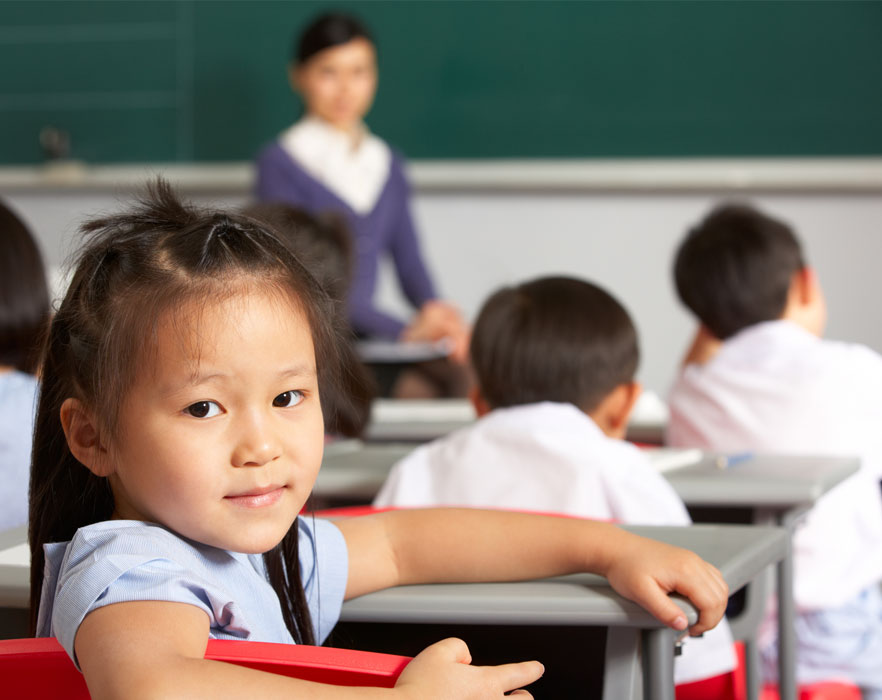 TEFL internships are a brilliant route into your first job teaching English in China. Visa requirements are less strict than for full-time English teaching posts and you'll be supported in your first teaching role. Expect to pay an initial fee – but in return you'll receive a package of support, including professional TEFL training and an English teaching job placement. Take a peek at i-to-i's TEFL internship package for China which includes a generous monthly living allowance as well as accommodation, meals, an in-country orientation and that all-important professional TEFL training and English teaching experience. An ideal start.
Know before you go
If you want to jump straight into a full-time, paid position teaching English, you'll need a Z visa. China's pretty strict about handing these out so be prepared to prove you're under 50 with a clean bill of health, a clear police check, a passport from a native English speaking country, a degree, a legalised TEFL certificate and an offer letter for a confirmed English teaching job. Phew.
Apply and say "bye!"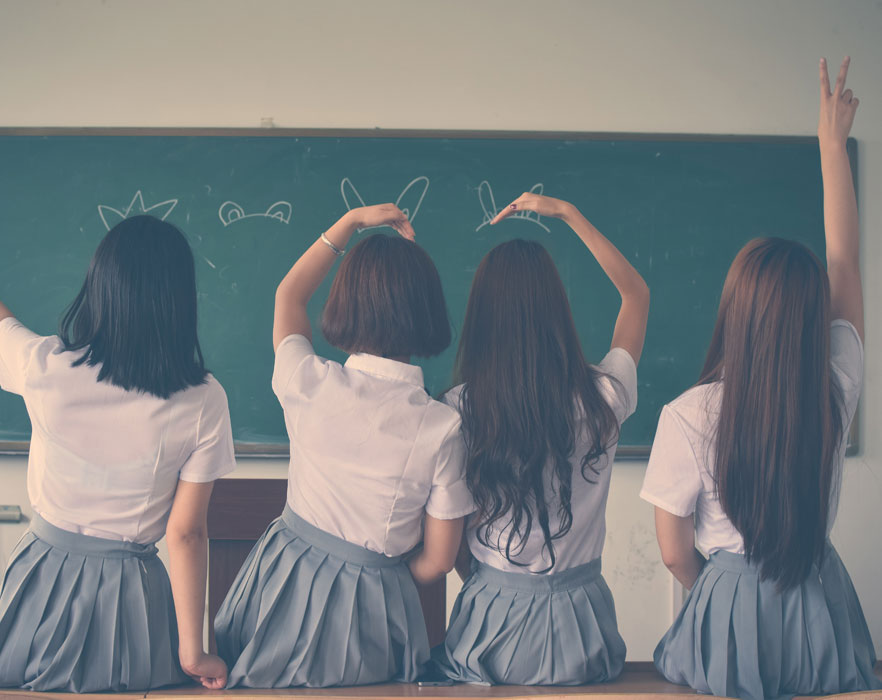 If you're happy to go it alone, head to the online jobs boards. Demand for English teachers in China is always high so you'll have plenty of job adverts to scour through. Make sure you do your research on the school before you sign on the dotted line though – if a school's not government regulated, you'll struggle to get a visa.
A bit of extra support
If you meet the Z visa criteria but would like a helping hand finding your first job teaching English in China, Supported TEFL Jobs are a great way to go. You'll be fully employed as an English teacher (with the wage to prove it) – but all the work of finding a job in a regulated school as well as accommodation and support is taken care of. The perfect soft-landing – you're welcome!
Money, money, money
Salaries vary widely for English teachers in China – with the location and type of school as well as your teaching experience all playing a part. However, unless you love splashing the cash, you should earn enough to live comfortably and even save a little for your travels. As a rough guide, a newly qualified native-speaking English teacher in Beijing could earn as much as $2,000 per month. Although, $1,000-$1,500 plus benefits such as accommodation and a contract completion bonus is more usual. Still pretty great considering the low cost of living!
Is it right for me?
We love teaching English in China but it's not the place for everyone. Ask yourself if you're ready to move out of your comfort zone, experience a unique culture like no other – and feel like a minor celebrity as the locals rush to take a picture of the expat. Still not sure? Take a peek at the China posts on our TEFL blog to find out more about what teaching English in China is really like or give us call to chat through your options.