It's 5am. Light is peeking through my window and I know that the bustle that is the day outside is about to begin. With comic timing, the rooster across the street (whom I have named Barry) crows proudly, just to signify that that sleeping in is now a thing of the past. Within minutes the street below me comes alive- children are playing, scooters are honking, street vendors are selling goods over loudhailers and Barry is being Barry. I'm up. I walk out onto my tiny balcony and look at the collision of French and Asian architecture that surrounds me. After a yawn or two, down the street for coffee I wonder. What type of delicious, caffeinated concoction shall I try today? Egg coffee- a Vietnamese favourite. Egg whites, sugar and cinnamon are frothed up and poured over black coffee. You slurp it up ensuring a white and whispy moustache is left on your top lip. It may sound odd, but there's no better way to start your day.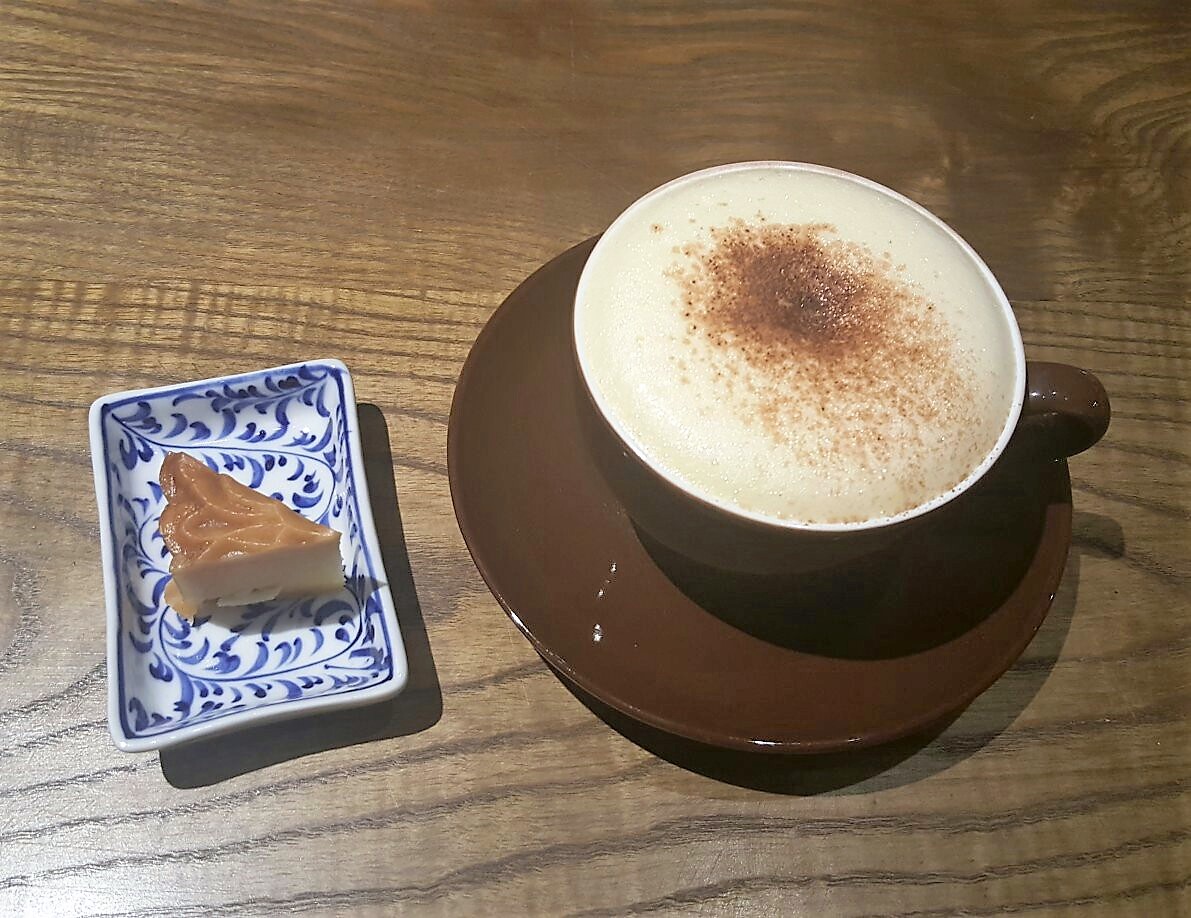 It's been nearly a week since moving into our official accommodation and life is good and simple. We all live in quirky houses or apartment blocks of 8 or so people. We're in no lap of luxury- I can't tell the difference between my mattress and a floor board- but we have more than the average Vietnamese household. So if you ask me, we're pretty darn lucky. I've instantly been brought back to my university days- when you counted coins and the strangers you lived with became your best friends. The biggest testament to this was the night our household stayed in and decided to watch the season 7 premiere of 'The Great British Bake Off'. In all my life, I've never seen boys as passionate about baking as my current house-mates. As we all sat on our dated wicker furniture, it was declared that the show was going to be our weekly group bonding session and dose of home. Yes, life is good and simple.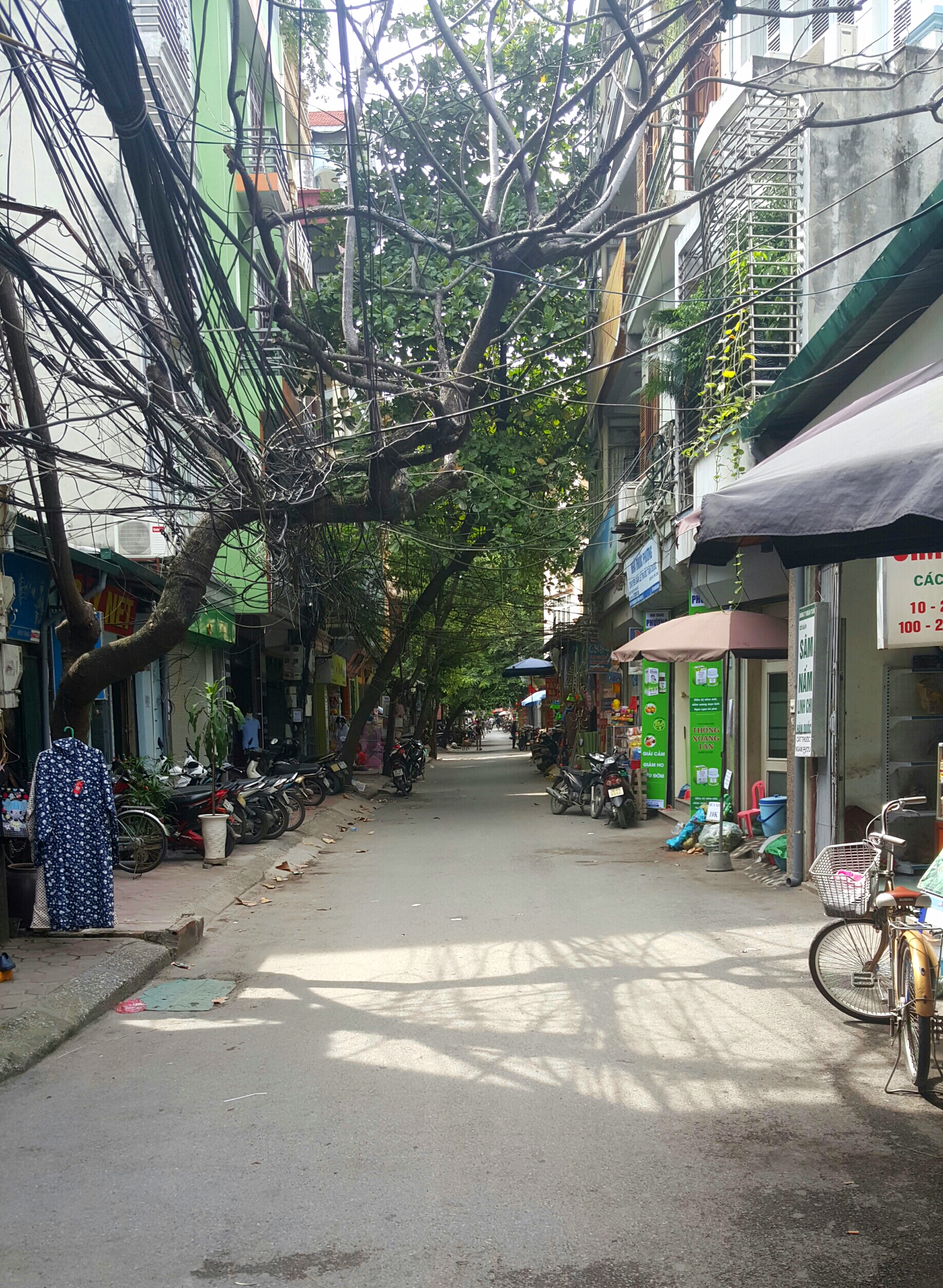 We have yet to start teaching, however each day has involved a training or information session preparing us for the time ahead. The company that the majority of interns have been placed with is so invested in our well-being, you can't help but adore all who work there. We've been measured for uniforms, given teaching materials and been inundated with contact details from every department just in case we need help with anything. To be honest, I don't feel like much of an adult. My hand has been held every step of the way and I kind of like not having to figure out all the difficult stuff- being an adult is overrated. So heads up Mom and Dad. When I get home I'm reverting back to my once dependent self. Please prepare accordingly.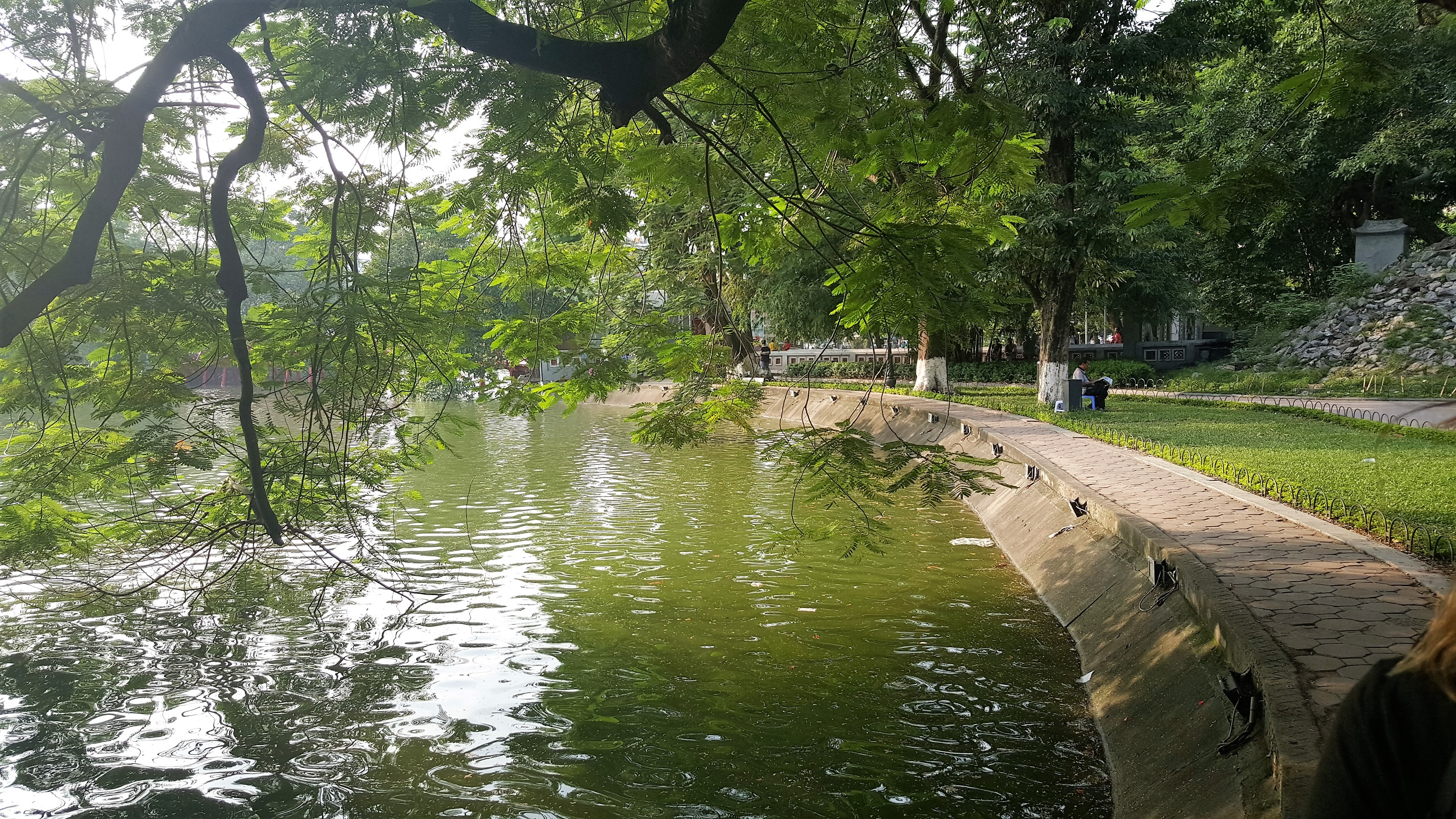 As I've said, despite the hustle and bustle of the streets below, life is pretty uncomplicated. Everything we need is at our fingertips. Need washing powder? Head down to the corner store where a shirtless Vietnamese man, showing off his round belly, will help you with all your household needs. To be fair, his store is more of a counter where you tell him what you would like and he fetches it for you. Ideal if you can speak Vietnamese. I have to try and point politely to the items I want to buy or engage in a very poor game of charades. Once he figures out what my flailing arms and scrunched up faces mean, he collects what I want, shows me the amount due on a calculator that was clearly manufactured in the 90's and business is done. No words, no tills, no aisles, no supermarket chain. Just a humble man and his belly.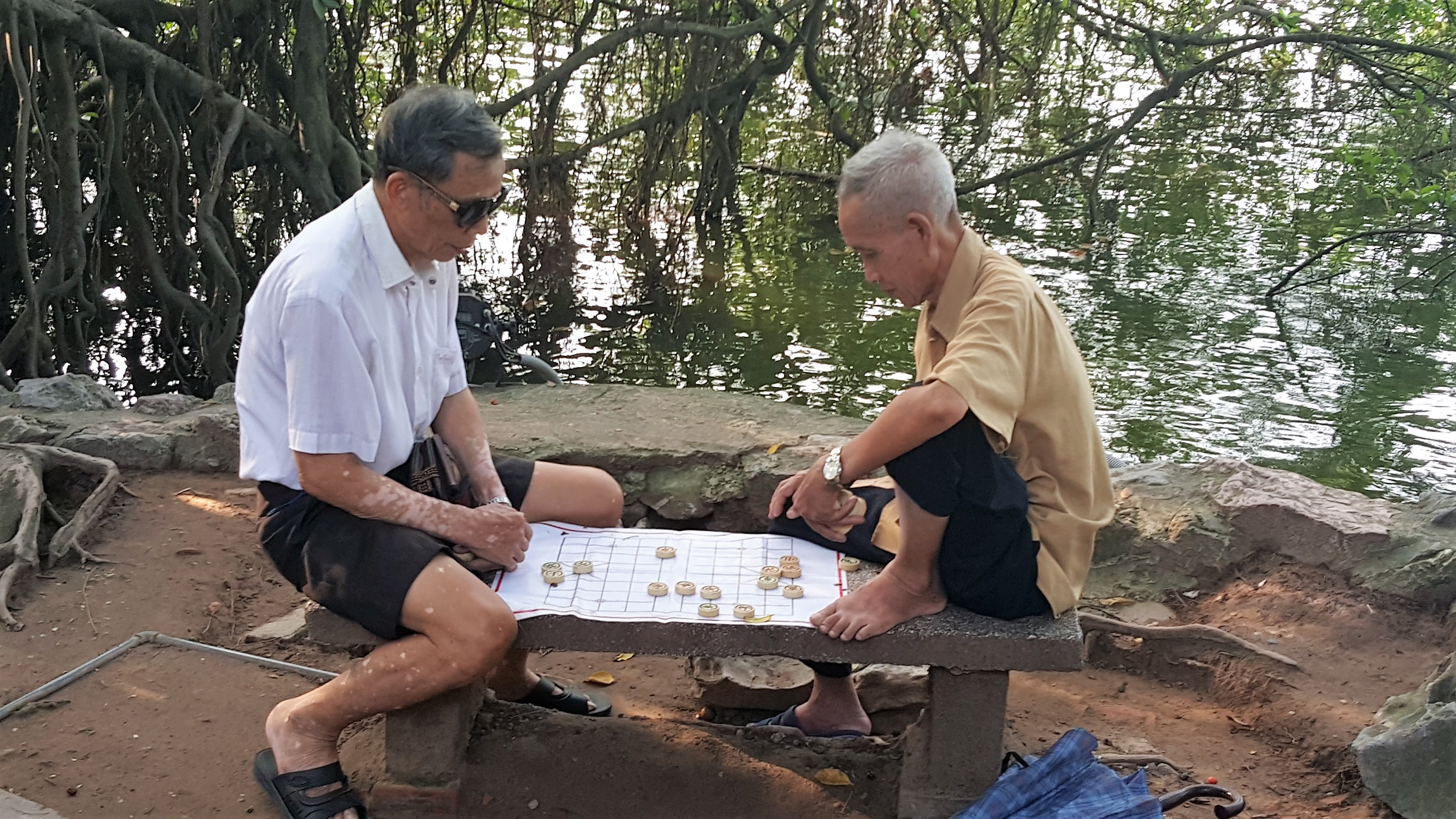 I know things may become a bit different in a weeks time when the days of teaching begin, however as for now, I'm pretty content. I feel prepared, supported and more at ease now that I know the streets that I live on. Another bonus? Who needs an alarm clock when you have a rooster named Barry!
If you'd like to get a taste of the Vietnam way of life why not sign up to our Paid Vietnam TEFL Internship? You could be living the dream of teaching in Vietnam for 4.5 months and getting paid for it too!