Guest written by Rocio, an i-to-i graduate, who got her TEFL qualification over 2 years ago and has since been teaching elementary students in South Korea. Rocio's been inspired to share her story through our i-to-i blog – here's the first of 5 articles about TEFLing in South Korea!
If you're ready to put action behind the romanticising of teaching English abroad, it's time to find the right TEFL course! It can be dizzying and overwhelming to choose between the plethora of options out there but you can't go wrong with i-to-i TEFL. This handy guide explains why.
An option for everyone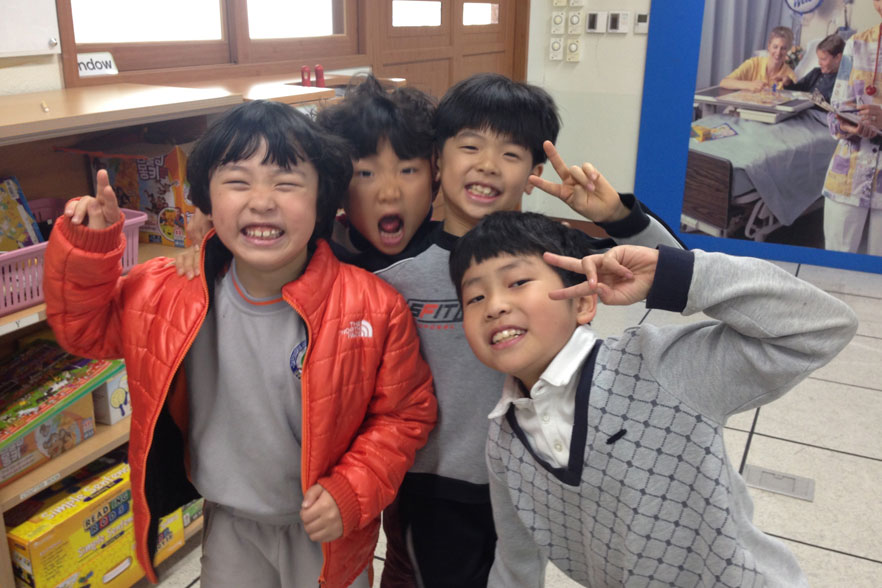 Their training offers an alternative for different needs. Whether you want a course online, in the classroom, or a hybrid of the two, you can pick and choose according to your situation. I opted for the combination (120 hours online, 20 in the classroom) as I had a full time job at the time. i-to-i also offers various supplementary specialist courses such as teaching to young learners, teaching business English, teaching one to one, to name a few. You'll be ready to confidently step into that English classroom once you've completed i-to-i's course.
Competitive pricing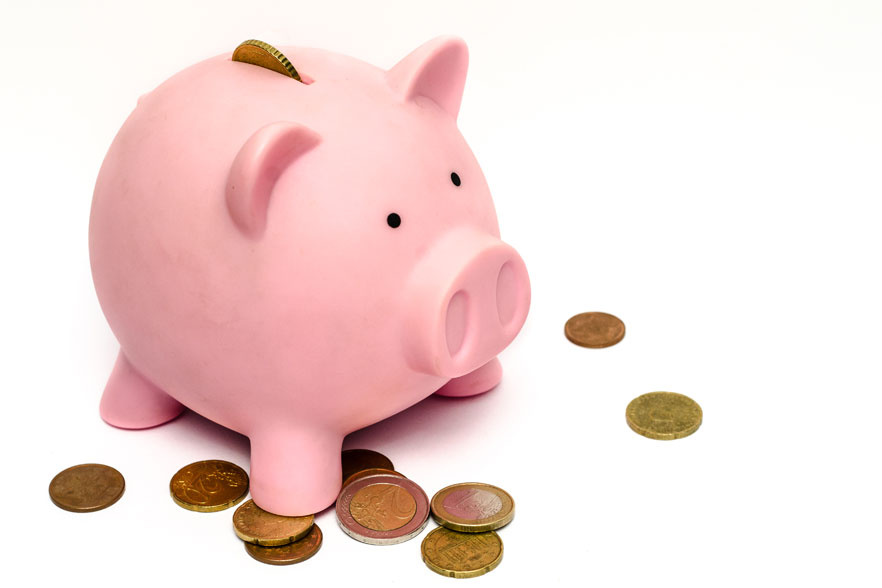 There's a myriad of course providers to consider while shopping for TEFL courses but a key factor for most is pricing. i-to-i excels in this area as the course I took cost a few extra hundred dollars for similar programs with other providers. Take my words with a grain of salt and do your homework. Look online – the information is there.
Excellent reputation and accreditation
i-to-i are the world's leading TEFL course provider with 182,000 graduates under their belt. To boot, they are regulated by the English government, their courses are developed with employers from around the world, and they are the pioneers of many firsts – the first online course provider, the first to offer TEFL internships to China, and the first provide to launch a jobs board. You'll be all set with a certification from i-to-i.
Job and internship resources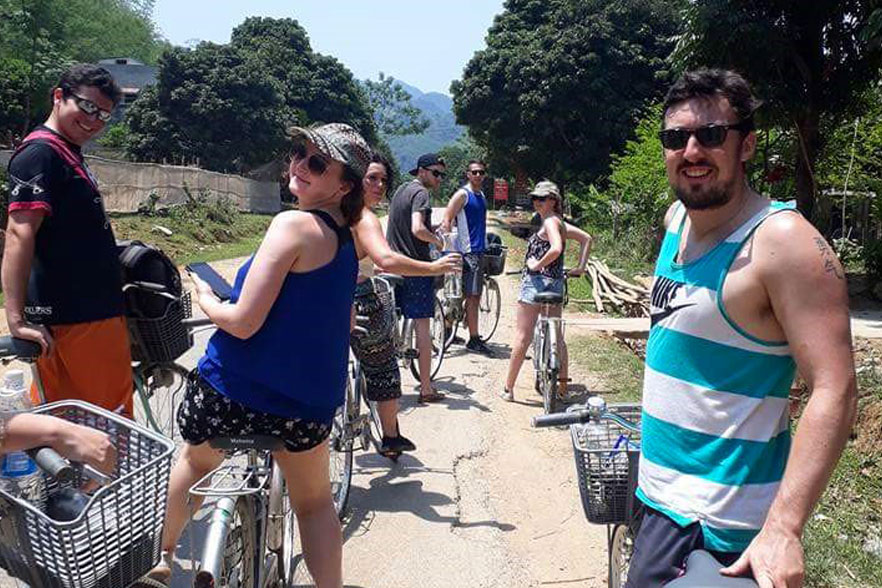 Once you complete your training, the fun part begins – the job search. You can sign up to access i-to-i jobs board which is brimming with teaching opportunities all around the globe. If you're looking for a unique experience – or to dip your toes in the pool of living and teaching abroad – consider participating in i-to-i's TEFL Internships. i-to-i are unique in this space because you can choose to do your TEFL training overseas.
Superb, helpful and knowledgeable staff
When I was shopping for TEFL courses, I was immediately sold on i-to-i after a 30-minute phone conversation with one of their staff. I had so many questions and doubts about the certification and all of these were patiently answered. Throughout the duration of the course, I often reached out to i-to-i if I had questions and always received a prompt and helpful response. It feels great to know your TEFL institution will support you throughout your training.
Ready to follow in Rocio's footsteps? Check out our TEFL Courses or TEFL Internships.