The capital of southwestern China's Sìchuān province, the ancient city of Chéngdū dates all the way back to the 4th century B.C. – basically, impressively old!
Nowadays, this city is a careful blend of super sleek skyscrapers and traditional glittering pagodas, making it an interesting place to explore for TEFLers or backpackers alike.
Being one of the most populated cities in China, there's plenty of things to see and do, but we've whittled it down to our top picks, just for you…
Sip a brew in the Hè Míng Teahouse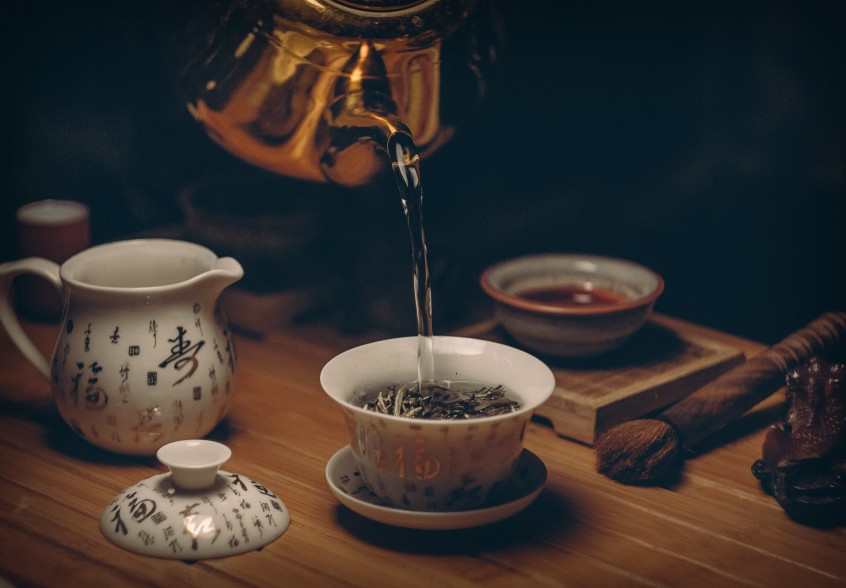 Chéngdū is known for its fabulous teahouses, but the Hè Míng Teahouse takes the biscuit! Sharing a brew with your fellow teachers is the perfect way to wind down after a day in the classroom or the ideal pitstop to refresh weary backpackers. Visit this bustling teahouse and enjoy a bottomless cup of tea for around ¥15. There's even tea-pouring performances that happen every Saturday from 2-3pm – we can't think of a better way to spend your weekend!
Get all cultural at Chéngdū's Museum of Contemporary Art
An exciting space, filled with contemporary, abstract art showcasing different branches of Chinese society. This privately funded museum displays pieces inspired by history and nature – just make sure you visit both wings of the building as there's a pretty public garden incorporated into the architecture of the museum itself that's pretty spectacular. All very cultured aren't we!?
Meet Chéngdū's most famous resident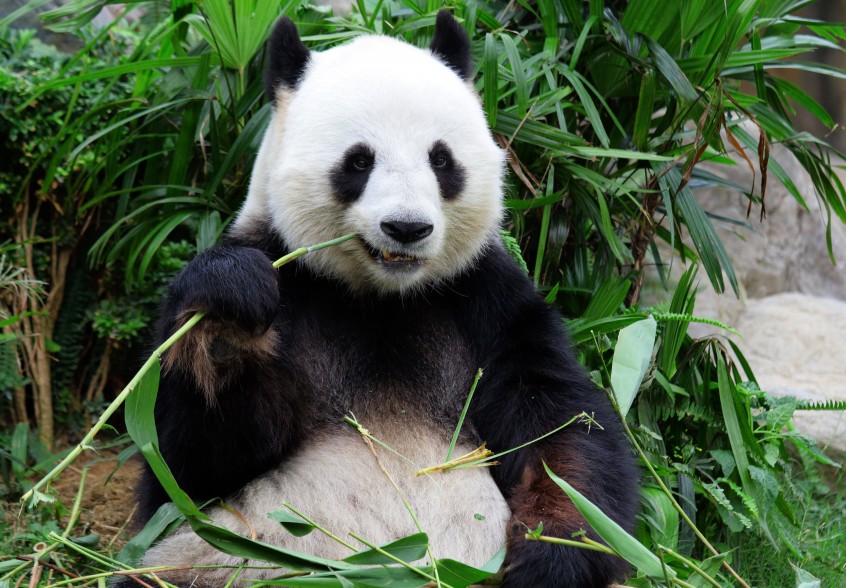 The Giant Panda Breeding Research Base is 18km north of the city and is the easiest way to see Sìchuān's most loved furry friends! Home to 120 giant and 76 rare red pandas, the researchers here spend their lives trying to get these pandas to, ahem, fall in love, so there will be little pandas to continue the next generation. If you want to spot some little panda babies, visit in autumn or winter to give you the best chance of seeing adorable newborns cuddling up in their nurseries!
Kick back in the People's Park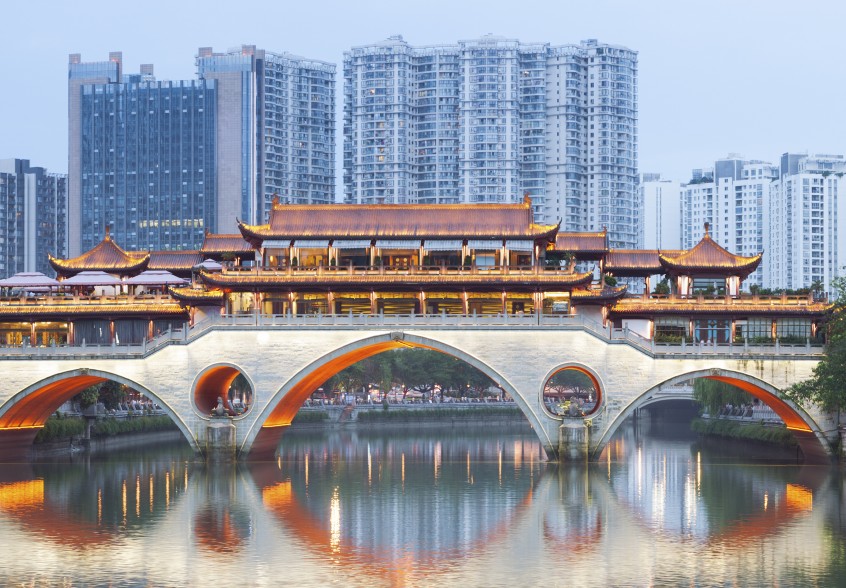 It's a sunny Sunday and you've got a free day, why not make like a local and take a trip to the People's Park where you'll find taichi and other entertainment in the main square. If you fancy something a little quieter, there's a pretty willow-lined lake where you can rent a boat and float away into relaxation! Dreamy!
Loving the sound of Chengdu? It's one of destinations on our brilliant China Internship! Start your own Chinese adventure here.