Asia is high on pretty much every TEFL teacher's list of dream destinations – and with good reason. Other than the white, sandy beaches, taste-bud-tingling culinary delights and incredibly friendly locals – here's some alternative reasons why we LOVE Asia…
It always wins
From the world's highest mountain (Everest) to its lowest point (Dead Sea) to the most populous continent (more than all the others combined) to the biggest land mass (a third of the entire world's land) this continent is definitely a chart topper!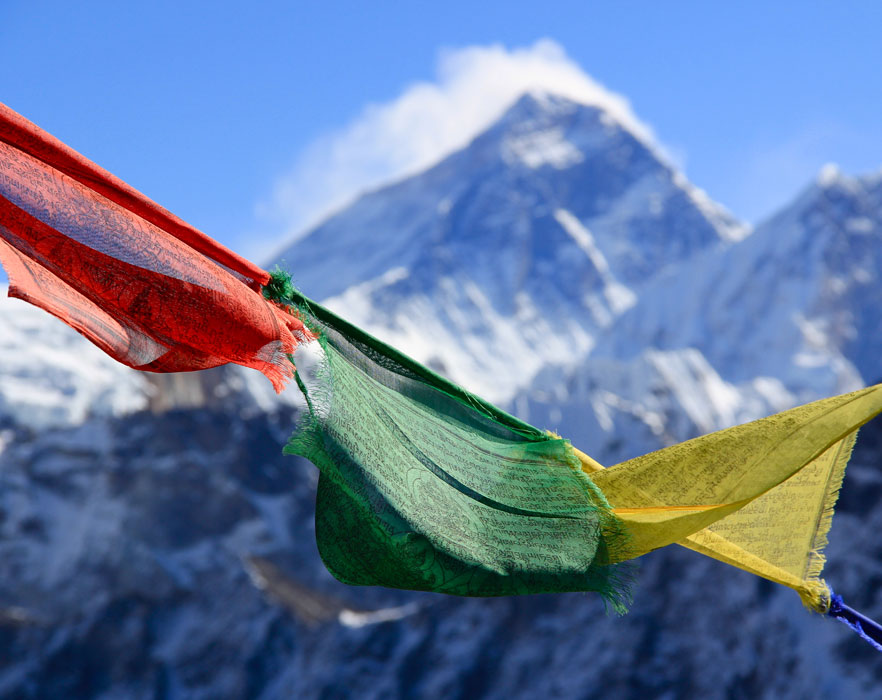 You'll never forget a birthday
Well, if you're in Vietnam, that is – where everyone celebrates their birthday on the same day, Vietnamese New Year (Tet). We love keeping things simple!
It's amazing for shopping
All ten of the world's biggest shopping malls are in Asia (yes, 10!) – with China taking the very top spots. We did say Asia wins every count!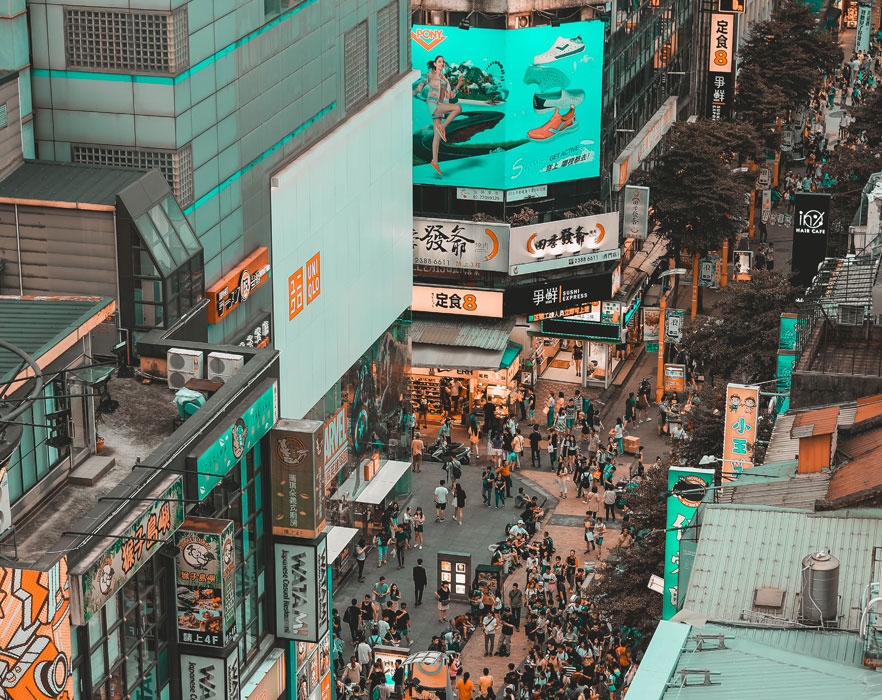 It has the healthiest nation
In Japan there's a law to stop people being overweight. If your waist's bigger than the government thinks is healthy, you get help to lose weight. Bear in mind that Japanese people tend to live the longest of any in the word – with over 50,000 people aged 100 or older. We think these facts might be connected…
It has the most impressive range of wildlife
Where else can you find giant pandas, elephants, orangutans, king cobras, tigers, rhinoceros … Asia even has (komodo) dragons! It's an animal-lover's paradise.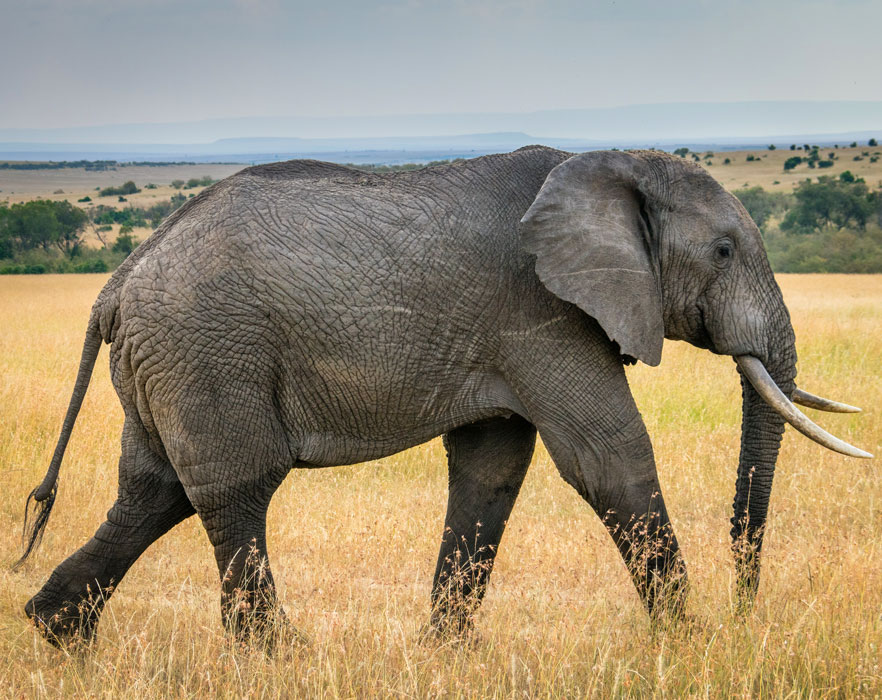 Not everyone follows the trend
There are estimated to be over 40 tribes in Asia that have had no contact with modern civilisation – mainly in the Indonesian part of the island of New Guinea. We just love knowing that there are people in this world whose life isn't dominated by social media!
It has a day just for singles
If you're fed up with loved-up couples sending soppy Valentines cards then this one's for you. On 14 April, singles in South Korea get to celebrate (or complain, if you prefer) over a bowl of a black noodle soup called jajangmyeon. And if that's not a brilliant reason to love Asia, we don't know what is!

If you want to experience Asia, check out our range of Supported TEFL Jobs and TEFL Internships in Thailand, Vietnam and China.