Thinking about a round-the-world trip but need to know the best places to go for a tipple?
American Bar, London
Featuring a live pianist 7 days a week (playing American jazz), American Bar in the Savoy Hotel is the oldest cocktail bar in London and it was recently named 'World's Best Bar of 2017'!
The Dead Rabbit, New York
A traditional Irish bar meets the 21st century at The Dead Rabbit. With a jaw-dropping selection of whiskey, a truly mouth-watering food menu and home of the 'International Bartender of the Year', what's not to love?!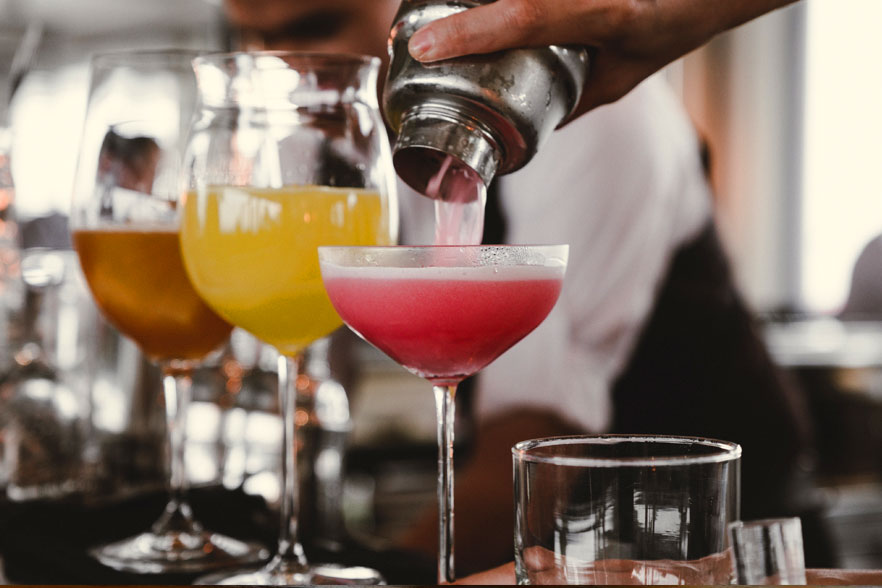 The Clumsies, Athens 
Self-identified as 'Perfect Imperfection', The Clumsies is ideal from morning until well into the night. Expect the friendliest hosts, cosy surroundings and 'extraordinary cocktails'…
Manhattan, Singapore
Voted the Best Bar in Asia 2017, Manhattan is situated with incredible views across Singapore. And more importantly, during 'Violet Hour', every drink comes with a complimentary cheese sandwich!!! We're there…
Licoreria Limantour, Mexico City
Latin America's 'Best Bar' wasn't given the title by accident. Specialising in craft cocktails (many based on Latin American literature) and with an enthusiastic team of amazing bartenders, this art-deco bar certainly isn't short of visitors.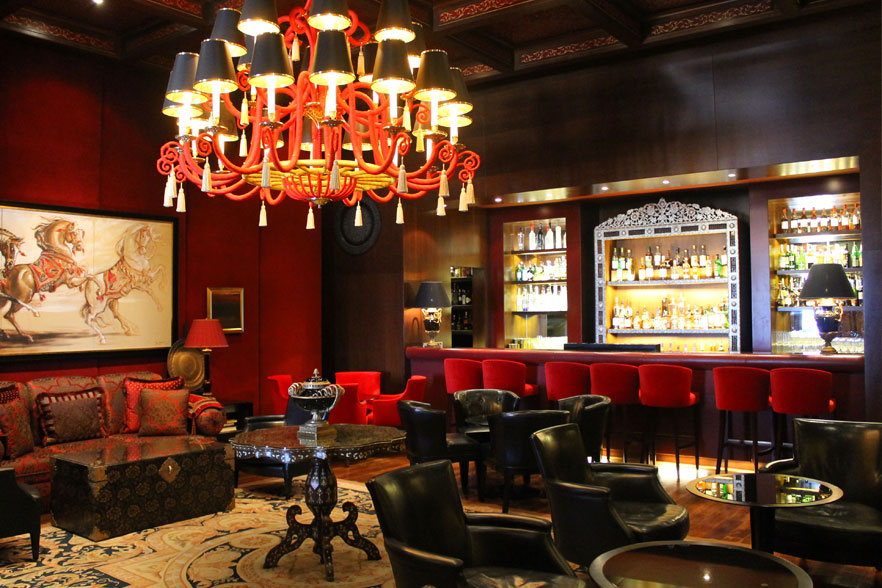 Speak Low, Shanghai
You wouldn't find Speak Low unless you knew where to look. It's a speak-easy with four floors, each with a different concept – including a house party floor! Don't forget to reserve for the weekend!
High Five, Tokyo
They may have a strict house policy but High Five are serious about providing top-quality cocktails. Expect impressive bar skills, ice-carving and no-one using their phone!