If you're considering Asia as your next TEFL destination, here are 5 things you may find interesting to know before you go!
1. You'll love your students
In Asian schools, there's a massive focus on learning English as this can open a multitude of opportunities for students in their future. So, although they may act up occasionally, most of your students will really appreciate you being there and you'll get to know each of their quirks.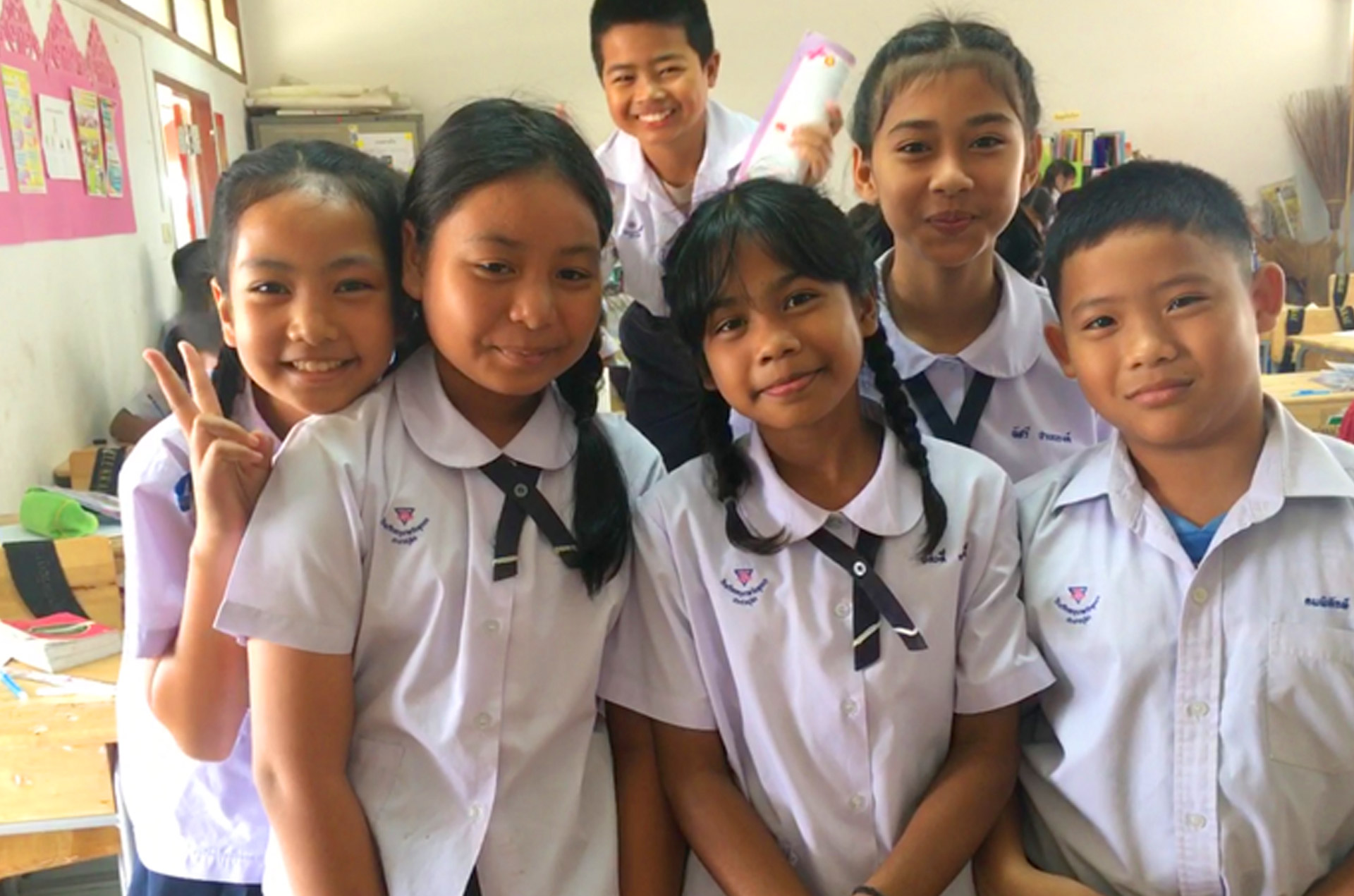 2. You'll feel at home sooner than you think
Although it may be on the other side of the world (depending where you're coming from), most TEFLers will settle in quicker than you may expect. Our interns generally report that this is mainly due to how friendly the locals are and how the communities will readily accept them. Plus, it's always worth being friendly and giving the native language a go whenever you can!
3. It's loud!
For any night owls looking to TEFL in Asia, beware! Due to the local wildlife, early morning disturbances can include roosters, wild birds and dogs. So, just remember to pack earplugs!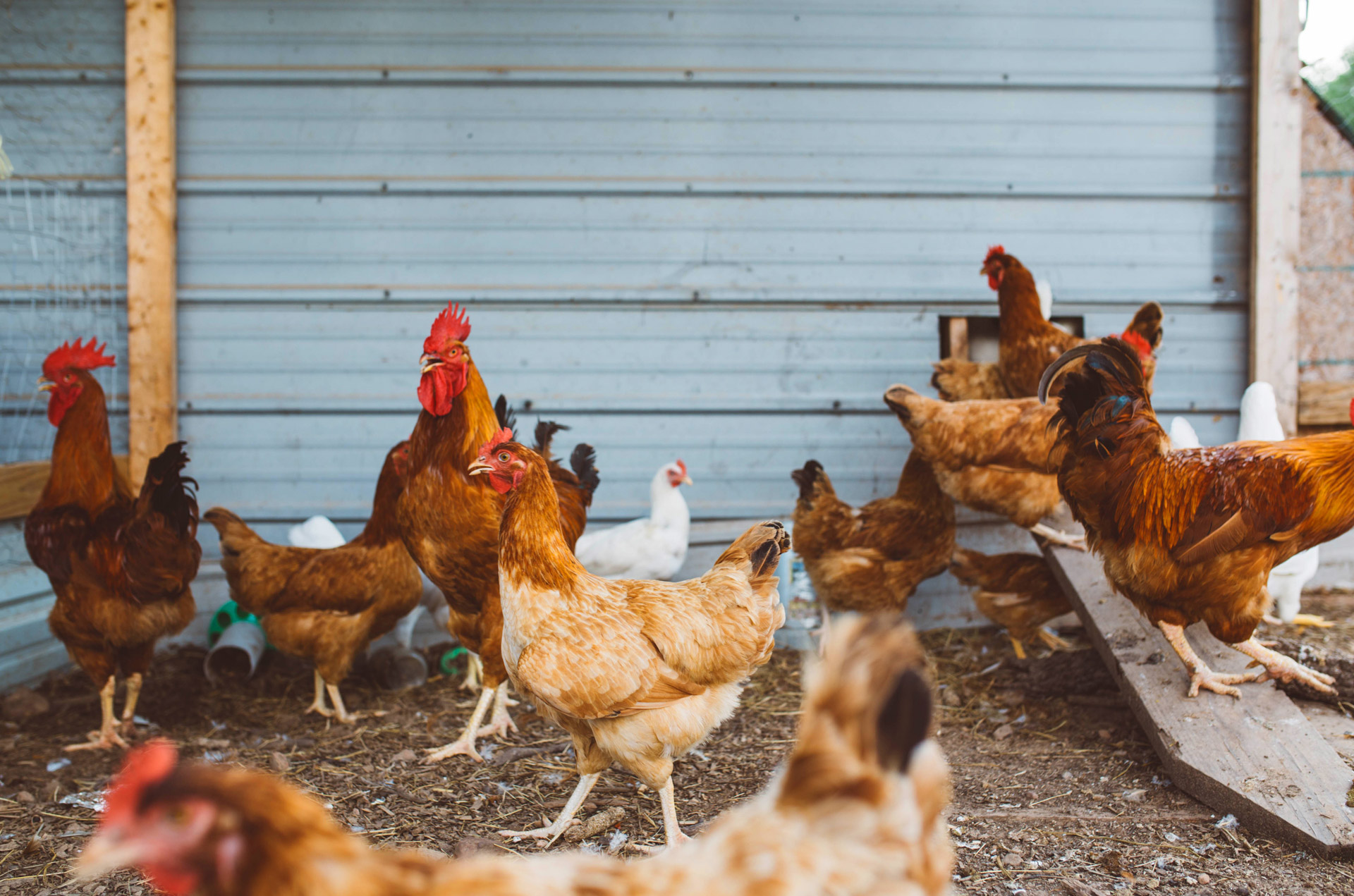 4. Expect spicy food all day long
If you're staying in/very near your school, you may be eating with the kids and your fellow teachers for one or two meals a day (breakfast and lunch). If you're not a fan of spicy food, this may be something you need to plan for as some Asian countries – particularly Thailand – generally opt for spicy dishes throughout the day. This includes breakfast so if you're not a spice-fan, make sure you shop for packed breakfasts!
5. Slip-on shoes are a must
In many countries in Asia, you may need to take your shoes off coming into the classroom. So, unless you want to spend ages each day fastening and unfastening buckles/laces/etc. we definitely recommend a good pair of plimsolls or slip-on sandals FTW.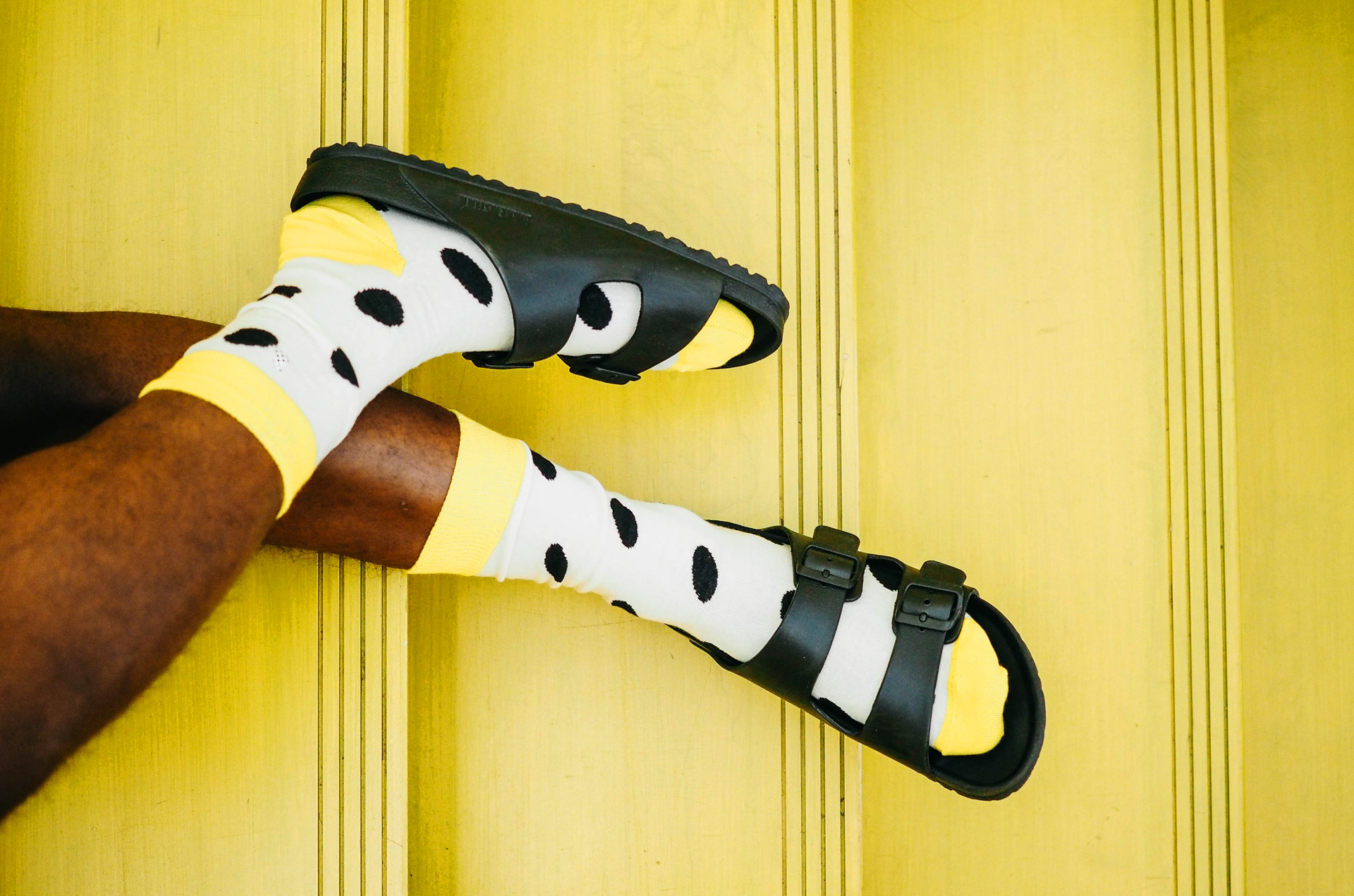 If you fancy teaching English in Asia – check out our Paid TEFL Internships page. Or if you want to know more about TEFLing in Asia, check out more of our blogs!