Johannesburg is the biggest and arguably most urban city in South Africa. With a skyline that New York would be proud of and a general feeling of grandeur, it may seem like the inhabitants of Johannesburg are perfectly content as they are. So if you're going to teach English in South Africa then why Johannesburg?
Good grasp of a foreign language is a skill everyone in the world can benefit from, it opens up new prospects for anyone, regardless of their background or education. Imagine, a child from Johannesburg who only speaks his native language and has nowhere to gain a grasp of English, despite being well educated and clever. He grows up and his life ambition is to be an international lawyer with the UN. One problem. He does not speak an official language of the UN. By teaching English in Johannesburg you can give a child the chance to reach their full potential and open up a whole new world of job and travel prospects to them.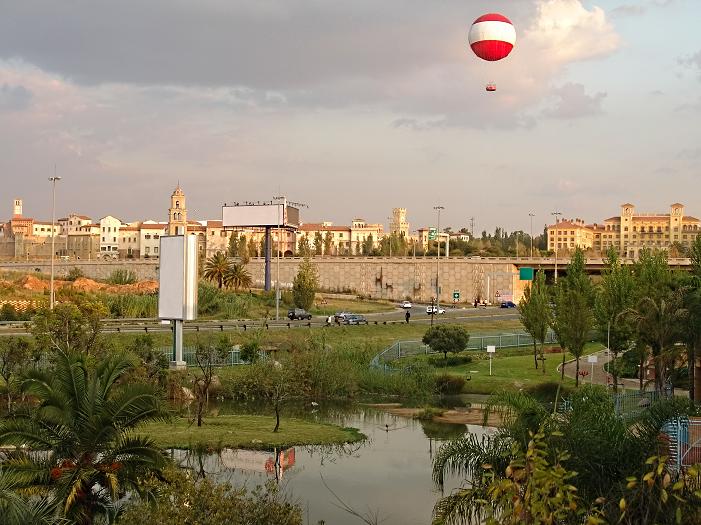 As well as helping a child to gain more career prospects, teaching English in Johannesburg also has added benefit for you. You'll get to experience the cosmopolitan activities that come with teaching in a big business city such as shopping, visiting galleries and experiencing the hustle and bustle of South African city life, as well as in a sunnier climate than the UK!
Johannesburg also has plenty of sporting and wildlife related pastimes, all either within the central city or within a short journey outside the city. One thing is for sure, no two days in Johannesburg need ever be the same.
If this opportunity sounds like something you'd be interested in then click here for more information?
Written by Hayley Upchurch