We're here to help banish the blues
As the first week back at work/school/college/university (delete as appropriate) draws to a close we can all have a teeny little celebration that we've made it. With Christmas a distant memory and even the worst Quality Street eaten we're forced to return to normality, the horror. Already doing the rounds on social media is a back to work bingo card packed full of phrases most of will have heard this week – woe betide the next person to ask how your holiday was!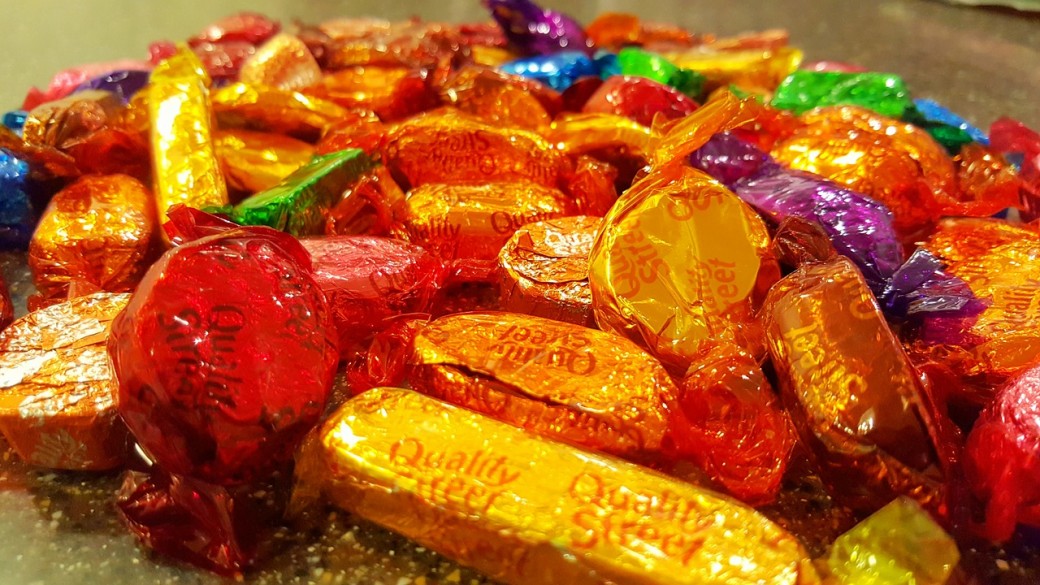 It's no wonder our moods dip at this time of year: the days are shorter, no-one wants to go out (at least not until payday) and we're bombarded with adverts selling us the latest z-list fitness DVD. So to help shake off these negative vibes we've come up with some ways to beat the January blues and see the light in the darkness (when the sun eventually comes up) without spending a fortune.
1) Uncover local gems
No we're not talking about your local pub (though we wouldn't blame you), we mean find the hidden treasures that are underneath your nose. Wherever you live we bet you've not discovered everything. Whether it's a historical building you normally ignore, turning right when taking your pet for a walk when you'd normally turn left or visiting your local library – the list goes on. The beauty of all of this is that it's low cost or even better… free!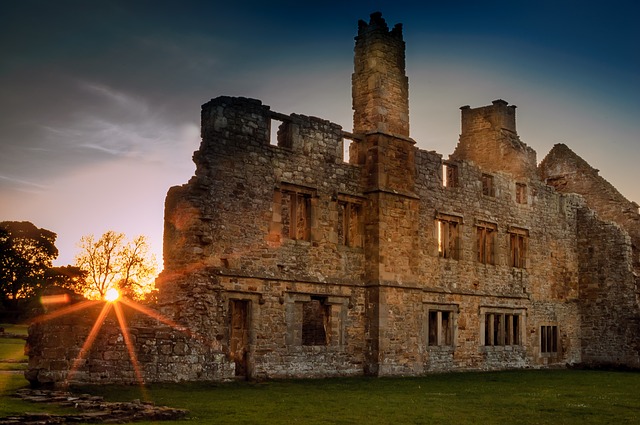 2) Get moving
You've heard it before, we know, but it's true. Science people have done research and found that when we exercise it makes us happier. With real chemicals (endorphins). Not only will getting out there and moving make your mood lighter but it might even help shift that extra mince pie (or 4). Run, walk, swim, cycle or skip if you really want to – use nature's gym and guess what. Yep, it's free.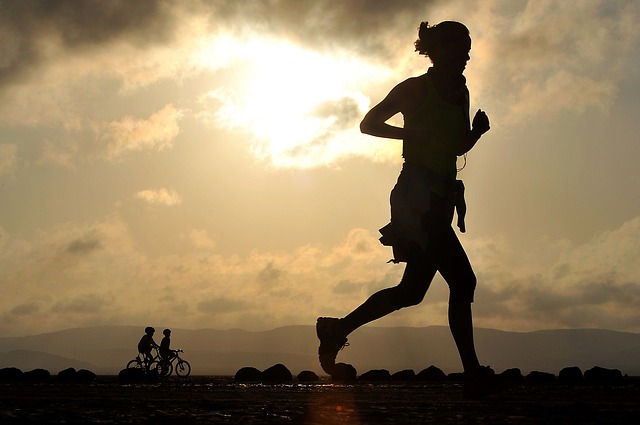 3) Give back
You know that feeling of giving someone a gift you just know they're going to love, it's the best – watching them open the present and see genuine gratitude. So how about carrying that on into the New Year?
Scratch the surface and you'll find that your local community will be crying out for volunteers, from helping at a youth group or chatting to the wise residents of a care home there's plenty of ways to give back. Oh what's that? Yeah… it's free.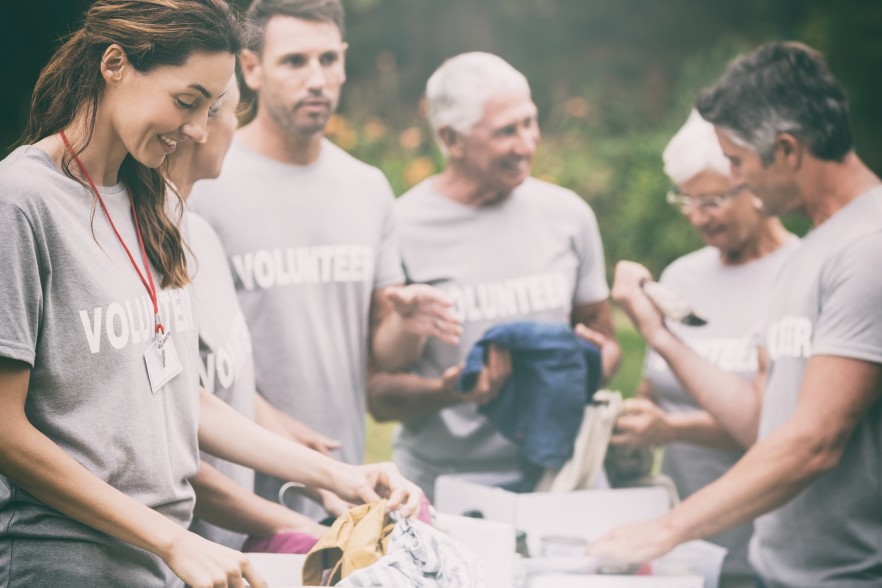 4) Get out there
Ok so this may have some cost attached but it's a sure-fire way to beat those pesky January blues – plan a trip. You'll find it's much easier to face those 9am meetings/lectures/classes (delete as appropriate) when you've got the promise of something amazing only a matter of months away. And even better we offer trips which combine travel with doing something good, teaching. Throw into the mix the new friends you'll make and the chance to experience a different culture and it's a wonder we're not all jumping on a plane!
For those of you wanting more autonomy over where and when you go you could always use January to get TEFL qualified. Get yourself into a routine and set aside a couple of days a week to work through your TEFL course and hey presto – before you know it you've got a qualification! With a constant demand for TEFL teachers it could be the best use of your time in this cold month, plus it doesn't have to cost the earth! (Our 120 Hour Online TEFL Course is currently half price until January 13th).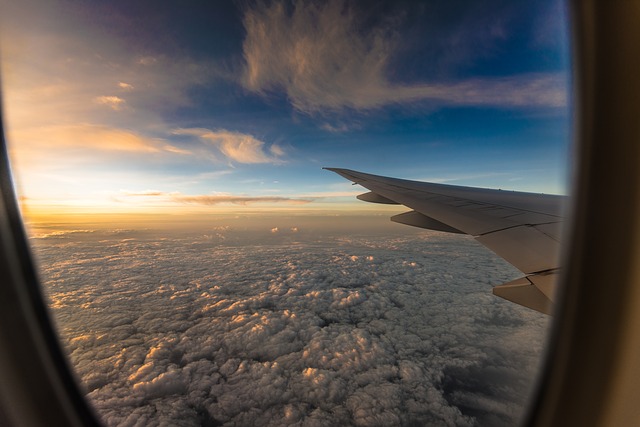 5) Are you having a laugh?
If not, why not? Laughing makes you feel better, actual science has confirmed this so you can't disagree. There's so many ways to find humour all around you, from reading a humorous article, listening to a funny podcast or heading down to your local stand up night and leaving it to the professionals. There's even such a thing as laughter yoga so you could get physically and mentally fit at the same time.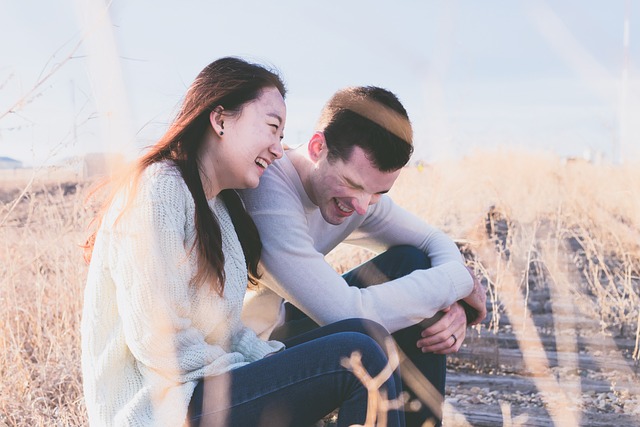 6) Scrap the resolutions
Let's face it by the middle of the month the resolutions which were made at the start of the year will be placed on the metaphorical shelf and forgotten about. Breaking your resolution can be disheartening but we've got a plan to avoid it. Simply don't make one. Now we're not saying don't take the opportunity to improve your life but remove the pressure and the label 'resolution', you'll find it's a lot easier to stick to and you won't feel bad if you make the odd slip up.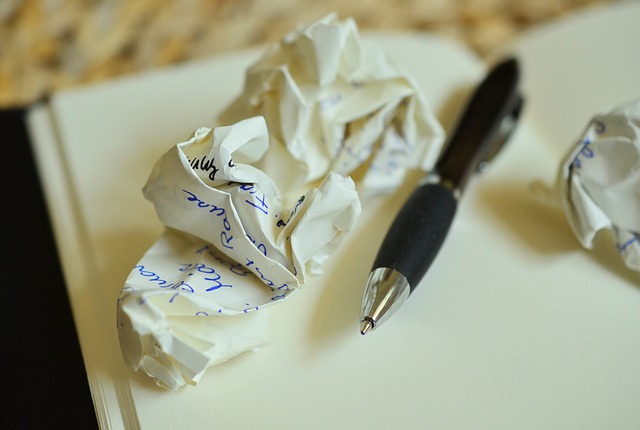 We all have our own ways of dealing with the January blues but don't you feel a little bit better for reading this? (We can hear you laughing so we'll take that as you following tip #5)
If you've been inspired to teach and travel why not take a closer look at our TEFL courses and see how they can help you: