You might have heard (from us shouting from the rooftops!) that we've now got the highest number of regulated TEFL Course hours on the market – but what does that actually mean? Let us explain…
When you're shopping for a TEFL Course, there's plenty to choose from. The one thing that separates a good TEFL Course from a bad one is the accreditation (or regulation).
If a TEFL Course is accredited, this basically means that an official body has checked the course to make sure it meets their requirements and the material provided is relevant and useful. Regulation is pretty much the same thing, except it's a more in-depth examination of the course content. Therefore, in layman's terms, regulation is better than accreditation.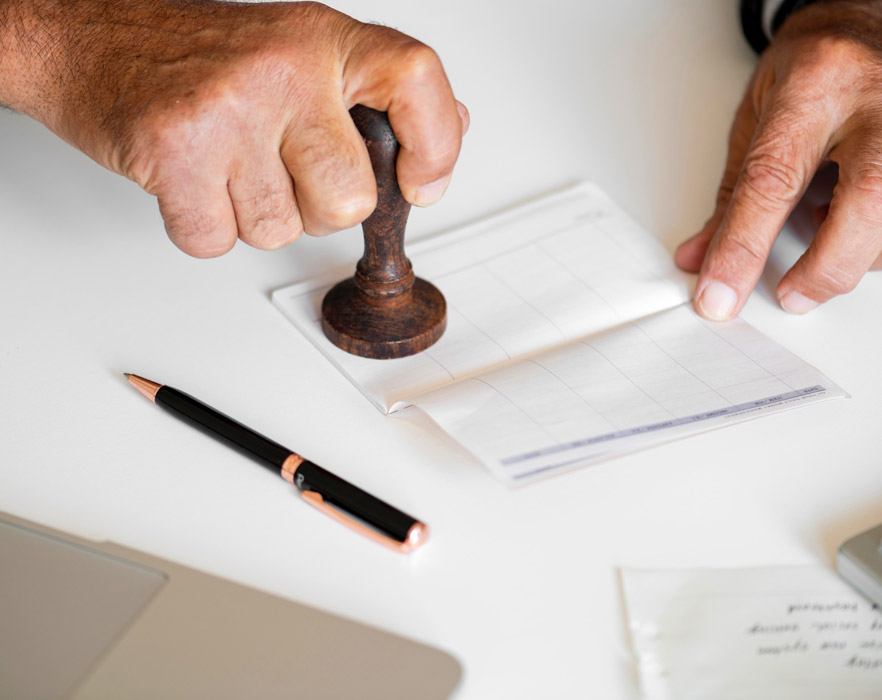 Both of these mean that your qualification has a higher chance of being recognised by international employers when you start looking for work as a TEFL teacher – win!
Phew! That's the boring bit over.
i-to-i's 300 and 320 Hour Courses are now fully regulated (yippee!). Both of these courses include: the 120 Hour Online Course, Teaching Business English (60 hours), Teaching Young Learners (30 hours), Advanced Grammar (30 hours), Teaching One-to-One (30 hours) and Lesson Planning (30 hours). Plus, the 320 Course also includes a 20 Hour Classroom Course which is also fully regulated.
Our regulators are Ofqual, or the Office of Qualifications and Examinations Regulation, who are an official department of the UK government. They regulate all kinds of qualifications in the UK, such as, GCSEs, A Levels and so on. So , they're a pretty big deal. You can view the full list of qualifications that Ofqual regulate on their register here. (Search for 'i-to-i' to see ours). And don't worry, the regulation applies to every person who takes one of our courses, not just UK students.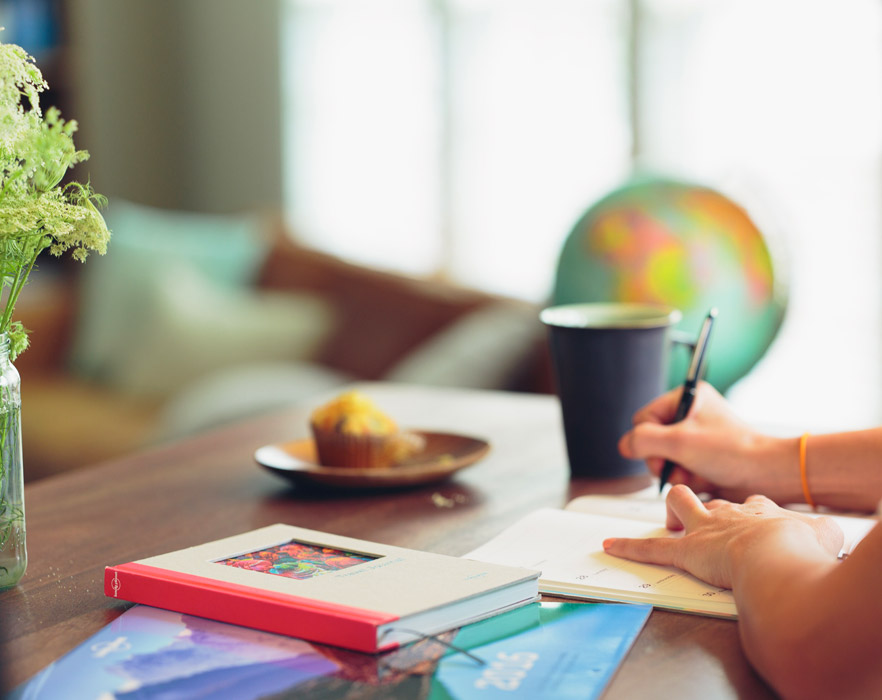 To reassure you even more, each and every course we offer is also accredited by the ODLQC (the Open & Distance Learning Quality Council) so it's a double whammy for i-to-i!
If you'd like any further information on our accreditation or regulation, check out our accreditation page here or talk to our TEFL experts who'll be happy to answer any of your questions! Get in touch here.