Here are our top 5 weird and wacky travel news stories from 2017 – just for a bit of fun!
1. The colourful kites of Taiwan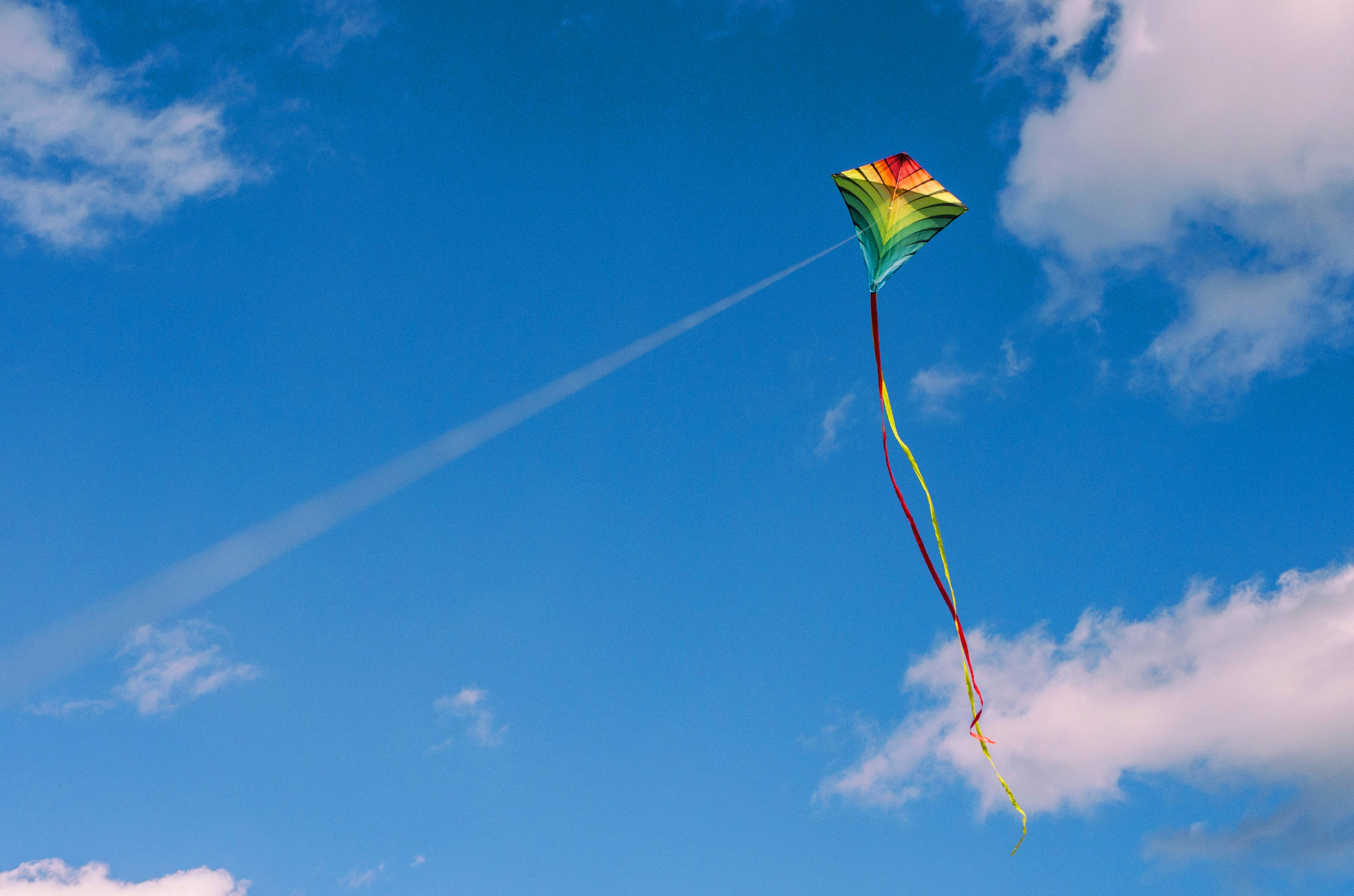 This year's International Kite Festival in Hinschu, Taiwan was a corker! Some of the best designs included: an octopus, a caterpillar and an owl. See them here.
2. The car-vending machine in China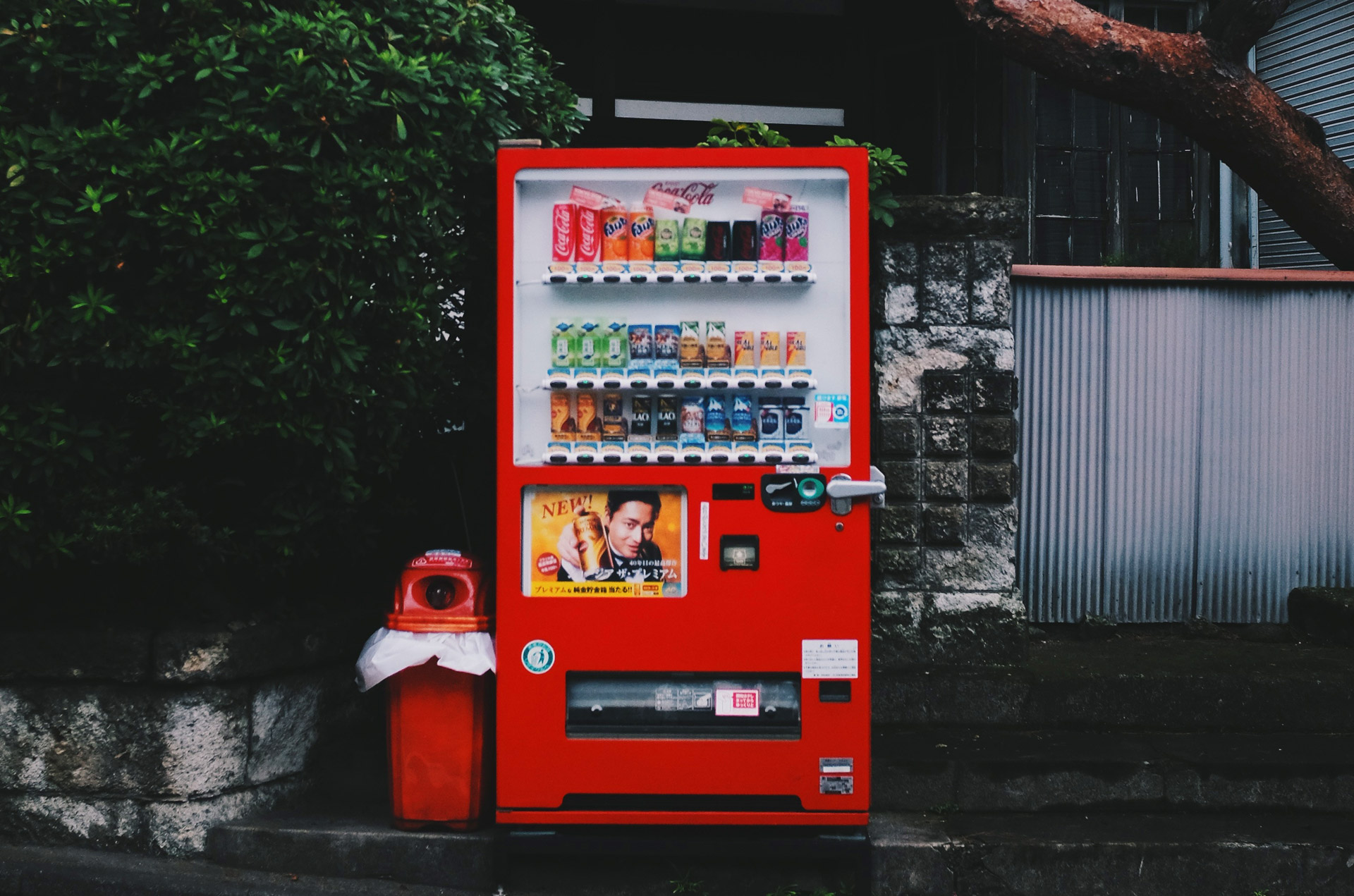 Alibaba, car industry giant, have put plans into action for their 60 slot, car-vending machine which works via a touchscreen on the ground floor and takes 2 minutes for each car to arrive. Seriously. Find out more here.
3. Scottish island for sale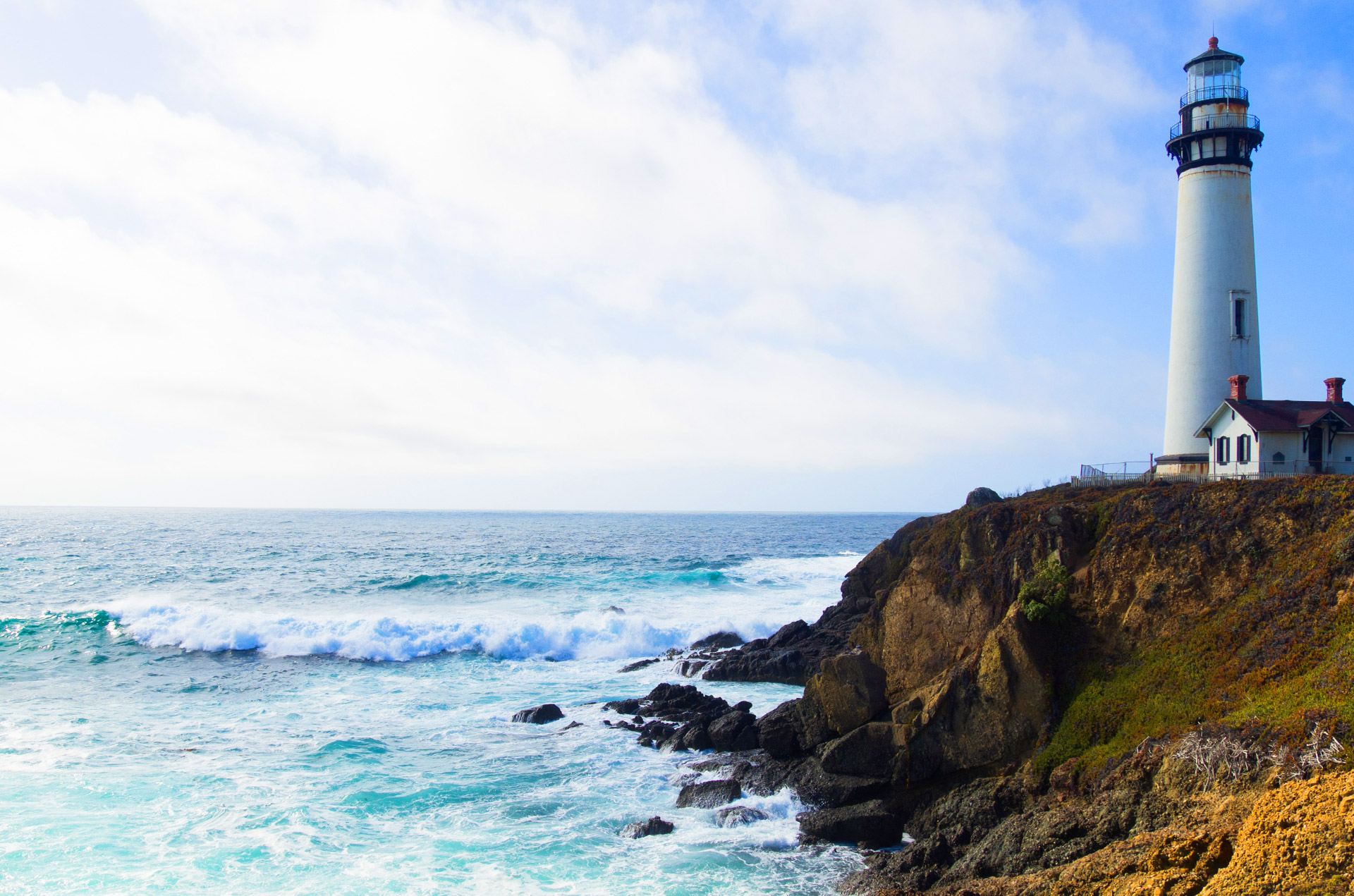 A small Scottish island near Dumfries has gone on the market for with a very reasonable price tag. For £325K, you could be the proud owner of Little Ross isle – a picturesque, 29-acre lighthouse island. BUT. (And it's a big but) It comes with a dodgy past. Back in 1960, a lighthouse keeper was murdered by his colleague and his body was later found by visitors to the island. No thanks.
4. Escaped pigs in Japan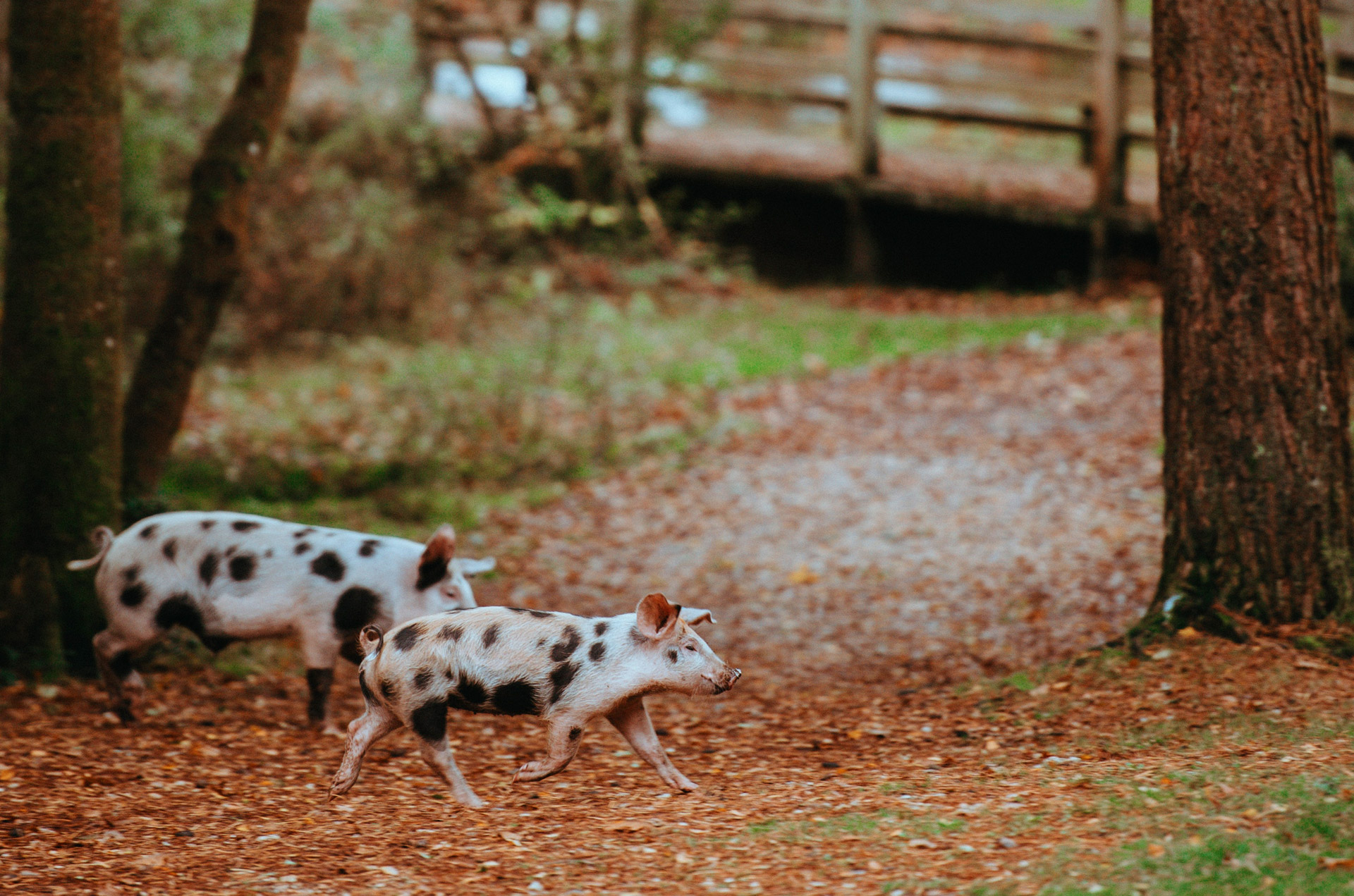 Back in June, 19 pigs attempted escape from being slaughtered on a Japanese motorway causing a 5-kilometre traffic jam. Chaos ensued. See the pics here.
5. Huge moose found in cellar in Idaho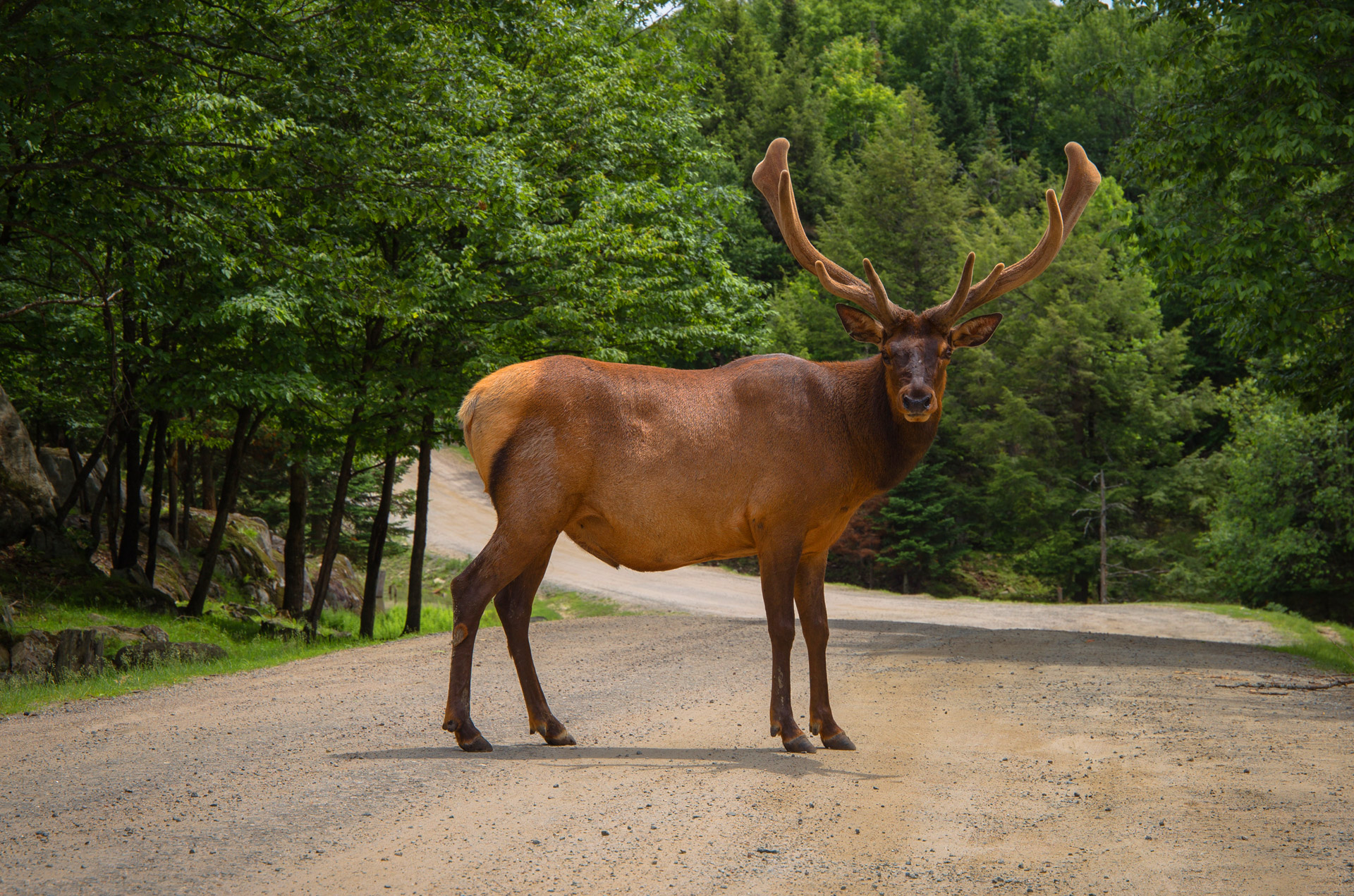 In January, a family in Idaho were shocked to find the massive creature after it had smashed through a window looking for food. Eventually, the moose was sedated and carried out, unscathed. Scary times. Find out more here.