If you're starting out in TEFL, the world is your oyster! You'll be faced with a few decisions to make before you actually get to the teaching part and one of the biggies is whether to kick-start your TEFL career with voluntary or paid work. If you're wondering which one better suits you and your situation, have a little read below for a bit of guidance from your favourite TEFL know-it-alls…
Q: Have you ever taught before?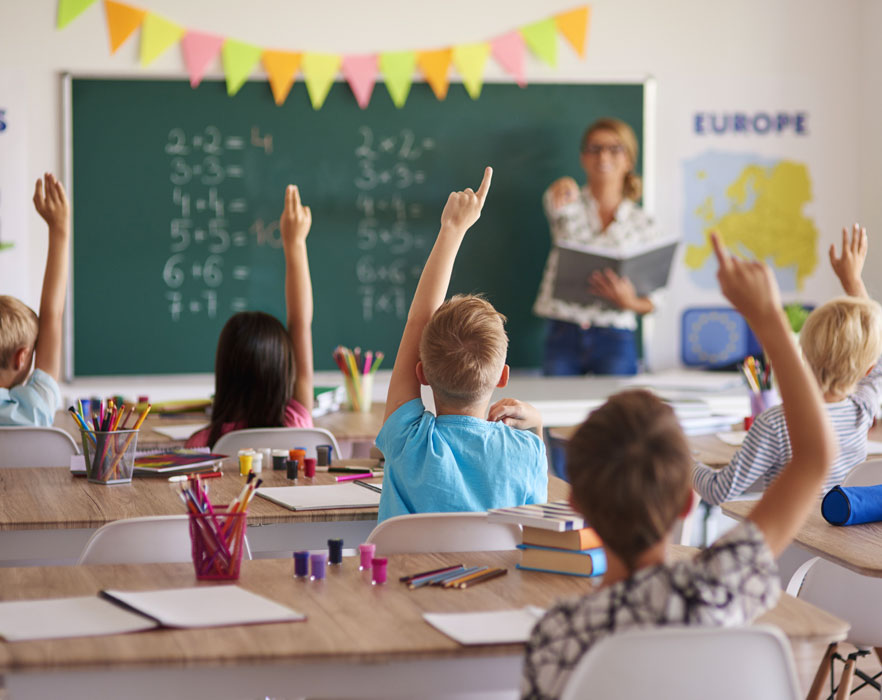 A: Yes – Great! You've got the majority of the skills you'll need to be an awesome TEFL teacher already. You'll still need to do a TEFL course to get some preparation for teaching English and for employers to see that you've had the relevant training but after that, you're free to choose what sort of job you'd like. We'd recommend going for paid work because you're teaching skills are already top-notch and you're probably pretty confident in the classroom so you can choose between a paid internship or a permanent position – dependent on how long you want to sign yourself up for.
A: No – No problem! The vast majority of TEFL teachers have never taught before so you're certainly not the only one. Once you've completed your TEFL course, you're ready to start putting it into practice in the classroom – but it's usually best to get a bit of practice in first. So, for this reason, we'd recommend starting out with a voluntary position or a paid internship. This way, you'll have chance to get to grips with teaching and develop your newfound skills whilst having support in the classroom and outside of it – ideal.
Q: Do you want to TEFL as a career?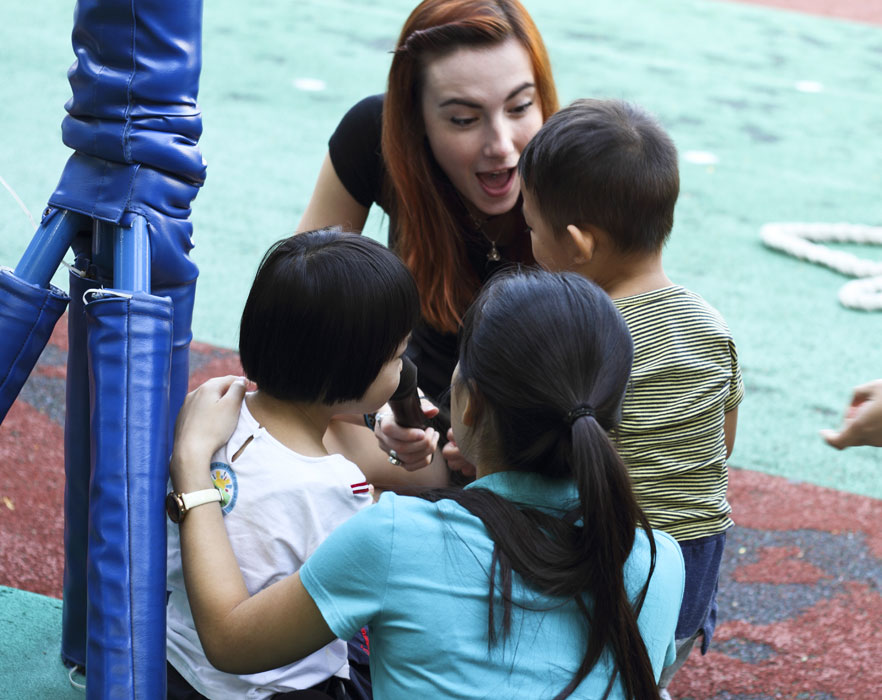 A: Yes – Awesome, you're in for a treat! If you've made up your mind and you're confident that you're going to love TEFLing, why not go right ahead with some paid work? You can always do an internship or voluntary work to start off if you want to build your confidence and skills before diving straight in – or you can just start applying for permanent roles on our TEFL Jobs Board.
A: No / not sure – If you're uncertain about how long you're going to teach for, don't worry. One of the main pros about internships and voluntary work is that they're designed for people who aren't necessarily set on TEFLing for life. They range from 8 weeks to around 9-10 months and you'll usually get some form of support from experienced TEFL veterans to help with any academic, personal or practical concerns you might have.
Q: Are you more independent or sociable?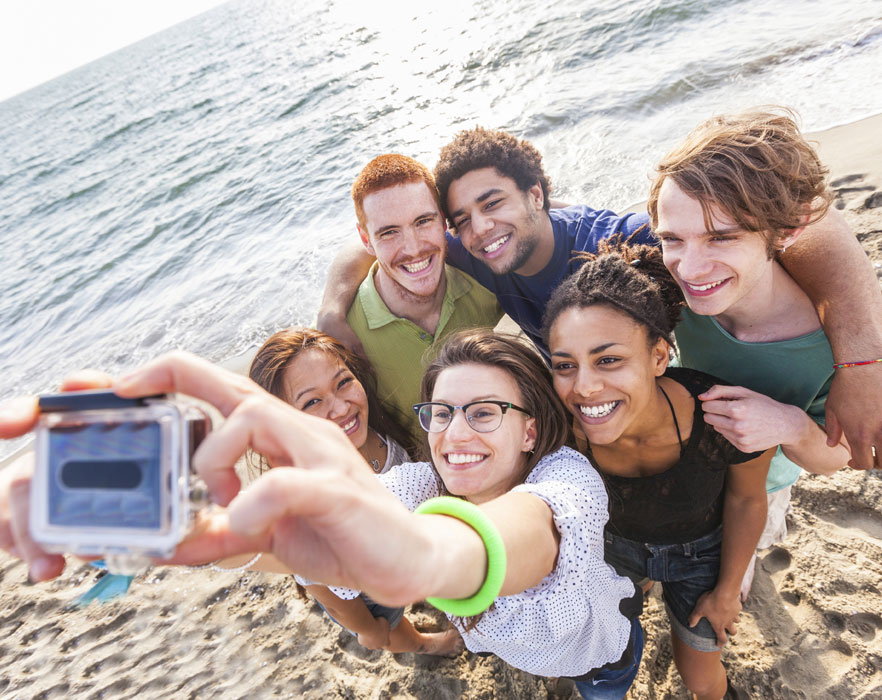 A: Independent – So, you're a strong, independent TEFLer – we love it! Travelling alone to a foreign country can be a daunting prospect for some people but if you're independent, it's no big deal. If you go for paid work straight away, you can get stuck right in and build up your skills and confidence quickly – you'll be a master of TEFL in no time – and you'll make plenty of friends in your new home away from home.
A: Sociable – If you like the idea of the social side of TEFL, we'd definitely recommend starting off with an internship or voluntary work. You'll be in a large group of people around your age (generally) and you'll most likely share accommodation and possibly a school with a few of them. Great if you like to have like-minded friends around you to chat about your new job and help out with the odd case of homesickness.
Made your decision? Check out our range of paid and voluntary TEFL Internships here.