It's now thought that millennials would rather spend their hard-earned cash on seeing the world than getting on the housing ladder (mainly because we can't afford it!), so the travel industry has seen a huge climb in bookings from people aged between 18-35.
This also means that the travel industry is now shaping around this dominant age group. So, what does that mean in terms of the differences between travelling before and travelling now as a millennial?
1. We're oh, so techie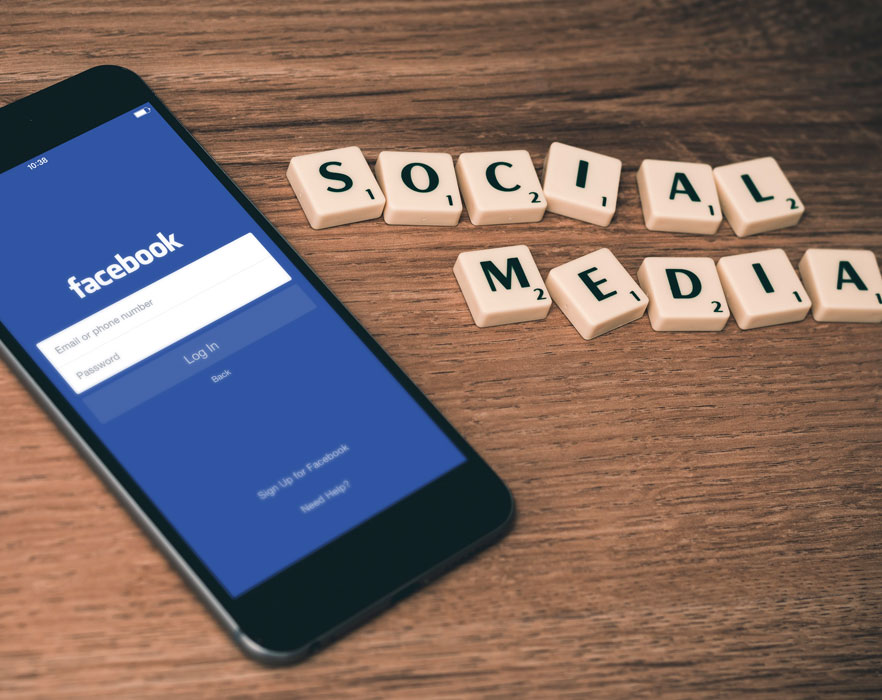 We've grown up in the age of the internet, smart phones, social media and even robotics, and this has undeniably impacted the way in which we travel. For example, we draw our #travelinspo from Instagram instead of flicking through brochures at the travel agents, we're willing to travel to lesser-known far-off destinations because we've "seen it on Facebook" and we amuse ourselves on long-haul flights by watching box-sets on our tablets and so on. (What did people even do before?!)
2.  We know how to budget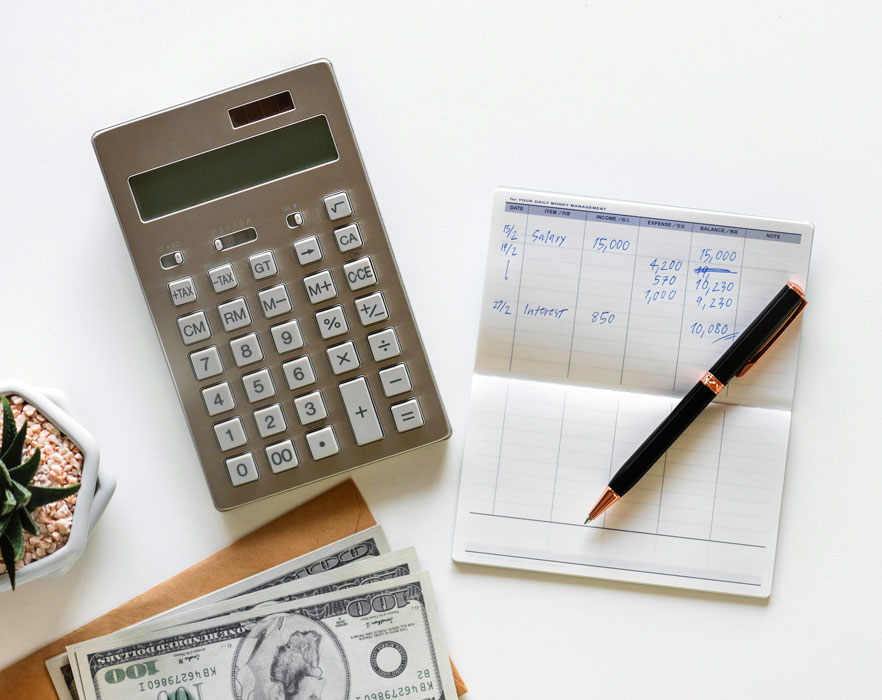 Instead of opting for luxurious holidays lounging beach-side with a cocktail in one hand and a book in the other, millennials are more into the backpacking, staying in hostels, living on ramen type of trip. Basically, we're willing to do anything to stay abroad for as long as possible and we know that having a low budget and sticking to it, is the best way to do just that.
3. We take the road less travelled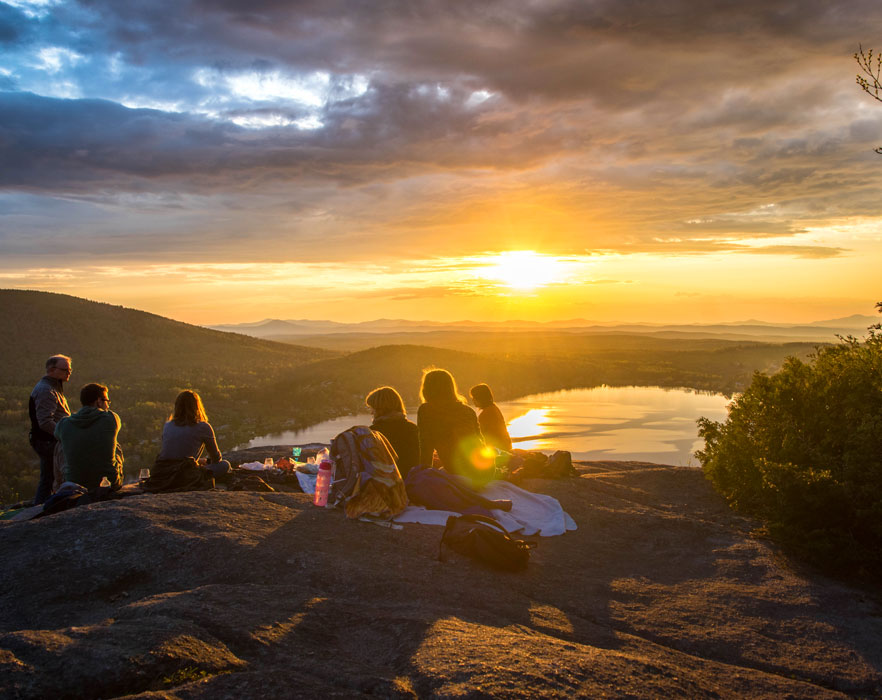 As we've mentioned, millennials are definitely more willing than previous generations to travel further afield to feed their travel bug. This goes hand-in-hand with choosing to really get to know a culture instead of casually passing through a country, only to stop at the main attractions. Many millennials now see travel as an invaluable form of education so we're finding ourselves in increasingly remote locations in every corner of the globe.
4. Instagram is king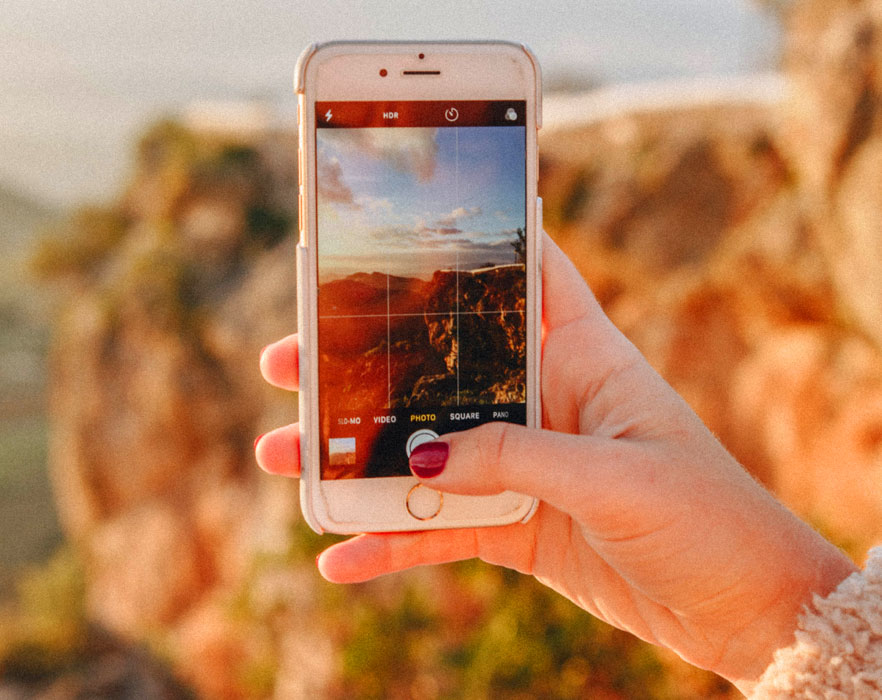 From finding your dream holiday through influencers to constantly uploading your favourite snaps – Instagram is quickly taking over the travel world. Plus, we're more likely to opt for destinations that have wifi than others so that we can show off to our 400 followers!
If you've been looking for a millennial-friendly way to travel and earn further travel funds at the same time, check out our range of TEFL Courses here.