February is well and truly under way and that can only mean one thing… yep that's right, it's almost time for the Oscars! As all the award nominated films burst onto the silver screen it got us thinking about our top movies and the ones that made us want to travel the world. So in honour of the 89th Academy Awards we thought we'd share our nominees for "Best Picture to inspire Wanderlust".
And the nominees for "Best Picture to Inspire Wanderlust" are…
<drum roll>
1) The Beach
Probably one of the first films to spring to mind when you think of Thailand, a cult classic with noughties heart throb Leonardo DiCaprio in the leading role. While he may not have got his Oscar for The Beach, he plays a young American backpacker discovering Thailand for the first time and encountering a more sinister side to the country. The darkness of the story contrasts with the natural beauty of the Thai islands, endless white beaches and dramatic waterfalls.
This film has no doubt inspired travellers around the world to see the biggest star of the film, Thailand!
Planning on heading over to the land of smiles? Party on the beach itself, on Phi Phi Leh Island just off the coast of Phuket or face Leo's fear at the Haeo Suwat falls in Khao Yai National Park.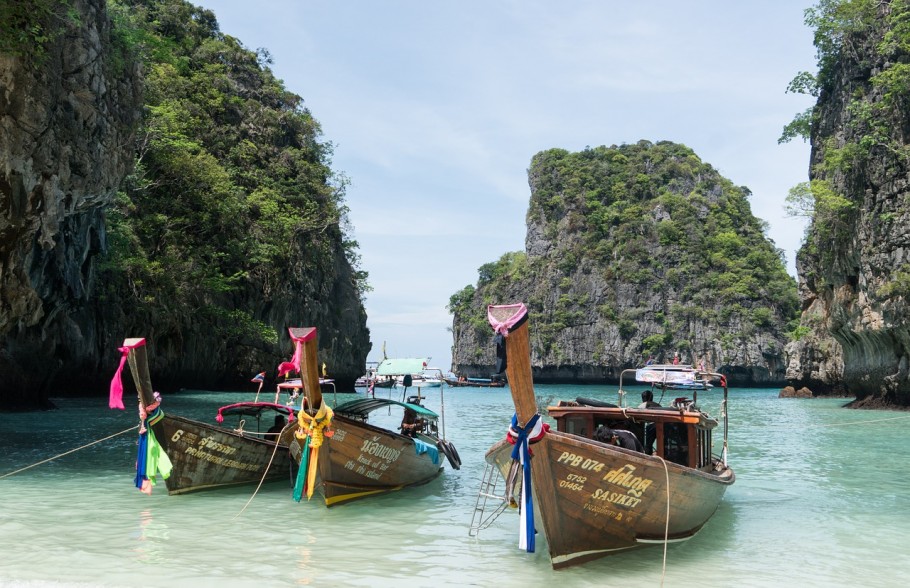 2) Lara Croft: Tomb Raider
A spin off from the well-known video games saw Angelina Jolie become the fearless Lara Croft as she races against time to recover powerful ancient relics from the mysterious Illuminati. While the critics might not have been overly kind to this movie, they couldn't fault the filming location – Cambodia!
Shot in the country's most famous temples, Angkor Wat, this film has undoubtedly bumped up the number of tourists visiting this landmark. Whether you're a fan of the game or a film apologist be sure to ask a guide to show you were the Ta Prohm temple is, or as it's more affectionately known now, the "Tomb Raider temple"!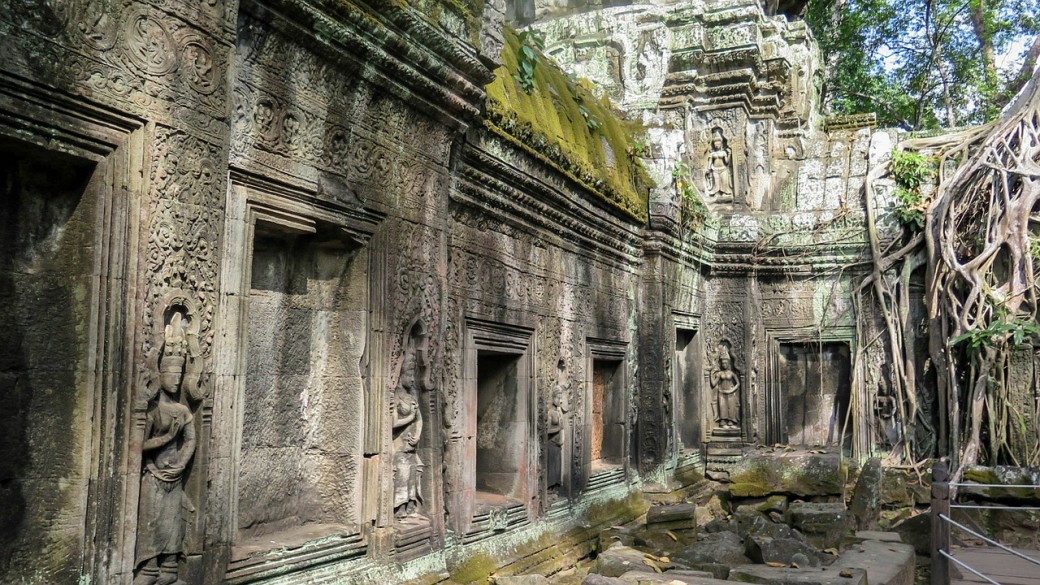 3) Avatar
Before you say it, we know… the fictional place of Pandora in Avatar is just that, fictional. But as you watch the film it's impossible not to get the urge to travel and explore new places, although you might have to use your imagination a bit more than the other film nominees.
Get as close as possible to the mythical land of Pandora and visit the magical mountains of Huang Shan in China's Zhangjiajie National Forest Park. While you might not see any blue creatures, you'll definitely feel like you've travelled to a different planet.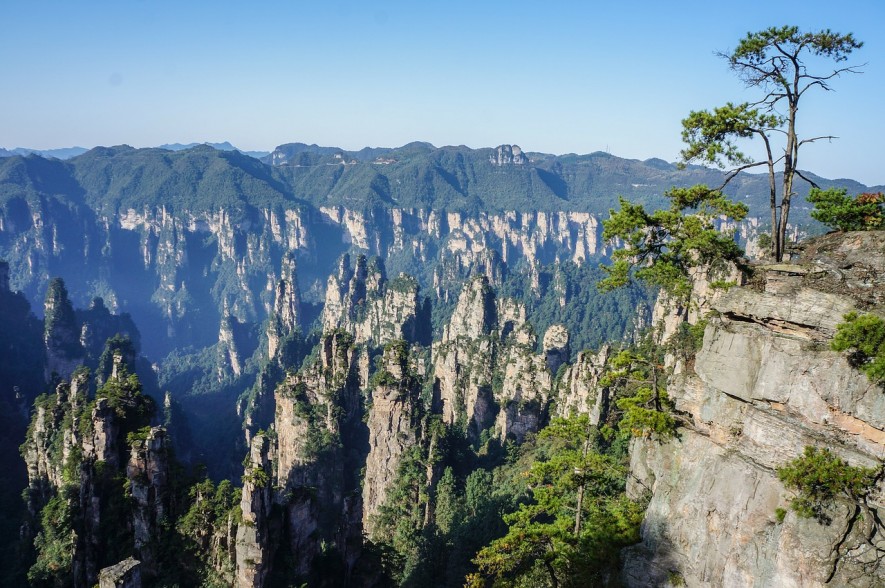 4) Lost in Translation
Travelling can be lonely at times, especially if you're a solo traveller, which is why this list couldn't be complete without Lost in Translation. Telling the story of two travellers who form an unlikely friendship whilst staying in a hotel in Tokyo, this will speak to anyone who's found a new friend in a surprising place.
Whether you're about to jet off on the adventure of a lifetime or you're feeling a bit lonely, pop this modern classic on and let Scar Jo and Bill Murray be the metaphorical arm around the shoulder.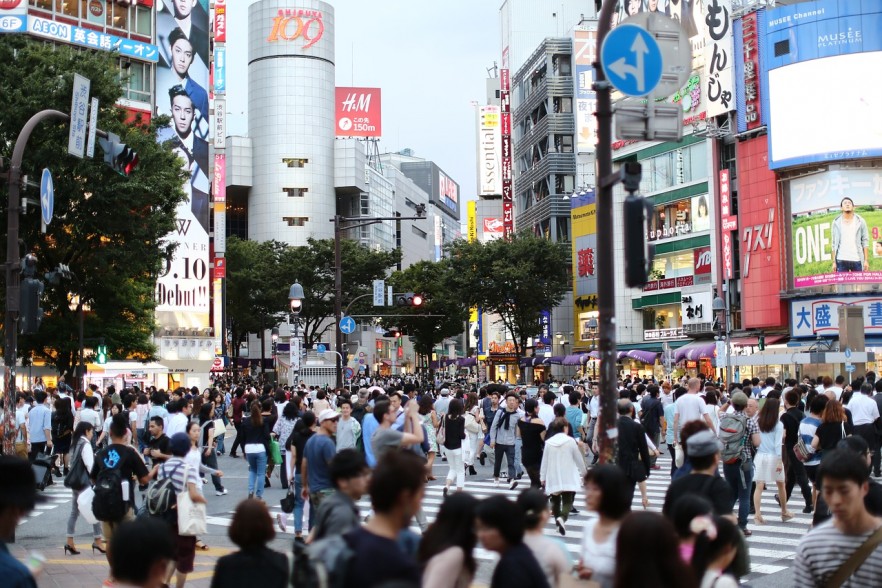 So what do you think? Have we piqued your travel interest or do you think we've missed a wanderlust classic off the list? Comment below with who you'd nominate or who your winner is!
And if you've been inspired to pack your bag and explore Thailand, Cambodia or China, take a look at our TEFL travel products.